Words by Yvonne C Mtengwa
The allure of Dubai continues to mesmerise, with countless opportunities to be whisked away for new, sensory experiences that will leave you feeling like royalty for a time. It had been an incredibly busy few weeks of extensive travel, and so when the call came in for a weekend of rest and recuperation without having to go too far, off we headed to the easternmost tip of Dubai's most prestigious address – Palm Jumeirah – Rixos the Palm Dubai.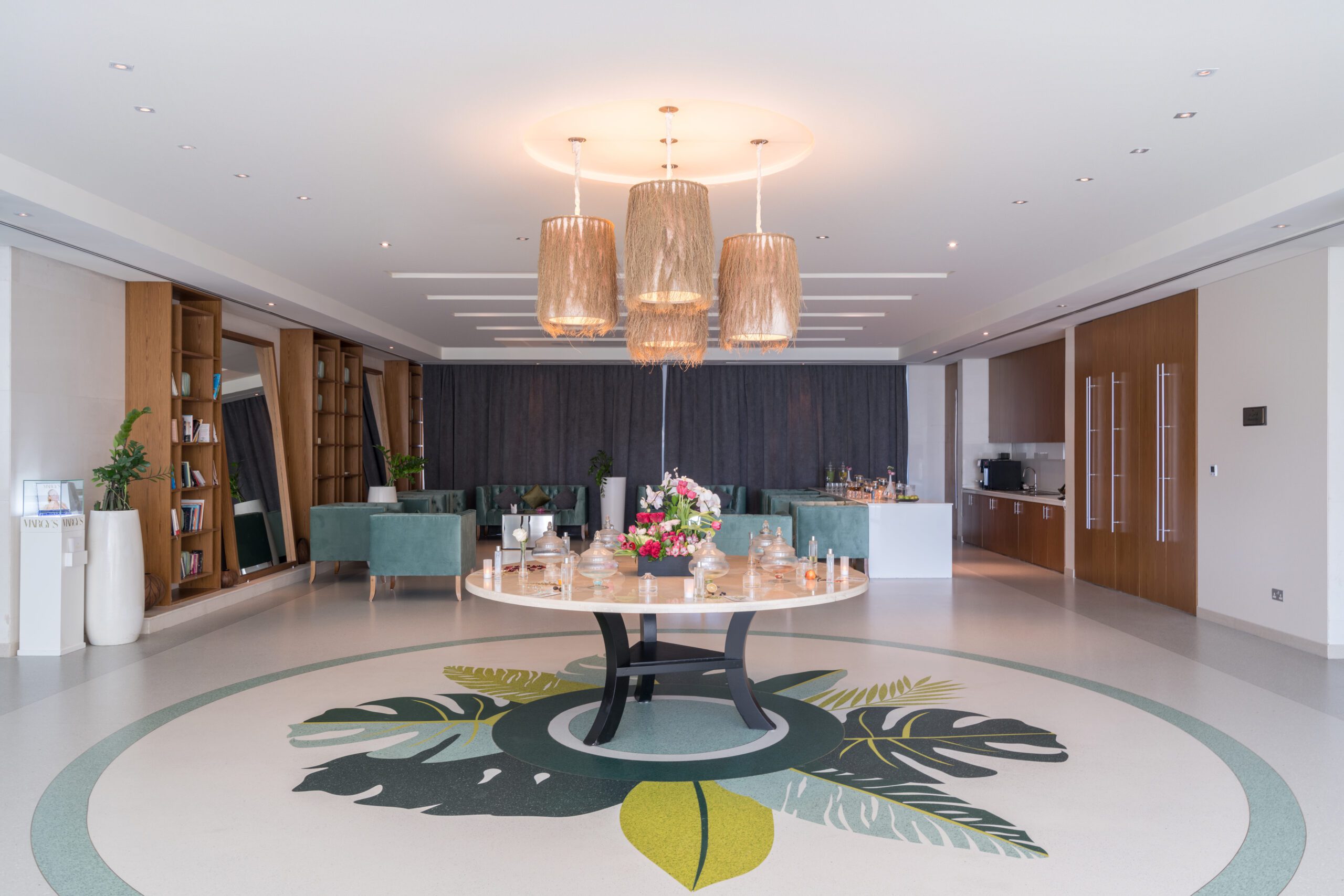 Unparalleled views of the Arabian Gulf and cityscape beyond the Palm. The beach resort offers panoramic views of the azure waters of the Arabian Gulf, with waves flowing over white soft sands, Dubai's iconic skyscrapers, the glittering skyline of Dubai Marina, and the remarkable lagoons and architecture of Palm Jumeirah itself off in the distance.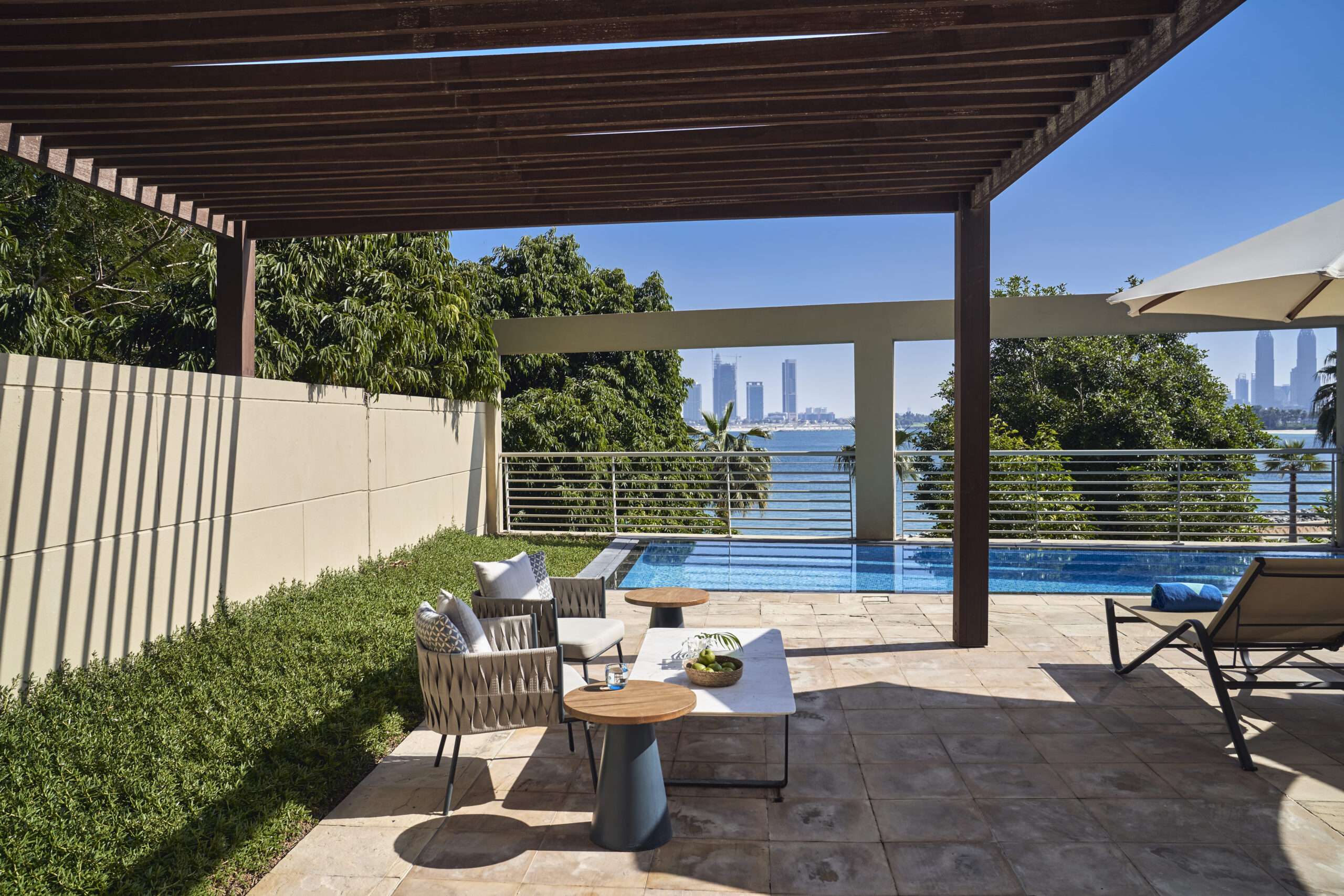 A prime location which invokes indulgence, luxurious escapism, and romanticism, Rixos The Palm Dubai is set at prime location, just a short distance from Dubai's popular tourist destinations and entertainment districts on and off the magnificent Palm Jumeirah. Enjoy a morning or evening stroll on the beach, bask under the rays of the Middle Eastern sun on your poolside day-bed,
2. Modern, luxurious Turkish heritage spaces that invoke spirited indulgence. At Rixos the Palm Dubai, you quickly come to understand why for modern travelers, luxury is no longer about stuffy lobbies with heavy furnishings and hushed, formal, often crowded dining spaces. A swift check-in and quick introduction to what experiences were on offer for us during our stay, was a stellar reminder of contemporary luxury should really be a laid-back affair. Fresh, refined, and imaginative spaces are inspired by the brand's Turkish heritage, and service rendered to all guests is personal, ensuring a tailored, memorable experience for all.
3. Splendid suites to nestle you into a world of pampered extravagance. A surprise upgrade availed us of a delightful corner suite, complete with multiple balconies that showed off vistas of landscapes on which the hotel sits, with palm trees lining winding walkways and stunning green spaces down below; creating perfect backdrops for those staycation photos.
Rooms and suites at Rixos the Palm are replete with slick design, and decorated with attention to detail and quality to provide all guests with a supremely comfortable in-room experience. With the sun-kissed beaches, sparkling pool, and bar areas to look forward to for a little outdoor fun with the grown-ups at the resort, during those moments of enjoying quieter moments – wide screen TVs from either the living room or bedroom provided in-room entertainment, with plenty of space for work at the in-suite workstations, or relaxation in our spectacular abode.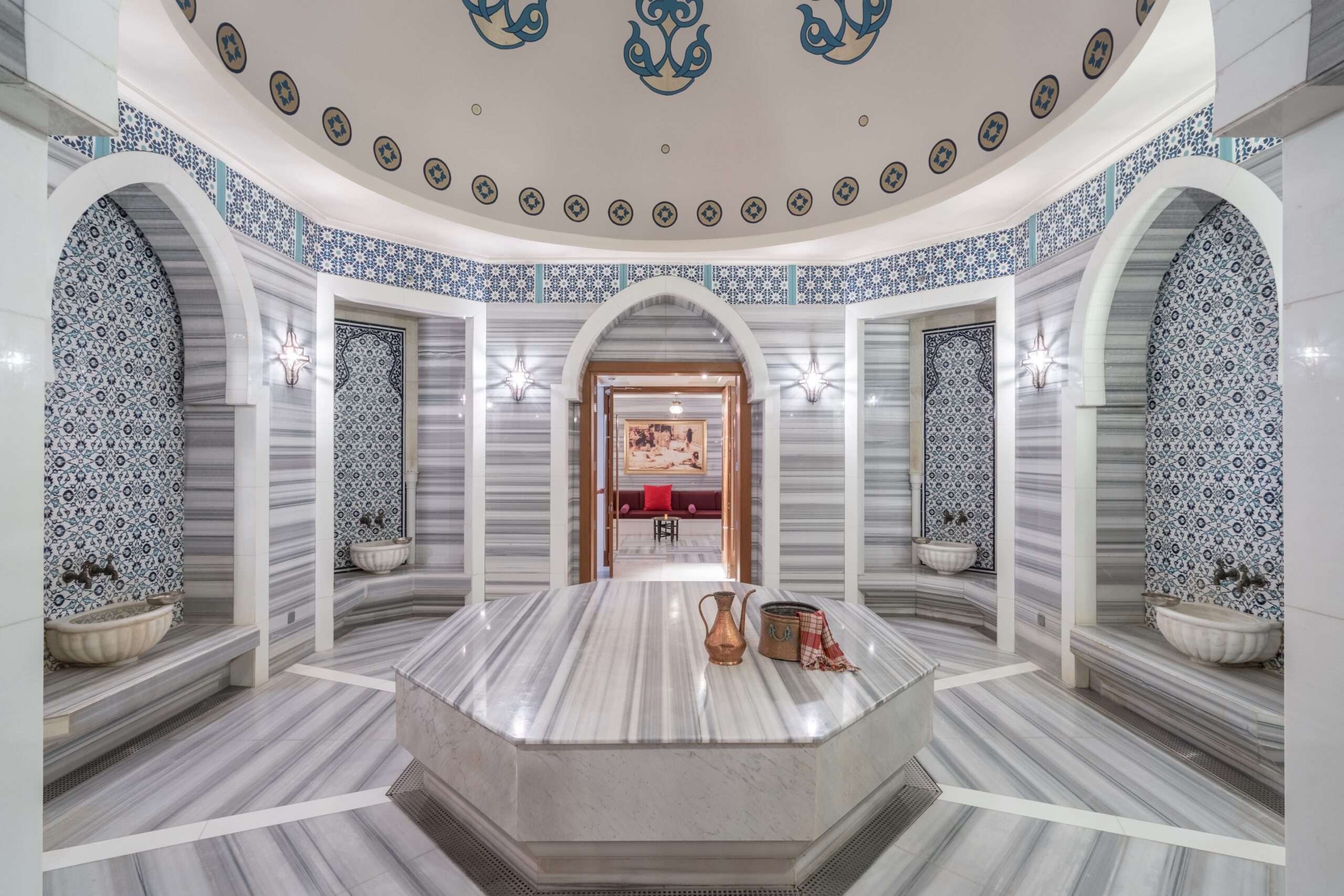 4. Anjana Spa to whisk your mind away to far-off places. A couple's massage is an absolute treat at Anjana Spa; ours of which came fully loaded and accompanied by platters of succulent fresh fruit and infused water to enjoy ahead of our treatment. Nothing short of a spa sensory journey that left us rejuvenated, relaxed, and uplifted both in mind and body, a couple's spa escape at Rixos the Palm Dubai is perfection when it comes to creating an opportunity to slow time down and reconnect with your special someone ahead of a massage, wind down in a traditional Turkish hammam, or delight your senses with any of the signature experiences on offer within a very tranquil setting.
5. The city's only true All-Inclusive concept on the Palm, meaning more value for every bit of your spend.  The task at hand was sheer enjoyment by way of a much-needed weekend staycation, and everyone knows that offering guests limitless experiences in accommodation, dining, entertainment, leisure, and wellness, especially in luxuriating settings, is the perfect incentive for any lifestyle enthusiast. Ticking all the boxes with fantastic all-inclusive deals will, without a doubt, bring a smile to your face and freedom to do more with your pocket.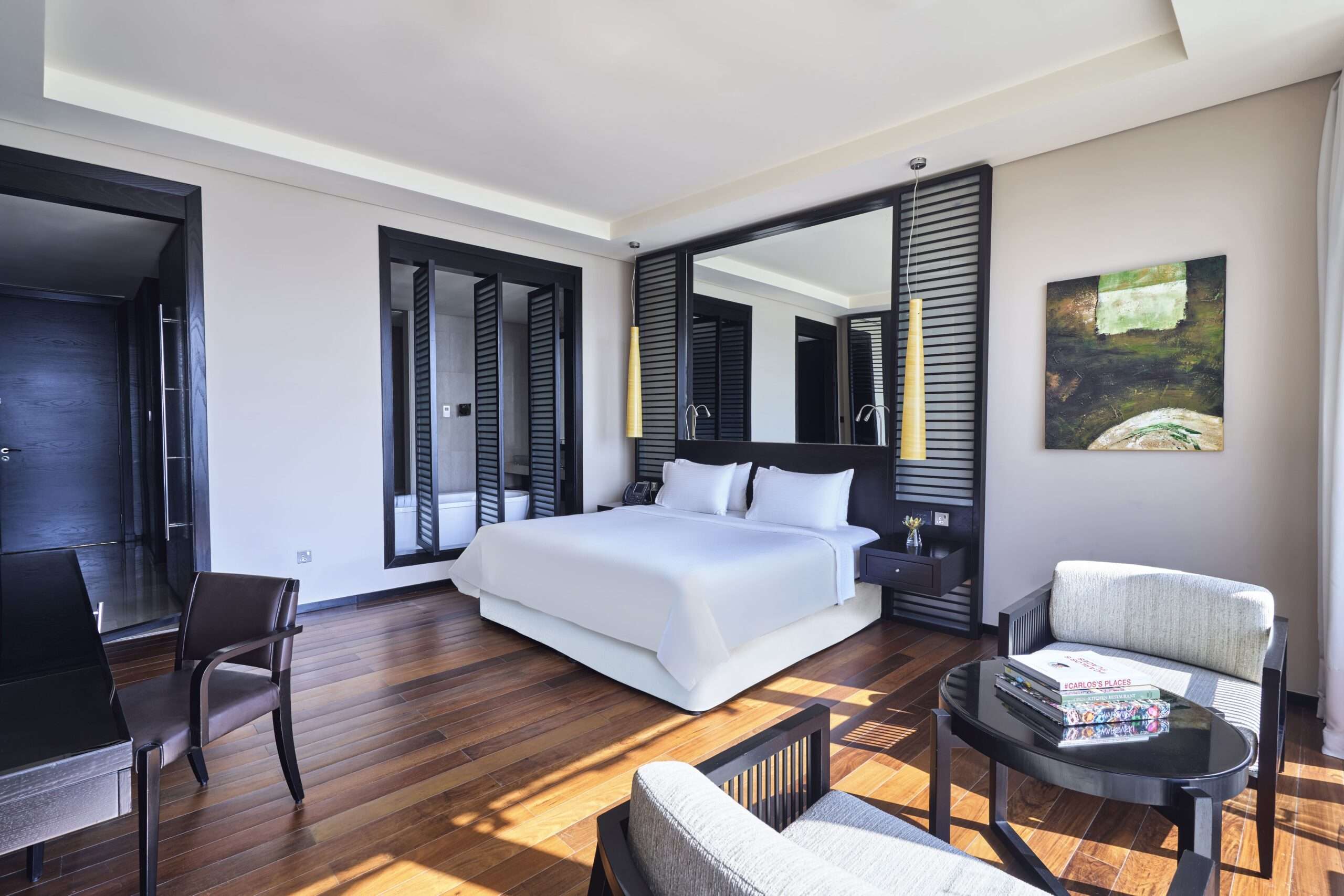 Infinity buffets are designed to fulfill all guests' tastes, with an array of high-end à-la-carte restaurants, bars and lounges serving beverages, cocktails and small bites. The Rixos brand's approach aims to invoke a spirited, care free existence for guests while at their resorts, and this is evident in their 'Abundant Flavour' approach: no hassle of home cooking, no restriction with regard to restaurants and no unexpected additional spend. With a stay at Rixos the Palm, you get to treat yourself while the resort takes care of you!