Located on the furthermost tip of Dubai's world-renowned Palm Island, Atlantis the Palm remains the largest hotel and most iconic destination to offer award-winning excitement for the entire family. Having first opened its doors to guests in 2008 on Dubai's prolific manmade island, Atlantis the Palm unveils a world of true escapism, where dreams come alive and one partakes of the extraordinary.
With carpets of turquoise to resemble the calming waters of the Arabian Gulf in full view from your Palm or Oceanview room cradling your feet, to indulging in decadent creations from the resort's resident and internationally acclaimed celebrity chefs, feeling the rush as you explore a plethora of water attractions at Aquaventure Waterpark, or immersing yourself in wellness-inspired spa experiences, Atlantis The Palm offers the best all that your mind imagines for a holiday or staycation of a lifetime. Remarkable stories will be told with a stay at this crown jewel of a resort in Dubai, and so if you are thinking of where you can luxuriate in true "joie de vivre" form – here are just a few reasons why Atlantis the Palm will make it worth your while to make a booking when in Dubai:
1. Stand-out in-room design aesthetic to inspire ultimate relaxation.
Guest rooms and suites truly leave a lasting impression, whisking you away into a dreamy space that invokes romance and relaxation as much as it does spirited adventure. Turquoise, peachy, and pearl-colored hues welcome you to your sanctuary, allowing you to easily drift off into peaceful relaxation and restful slumber when the time suits.
Guests can choose from rooms housing one king bed or two queen beds, with Palm Hotel Rooms providing perfect spaces for a couple's retreat or family vacation.  24-hour room service is available, with a full visual entertainment option on offer from the wide-screen TVs, making it just as inviting to spend some time in your room as it is to venture out and discover what's available at the resort.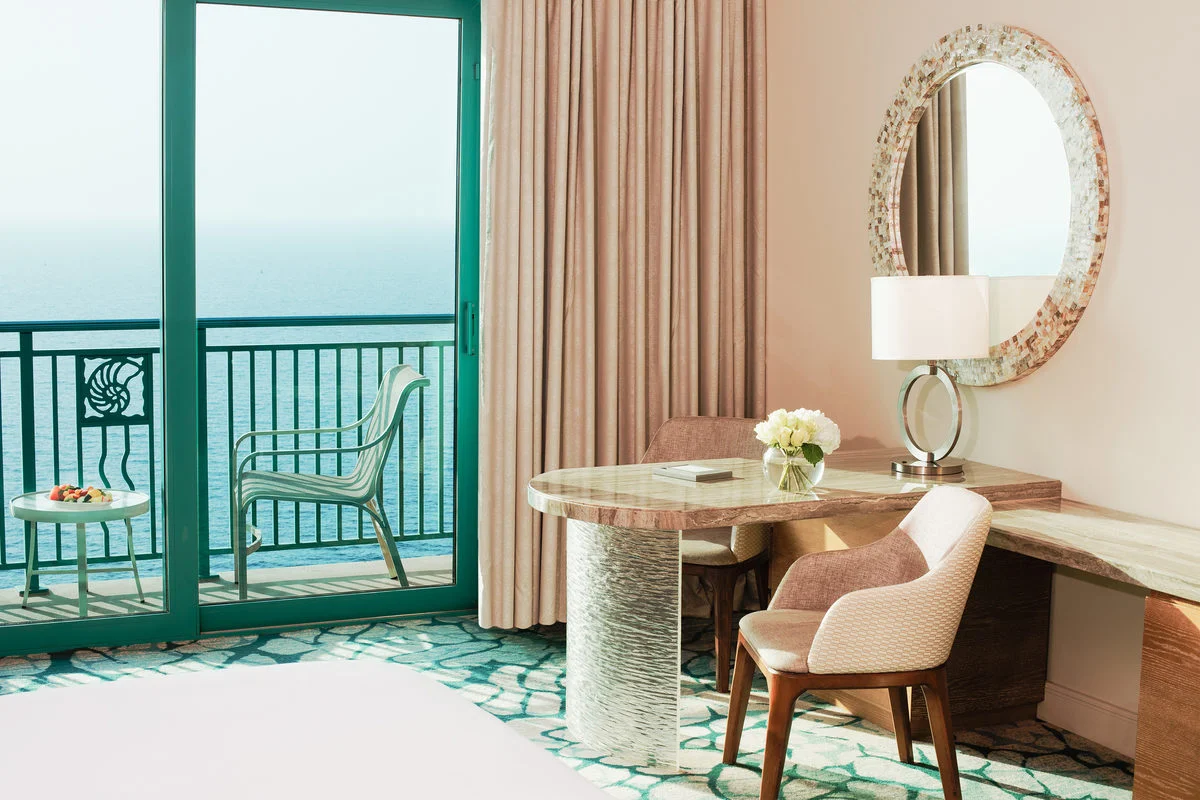 2. Elevated, grand-style opulence when staying in Signature suites.
These include the famed Underwater Suite, which features immense floor-to-ceiling windows into the resort's 65,000 marine animal aquarium in Dubai, and comfortably fits 2 adults and 2 children under 14.
Atlantis, The Palm's 220 sqm Presidential Suite balances elegance and grandeur in a truly remarkable setting, boasting a stately lounge, lavish dining area, separate office space, and a walk-in closet. If it's an extra level of comfort and luxury you are after, including views of the Atlantis Beachfront, an oversized jacuzzi tub, ultimate privacy, and a personal butler 24 hours a day, this suite would be the perfect choice.
The Grand Atlantis Suite and Royal Bridge Suites leave no stone unturned, delivering spaces and service excellence fit for royalty and celebrity status. All signature suites avail access to the Atlantis Kids Club, breakfast in bed or on your private terrace, in-room dining,  airport transfers, private butler service and so much more.
3. Dine at your favourite celebrity chef's restaurant.
Few resort destinations in the world award you a culinary experience at so many award-winning restaurants, some owned by celebrity chefs, and unique dining and entertainment options all housed under one roof.
Nobu, Gordon Ramsey's Bread Street Kitchen and Bar, Hakkasan, Ronda Locatelli, and Ossiano offer unchartered fine dining and elegant casual dining experiences, while Wavehouse, White Beach Club, Saffron and Kaleidoscope and others dotted across the resort's entire complex, offer dining infused with entertainment as well as international buffets for every preference in cuisine. Just about every flavour and cuisine is catered for at Atlantis the Palm's remarkable selection of high-end, casual dining and beachside outlets.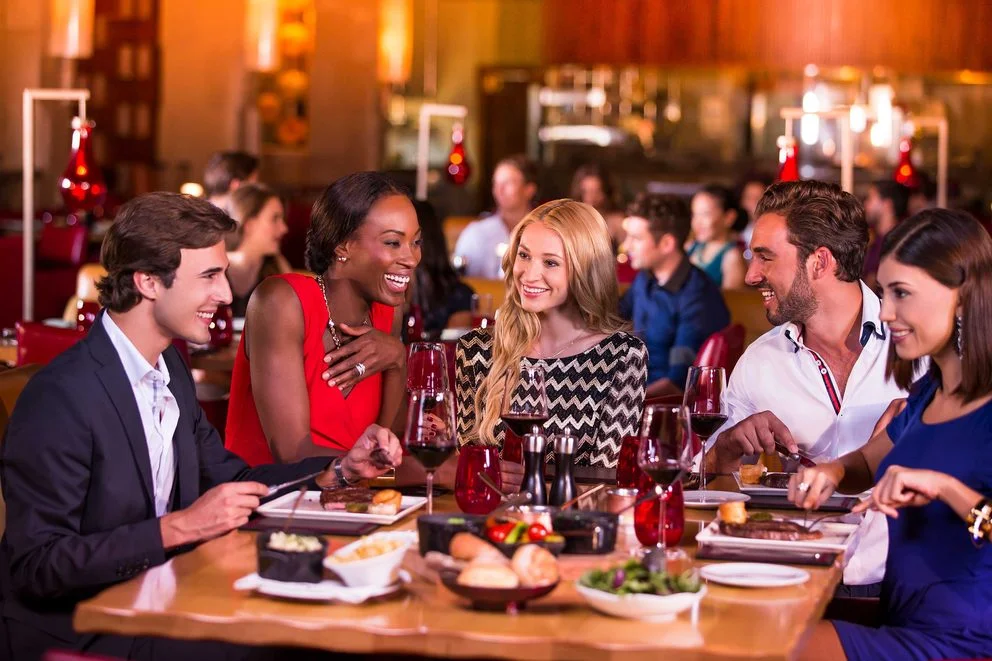 4. Family fun awaits you at Atlantis Aquaventure.
What's a beachfront adventure without a the opportunity to either slow things down or turn them up a notch? Home to 105 record-breaking slides, attractions and experiences spread across 22 hectares of beachfront space, if it's cool water to bring down your temperatures while elevating your adrenaline, there is exciting fun for the entire family at Atlantis Aquaventure. 
Try out high-thrill attractions like Blackout, Odyssey of Terror, and Zoomerango, or relax on your sunbed at Aquaventure Beach with an icy beverage in hand. Escape the sun's heat as you navigate the park in River Rapids and Trident's River or watch your tots play at Splashers Kids' Area, the biggest kid's only waterpark experience in the Middle East. There really is something to enjoy for everyone.
5. Bucket list activities for the adventurers within.
Soar to new heights with a helicopter tour that gives you incredible vistas of the resort and Dubai from above. Jet ski over the Persian Gulf's waters. Discover a world below the seas by swimming with 65,000 marine species at Ambassador Lagoon. With many an exciting activity to experience, you are spoiled for choice if you are looking for an adventure outside the box.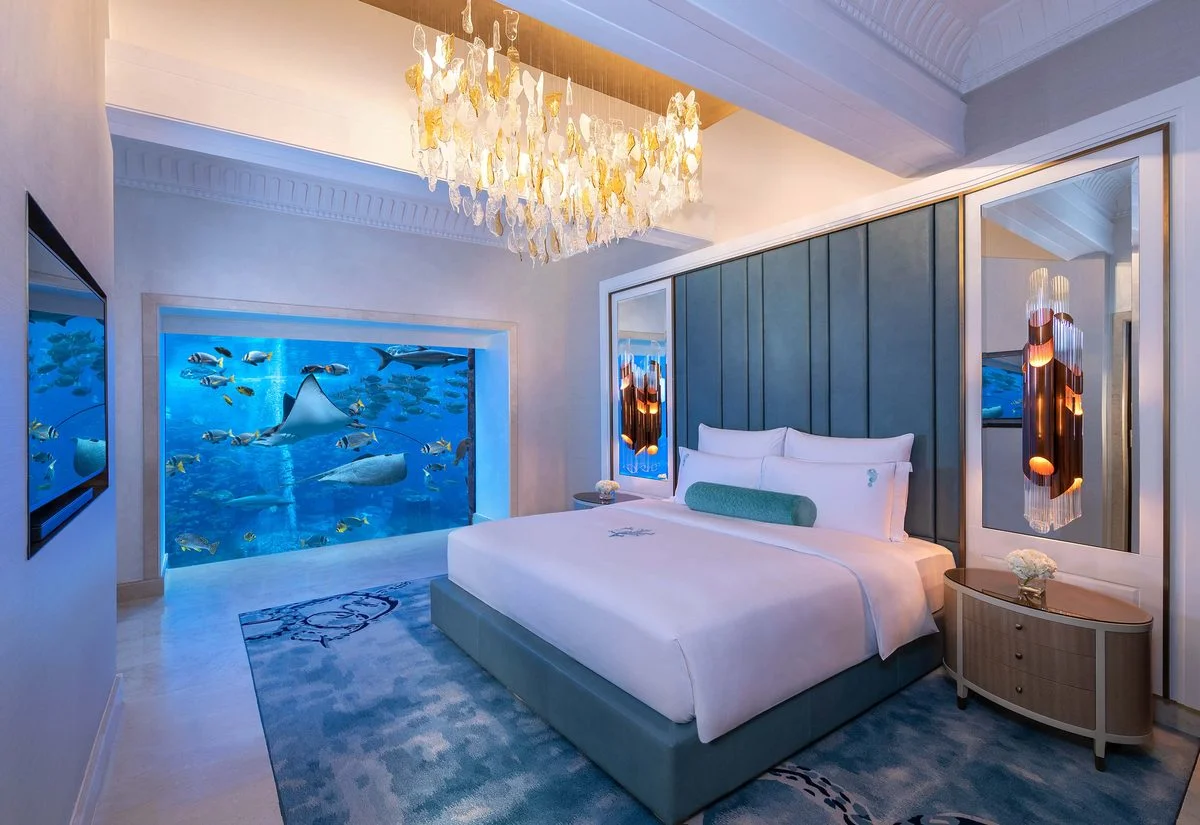 6. Luxurious treatments and fitness experiences delivered from world class wellness facilities. 
From hydrating facials, enriching exfoliation treatments, revitalising massages and personalised skin-care treatments using the latest beauty-inspired innovations, there are several options for a little self-care during your stay. Did we mention that you can also try underwater yoga and pilates, connecting your mind and body with the marine life in Lost Chambers!?
7. Sprawling beaches for some sun and sand.
Aquaventure Beach has got you covered as you enjoy the azure waters on which it lies, and some great food and beverage options to relish during your day out at the beach. If you are looking for a more exclusive experience that's far from the crowds that come with some of Dubai's public beaches, then an afternoon of sun at Atlantis the Palm's beaches will award you an experience you can create great memories from.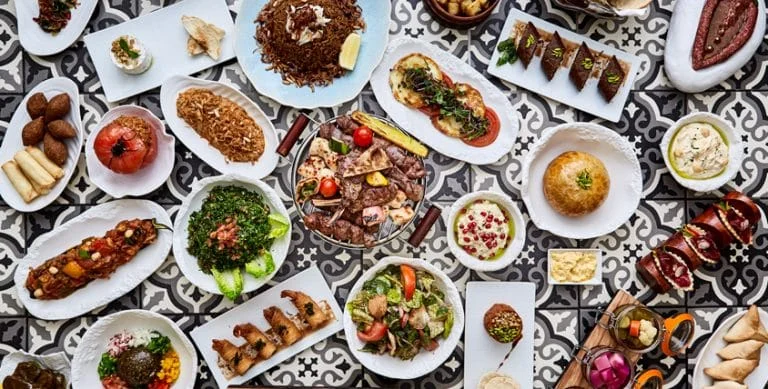 8. Swim with the Dolphins during your stay. 
Interact with the sea's most intelligent mammals, the bottlenose dolphins, in an insightful experience that teaches you about the world of dolphins. From meet and greets with dolphins, swim and play sessions where you learn more about their behaviours and biology, to dive sessions where you watch them swim around you, there are experiences tailored to suit your curiosity. Also, for every marine animal experience booked, 1 USD is donated to conservation, sustainability, and environmental educational initiatives as part of the Atlantis Atlas Project.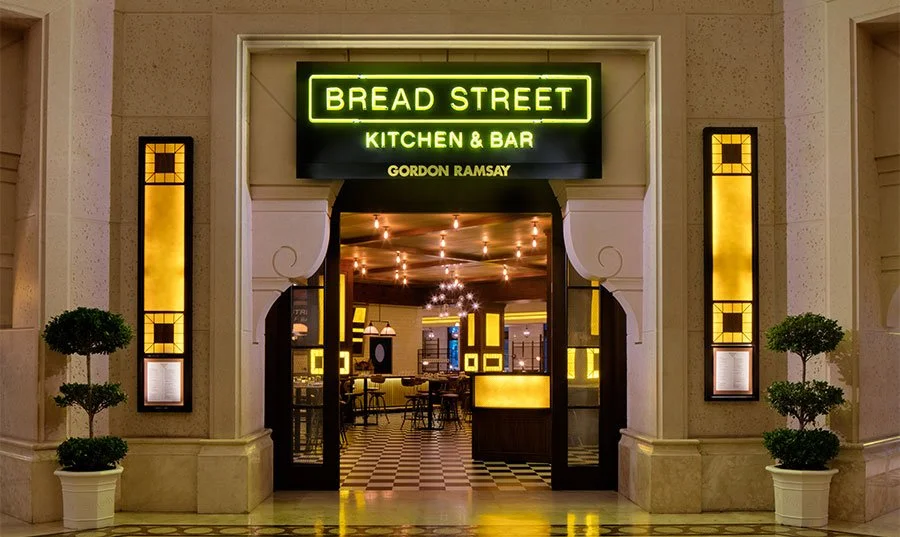 Discover marine life and the largest open-air aquarium in Africa and the Middle East.
Get your adrenaline pumping with an underwater shark safari, dive with 65,000 marine species, participate in one of the Ambassador Lagoon's educational programmes, explore the Lost Chambers Aquarium, or book your children in for a Fish Tales Tour, an experience that teaches them on a behind-the-scenes tour of Dubai's favourite aquarium.  If it's up-close encounters with marine life you are looking for, there are countless interactive experiences to enhance your knowledge of all things marine.
9. An idyllic destination for your special event
Whether it's a conference, a wedding, a special dinner party with your colleagues or loved ones, a romantic couples' retreat or fun-filled staycation commemorating a birthday or honeymoon – Atlantis the Palm is the ultimate to curate any event in celebration of every kind of occasion.
A resort with literally every experience imaginable, Atlantis the Palm Dubai is your enthralling destination for the entire family, confidently guaranteeing an experience you will remember for a lifetime.
To learn more about this crown jewel of Dubai and the Palm Island, visit https://www.atlantis.com/dubai