Helicopter and horseback safaris at Eagle Island Lodge  

Belmond Eagle Island Lodge, a luxury safari lodge in the heart of Botswana's Okavango Delta, offers a helicopter and horseback safari, combining an aerial safari by private helicopter with a horse ride through one of the world's last true remaining wildernesses.
The magical excursion offers a new way to explore the UNESCO world heritage site and its magnificent inhabitants, awarding adventurers a unique sky and earth safari which begins at dawn as the open-sided helicopter safari takes flight, offering uninterrupted aerial views across the delta. Guests can enjoy aerial views of the game-rich landscape which is abundant with roaming elephants, buffalo, giraffes, and zebra as the sun rises and the wildlife begins a new day in the oasis of the Okavango Delta.
Following the helicopter flight, the safari continues on horseback accompanied by a specialized guide who will give a safety briefing before leading a trail through the bush, traversing palm-lined islands, grassy flood plains, mopane forests, and clear streams.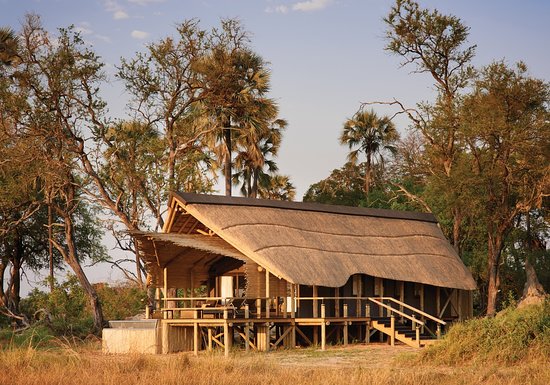 The intimate half-day or full-day experience gives even returning safari lovers something new to discover, as guests will have the opportunity to get close to the game which may otherwise be hidden from sight. Moving silently on the horses, riders are able to be at one with the wildlife around them and to observe the game entirely undisturbed. Guests can move with animals during their daily migrations and follow them on their journey, unhindered by river crossings and difficult terrain that would rule out a game drive vehicle. 
Visitors could be so lucky as to ride alongside wild dogs on a hunt, elephants as they meander through the river systems, or follow herds of buffalo. The reserve is also home to notoriously private species such as leopard, African wildcat, and honey badgers, as well as smaller creatures like the warthog and tortoise which before now may go unspotted, concealed in the undergrowth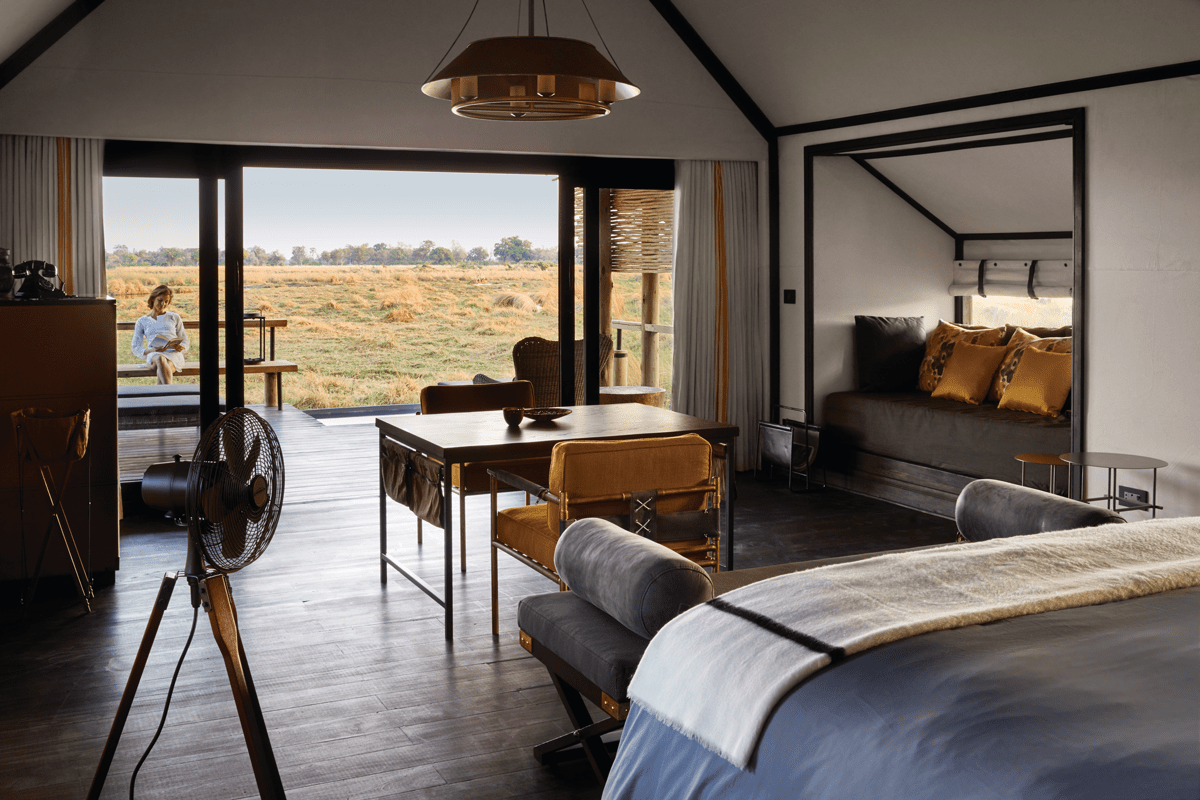 To book the safari experience, guests must have a mastery of the basic horse-riding skills, as well as an ability to trot for stretches of ten minutes at a time, to be comfortable at all paces, and to be able to gallop. The minimum age requirement for the safari is 12 years old and persons under 18 years old must be accompanied by a parent or guardian. The horses are all full or part thoroughbreds and range from full or part thoroughbreds, Botswana Warm Bloods, Pure Arab, Anglo Arab to Fresian Crosses.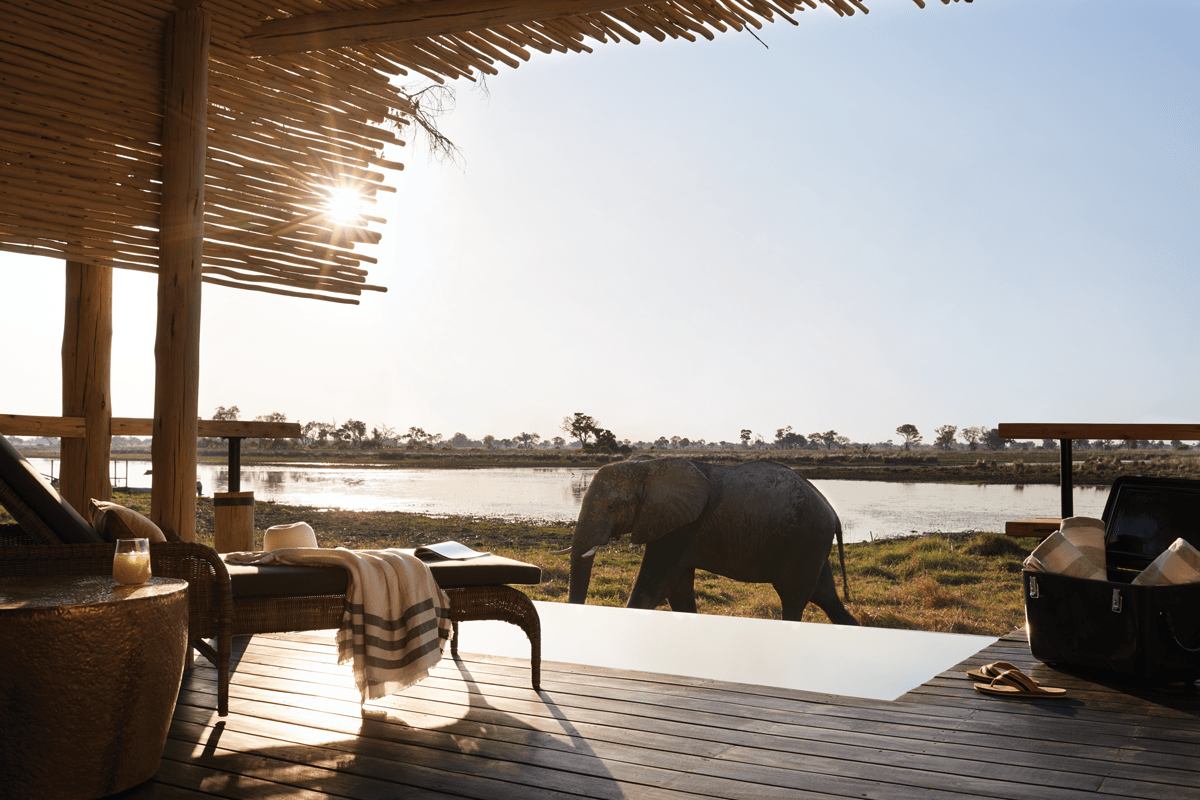 The Okavango Delta, teeming with some of southern Africa's most prolific wildlife species, awaits your exploration. To learn more about how too can explore this breathtaking wonder by helicopter or horseback, contact Belmond Safaris reservations on [email protected].