In a wave of continued growth, the CURIOSITY Africa footprint expands up the coast of Cape Town. Founded in Johannesburg South Africa, by award-winning travel entrepreneur Bheki Dube, CURIOSITY Africa welcomes two new properties into their portfolio in Blouberg Western Cape, and this development is hot on the heels of his launch of a FARMHOUSE58, a new regenerative travel destination further inland, in The Cradle of Humankind.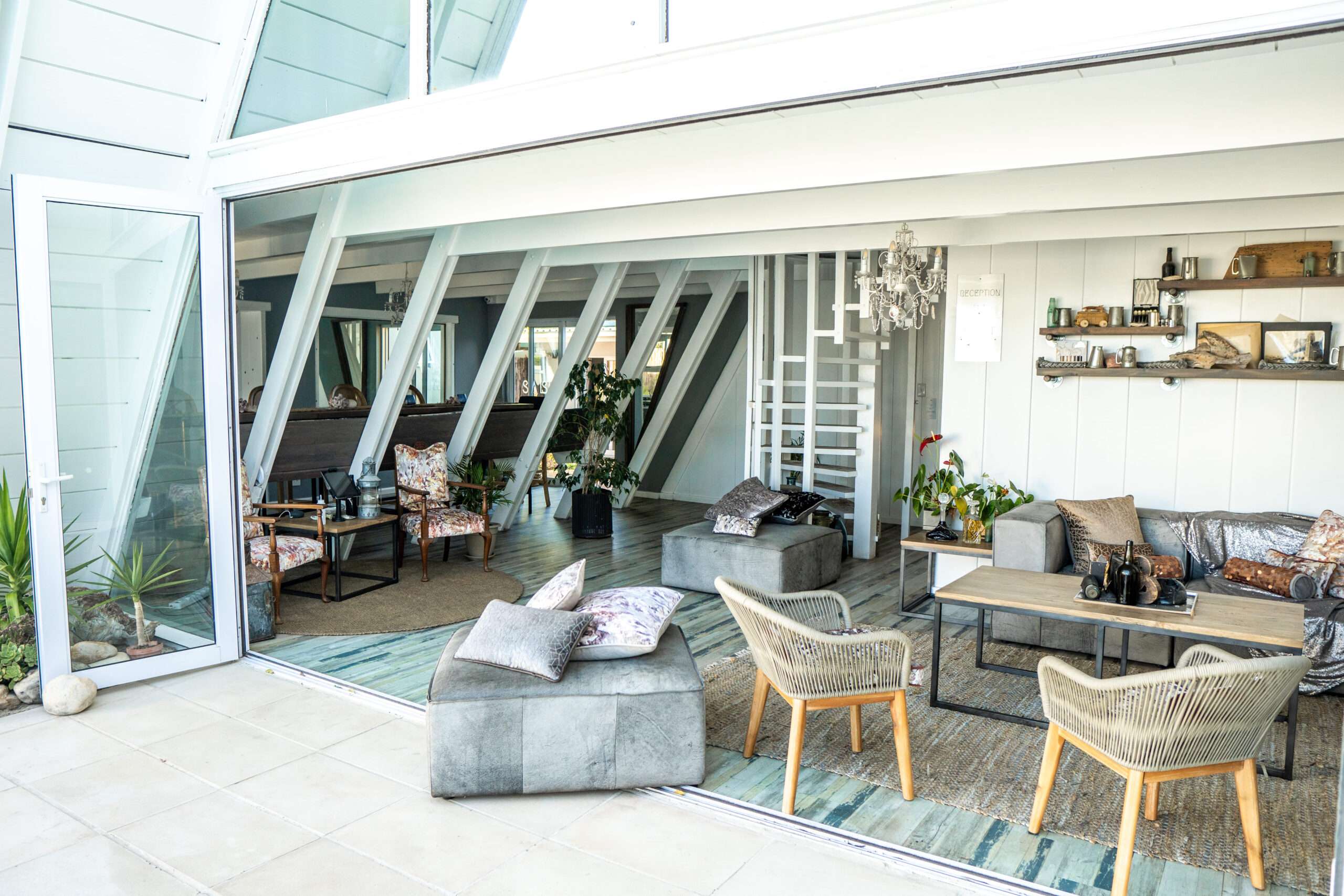 EXPANSION DRIVEN BY COLLABORATION
The extension of the CURIOCITY brand, means that the group will now operate SALT, a -5 star boutique guest house, and an adjacent property, "SaltyCrax Backpackers", a charming backpacker's hostel in the surfing and kitesurfing haven of Blouberg. Dube has made a mindful decision to diversify his portfolio to cater to both upwardly mobile explorers, budget travelers, digital nomads, wellness enthusiasts, and adventure travelers too.
"We're evolving for both the well-heeled and barefoot traveler! Our expansion into new venues as management partners means we can add our authentic flavour into all elements of operations, partnerships, collaborations, marketing, and management." – says Bheki Dube, Founder of CURIOCITY Africa.
The enormous benefits of networking and having partners on the pulse of innovation in the hospitality industry are the recipe for success; independent property owners look for synergy when partnering with hotel management companies and having aligned values is critical to operational growth, refinement, and revenue.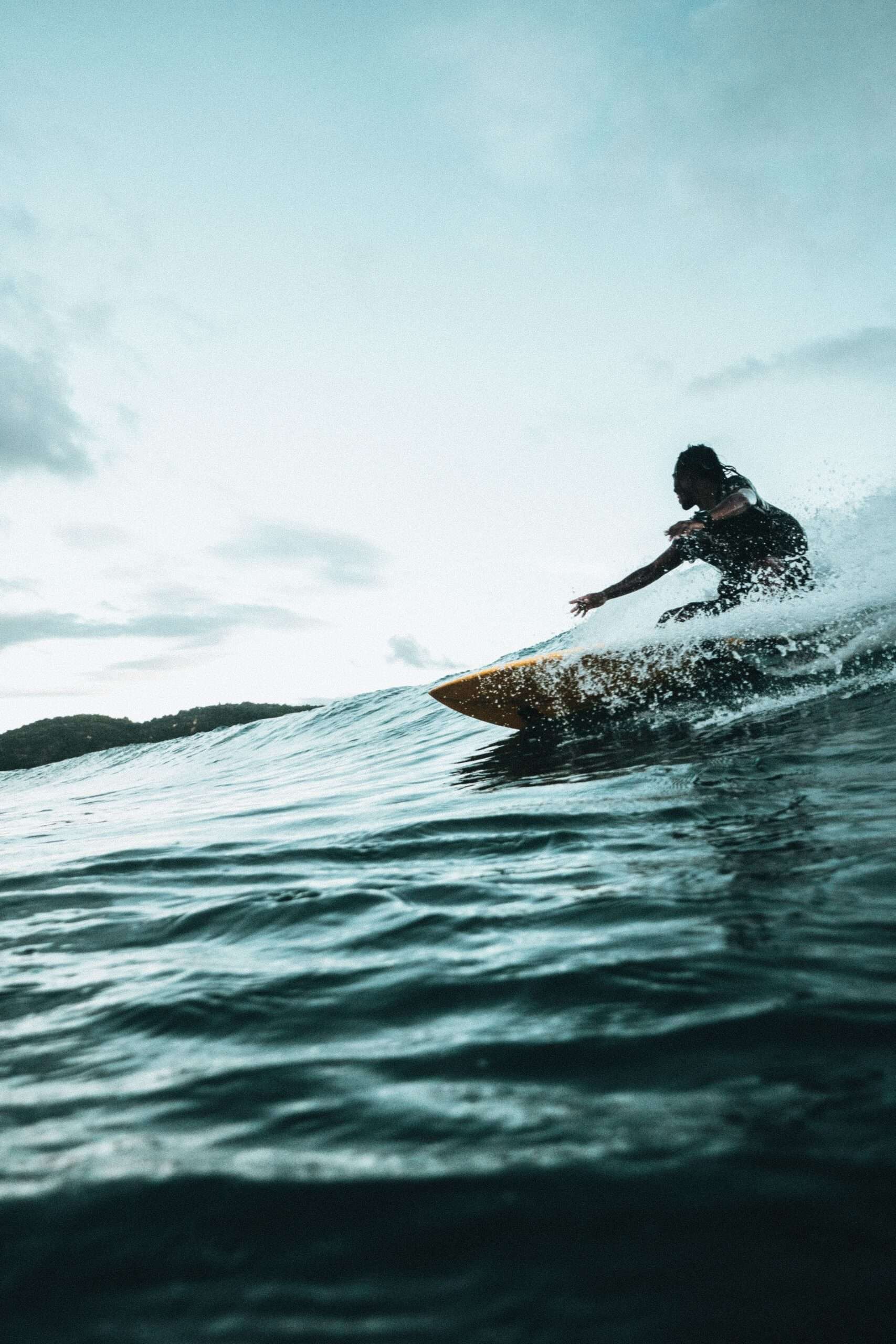 A FUTURE-PROOFING MODEL
The CURIOCITY Africa model is positioned as a sophisticated hybrid hotel offering backpacker and hostel-style 'dorms', luxury private rooms, wellness-retreat style getaways, urban penthouses and stylish boutique guesthouse accommodation in South Africa. The group is known for creating spaces that come alive with ambience and energy, and naturally, the approach to re-energising these properties will be focused on collaboration and experience, fully embracing the surrounds and tapping into lifestyle experiences for beach lovers, surfers, SUP Boarders, kite surfers, and wellness enthusiasts.
LOCATION, LOCATION, LOCATION!
SALT is a 5-star 8-bedroom boutique guest house in Blouberg, one of Cape Town, South Africa's premier holiday destinations. Just a stone's throw away from the ocean, close to the windsurfing capital beach, a quick ride from the surrounding Winelands and under 30mins drive from Cape Town International airport, SALT invites you to indulge in all that makes this location exceptional while relaxing in the many amenities the village of villas offers; pool, cabanas, massage room, co-working space, lawns for yoga and relaxing, entertainment areas and a large open-plan kitchen. Its rusty mottled metals, rough ropes, shiny seashells, and weathered woods talk to the coastal surrounds in a tasteful and curated way. The reuse of materials from one journey to the next, calls for upcycling, reinventing and consciously designing forward.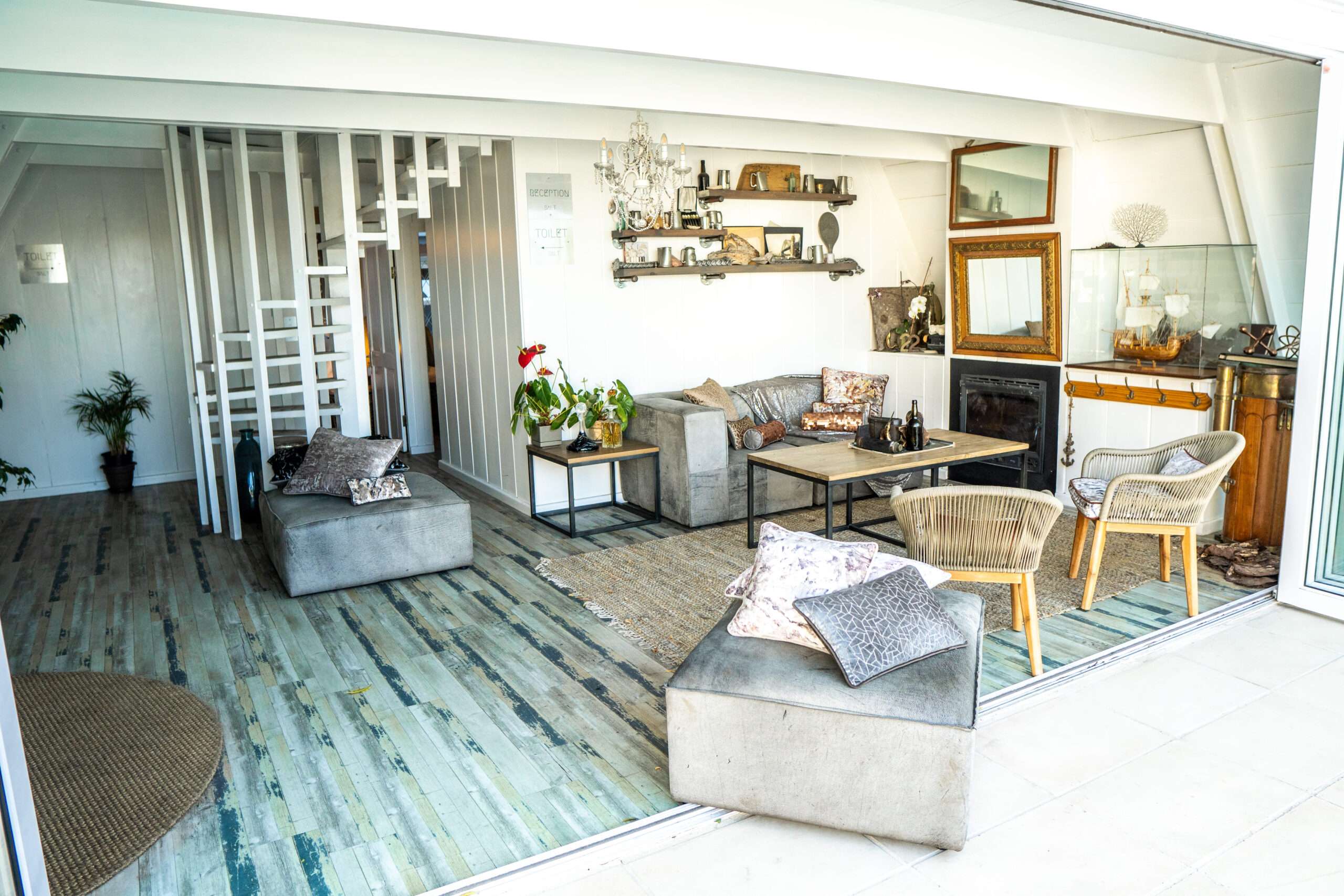 SaltyCrax Backpackers is a 5-star hostel in Blouberg, an adventure paradise and west coast suburb of Cape Town. The hostel is a few minutes from the beachfront, boasting fabulous restaurants, bars, shops, public transport, and the beautiful white beaches of Blouberg & famous Kite Beach. Saltycrax has a vibrant Lapa area, home to the reception desk and activity centre.
Guests can relax in an ample communal living space, a fully equipped self-catering kitchen, and plenty of luscious garden scenes fill the property for those wanting to relax and unwind comfortably. Accommodation at Saltycrax includes mixed dorms and single, double, triple, family room, and en-suite options. In addition, the team have used local knowledge to create a variety of soft-landing inclusive packages to make more time for exploring, surfing, eating out, and making memories.
Look out for private dining events, artist residencies, surfing, beach clean-ups, co-working days, yoga, fireside gatherings, corporate retreats, and workshops as CURIOCITY injects culture and soul into these venues on the West Coast.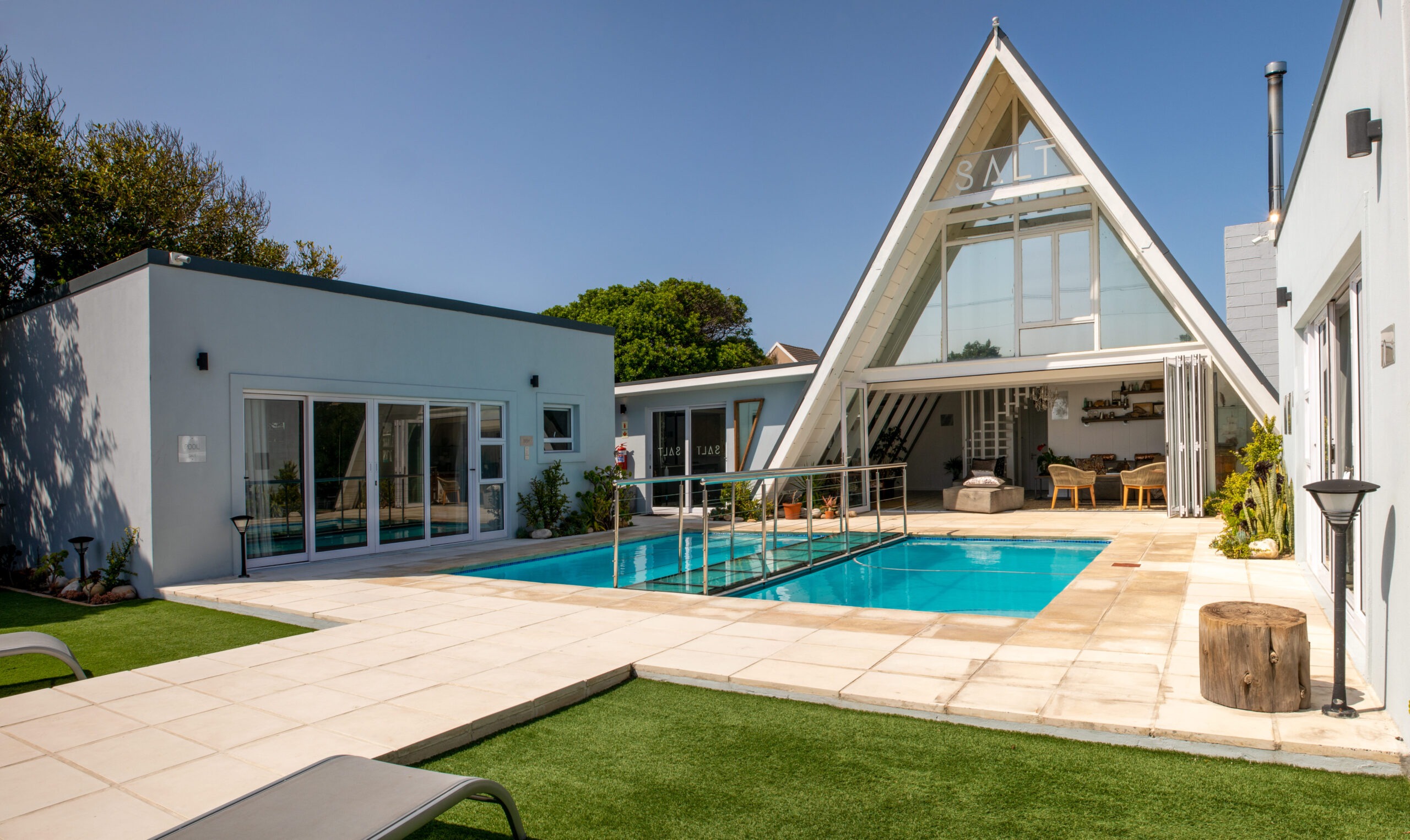 UNLOCK TRAVEL THROUGH THE CURIOCITY PORTAL
CURIOCITY is a disruptive African hybrid hotel and hostel movement with sites in Cape Town, Joburg, and The Cradle of Humankind. Travel across South Africa within the portfolio and discover a myriad of destinations, experiences, and immersions.
CURIOCITY Maboneng
CURIOCITY Cape town
Fox Street Studios
12 Decades Art Hotel
FARMHOUSE at 58
SALT by CURIOCITY
SaltyCrax by CURIOCITY
For more information, visit www.curiocity.africa