Words by Louisa Choruma
''Good afternoon – can I join you?"
I looked up and made eye contact with one of the friendliest faces I have ever seen. Not sure whether it was his face or the poise with which he spoke – but I found myself reaching across the table and making space for Haile to put down his coffee and sandwich. He read my mind and as he sat, because he immediately introduced himself.
"I'm Haile and I have told the pretty girl at the counter that the only way I can enjoy my  meal is if I  joined the lady at the window and pretended to have a meeting with her!'' I had to laugh! With "sit down'' dining prohibited in all restaurants – this had to be the cleverest game plan ever!
An ardent traveller, we exchanged cruise ship tales of the Atlantic and I was highly impressed by his ability to identify different African nationals just by their body language! Of those from the south, he said we were friendly but guarded! He was quick to share that this was a sharp contrast to those he had met on his many travels from the West – who were friendly and open!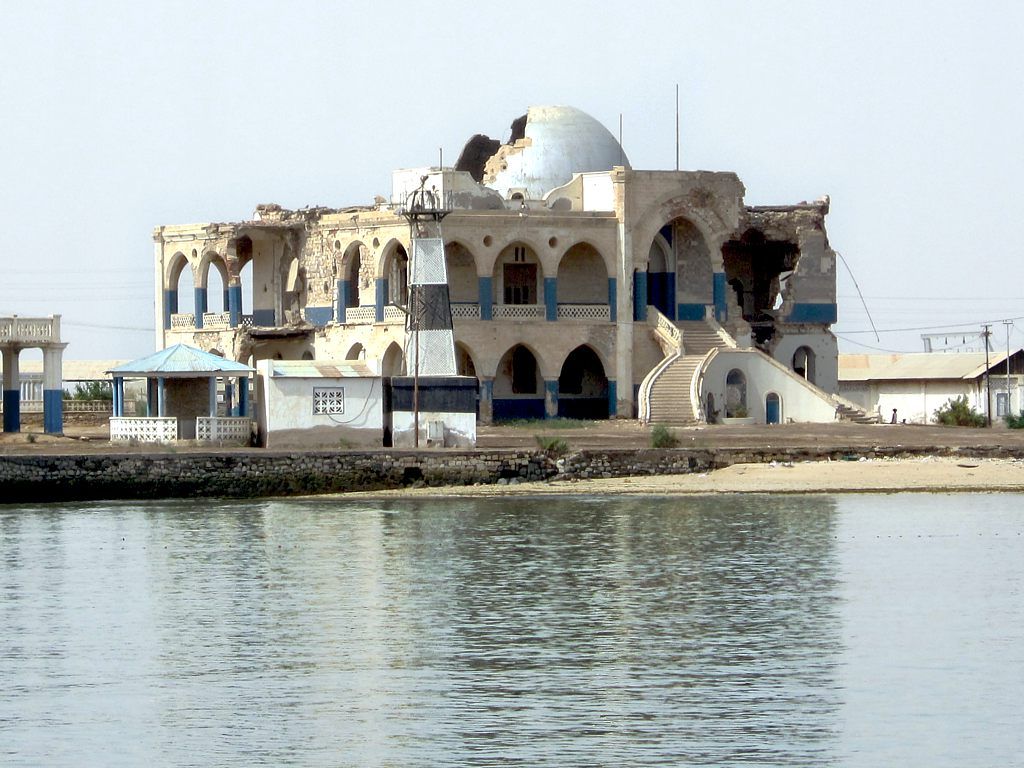 Tales of Eritrea's capital, Little Rome, coffee experiences and more….
Conversation between us, however, always gravitated to his beautiful nation of Eritrea. Covering an area of 117 600 square meters it is made up of three diverse physical zones; that is, the interior plateau, the coastal plain and the steeply sloping intermediate zone. Thus, it is possible to experience four seasons in one day! 
The capital of Eritrea is Asmara and this pearl of the nation, with its positioning at the tip of an escarpment, makes it the 6th highest capital in the world by altitude, situated at an elevation of 2,325 meters! The Italian influence is most certainly evident in Asmara as it is affectionately coined Africa's "Little Rome." Described by others as an Italian Shangri La, La Piccola Roma is all things Italian, with its distinctive architecture and incredibly inspired art! 
The cultural influence is found in the sidewalk cafes, the Italian-themed eateries serving pizza, pasta, and of course Coffee!! From cappuccino, to espresso, to macchiato and doppio, Asmara is a coffee drinker's paradise!   
As a coffee-producing nation, Eritrea regards coffee as a delicacy and their coffee-drinking ritual is a symbol of hospitality. This ritual is an integral part of Eritrean Culture and can take as long as three hours from the selection of the coffee beans, to the roasting and brewing of coffee! The entire experience is composed of interacting with the women who brew the coffee, smelling the aroma of the beans at different stages of roasting in a metal pan over the fire, to smelling them as they are pounded, and brewed again but now in an earthenware pot – the Jebena. Through it all, guests are treated to popcorn made on the fire and as soon as the coffee is brewed to perfection – it is served!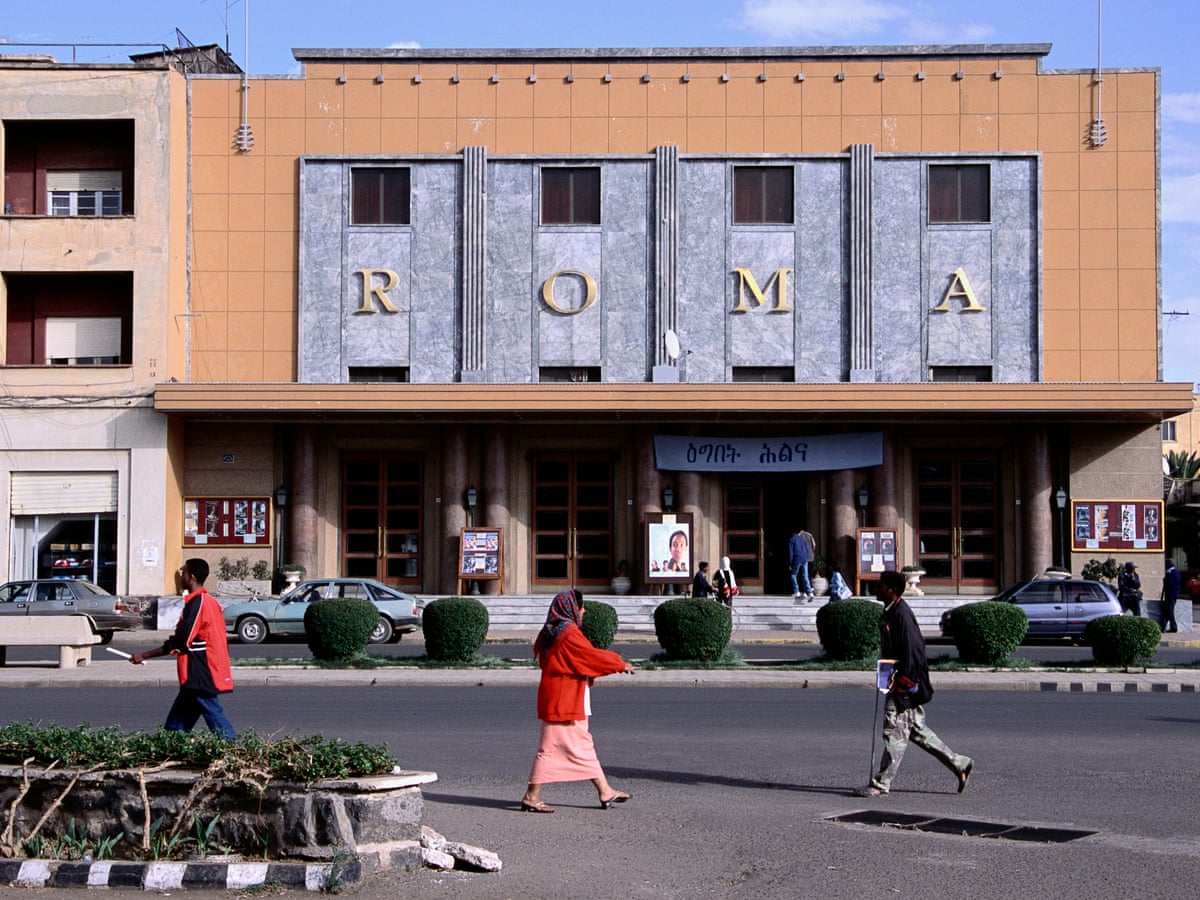 Asmara on the map
2017 saw the city being declared a UNESCO World Heritage Site for its well-maintained and preserved architecture.  Asmara boasts of historical buildings, mosques and museums rich in culture and stories for generations to behold. A city Tour of Asmara, with stops at the Cathedral of Asmara for the stunning Roman architecture, the Tank Graveyard, the Cinema Roma, Cinema Impero , Fiat Agliero are some of the many reasons why  it is  has been voted the best city in Africa and widely believed to be the fourth best city of attractions in the world by some. Still amazed at how Haile had managed to talk and have his sandwich – I wanted to know more about this beautiful country.
"The Unspoilt Red Sea coast,'' he said as he sipped his coffee. It is the home to the Dahlak Archipelago, a group of islands located near the Port city of Massawa and in the Red Sea. Made up of 124 islands and 2 larger ones, it is still known for its pearl fisheries even to this day. Scuba divers will love the islands for their wealth of over 300 fish species, as well as dolphins, turtles, ancient shipwrecks and coral reefs which have divers coming back again and again! Other water activities include swimming, yachting or simply taking in the sights from the pristine beaches! The Dahlak Archipelago appeals to the birders too, as many nesting seabirds can be found there.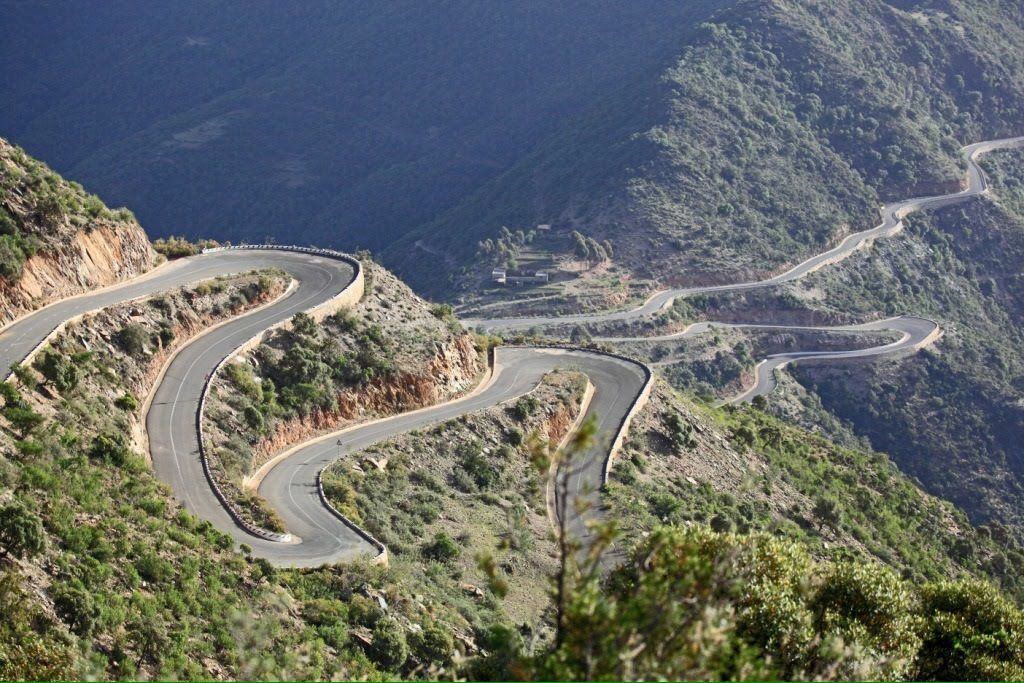 As we exchanged numbers and I shut down my now very neglected laptop, I marvelled at the meaning of the word ambassador. Haile had represented his country so well in a just a few short minutes so much that he piqued my curiosity and elevated Eritrea to a spot a little higher on my bucket list!