Part of The Latitude Hotels group of boutique hotels, a distinctive African lifestyle hospitality brand, is Latitude 15° in Zambia's capital city. With a member's club, workspaces, spa, gym, dining, and conferencing facilities, and best practice sustainability to ensure that guests enjoy responsible comfort, this property like its sister hotels across the continent, provides an escape from the buzz, crowds, and commotion that characterize so many African city centres.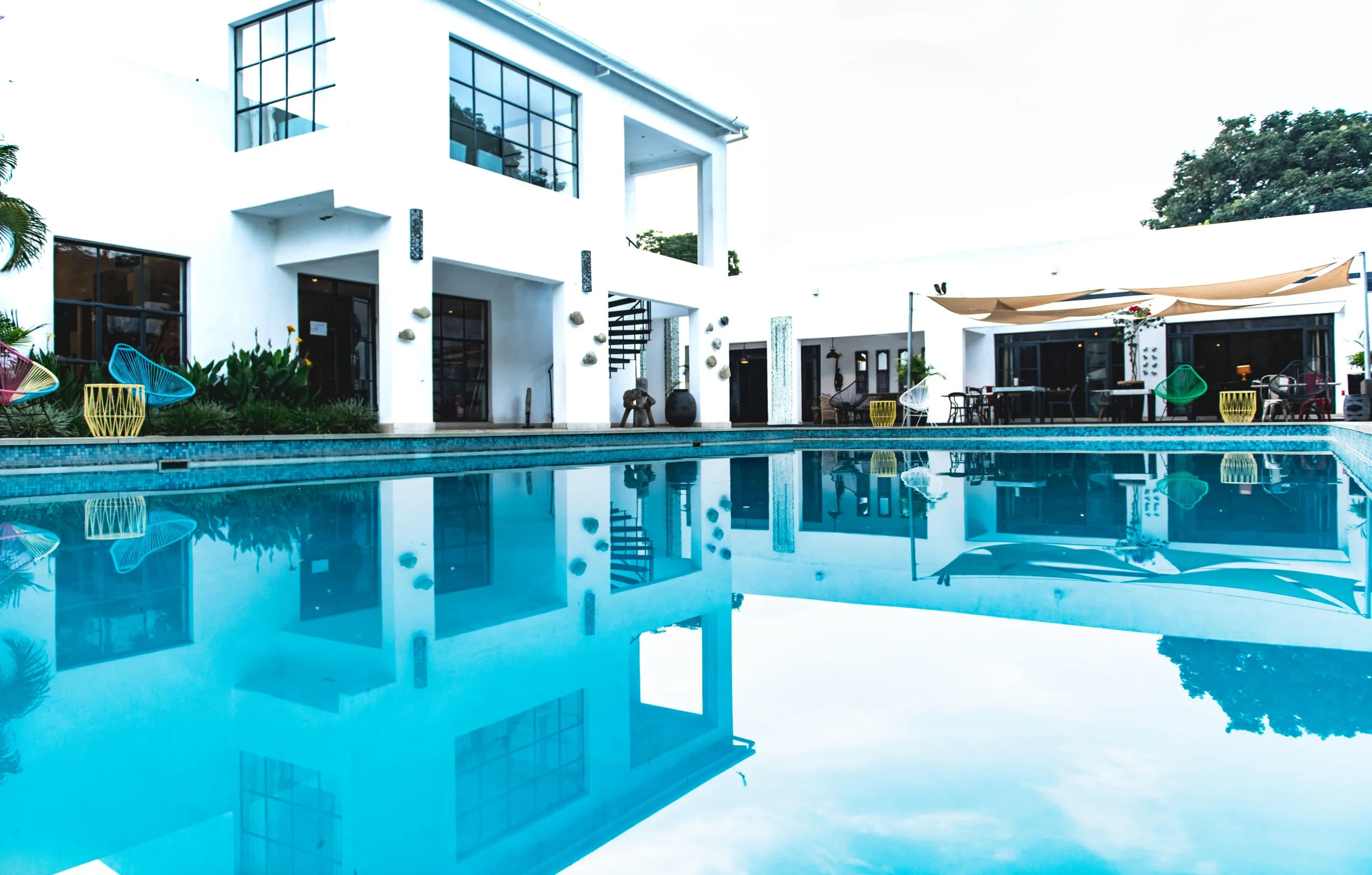 Set amidst the beautiful tree-lined avenues on the south-east corner of Lusaka, 20 minutes to the city centre and 30 minutes from Kenneth Kaunda International Airport. hotel is home to 32 spacious guest rooms, three of which are 2-bedroom suites, a restaurant, bar, lounge, and poolside terrace, which blend modern Africa and the spirit of Zambia's capital city, with a cosmopolitan twist. The property also boasts a private members' club – The Other Side – which offers all hotel guests a separate dining, drinking, networking and socialising den, a heated pool, a gym, a spa, a contemporary set of workspaces and a series of music, art, fashion, business, and party events.
But above and beyond what this boutique hotel offers is the essence of what Latitude 15˚ is: a social, stylish, surprising, and sustainable mix of people, places, and environments that stimulate connections with locals and visitors alike. The brand's promise is one of bespoke and personal attention, with space to stretch out in private rooms, sofas to sink into, and gardens for quiet reflection.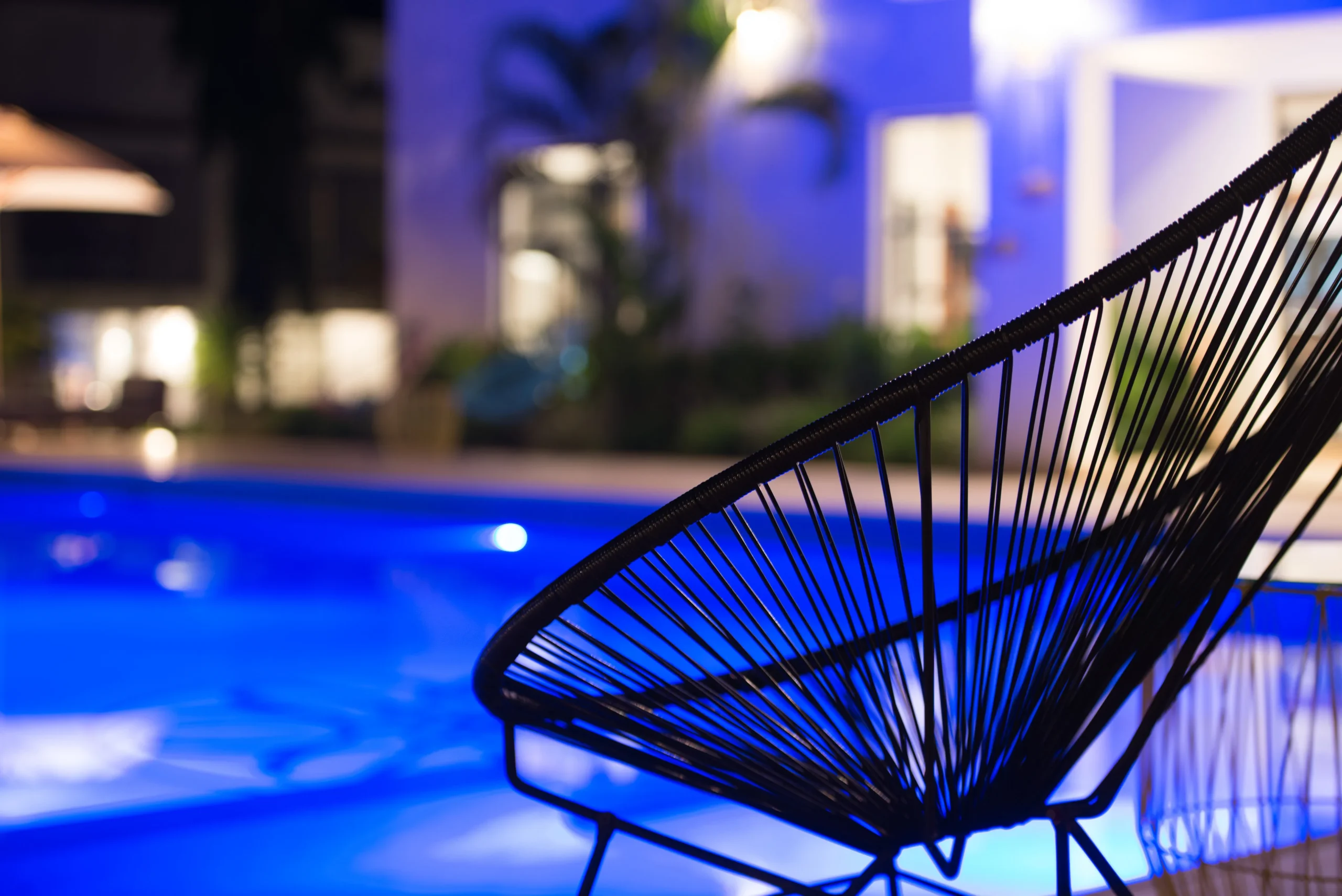 A perfect overnight sanctuary
32 guest rooms of soothing stylish bliss, whether you're staying on business, or popping in before and after your safari adventures. The three 2-bedroom suites, complete with their own kitchens, are ideal for families or long-staying guests. Sumptuous beds, walk-in showers, full-sized baths, inviting sofas, 32" flat-screen TVs, Nespresso coffee machines, complementary still and sparkling Latitude mineral water and, of course, free Wi-Fi are but a few of the amenities available for guests checking into Latitude 15°.  But it's the flavour as much as the functionality of the boutique hotel that sets this property apart: cool in the summer, cosy in the winter, naturally sunlit and lovingly adorned with luxurious linens, sumptuous fabrics, and bespoke artworks.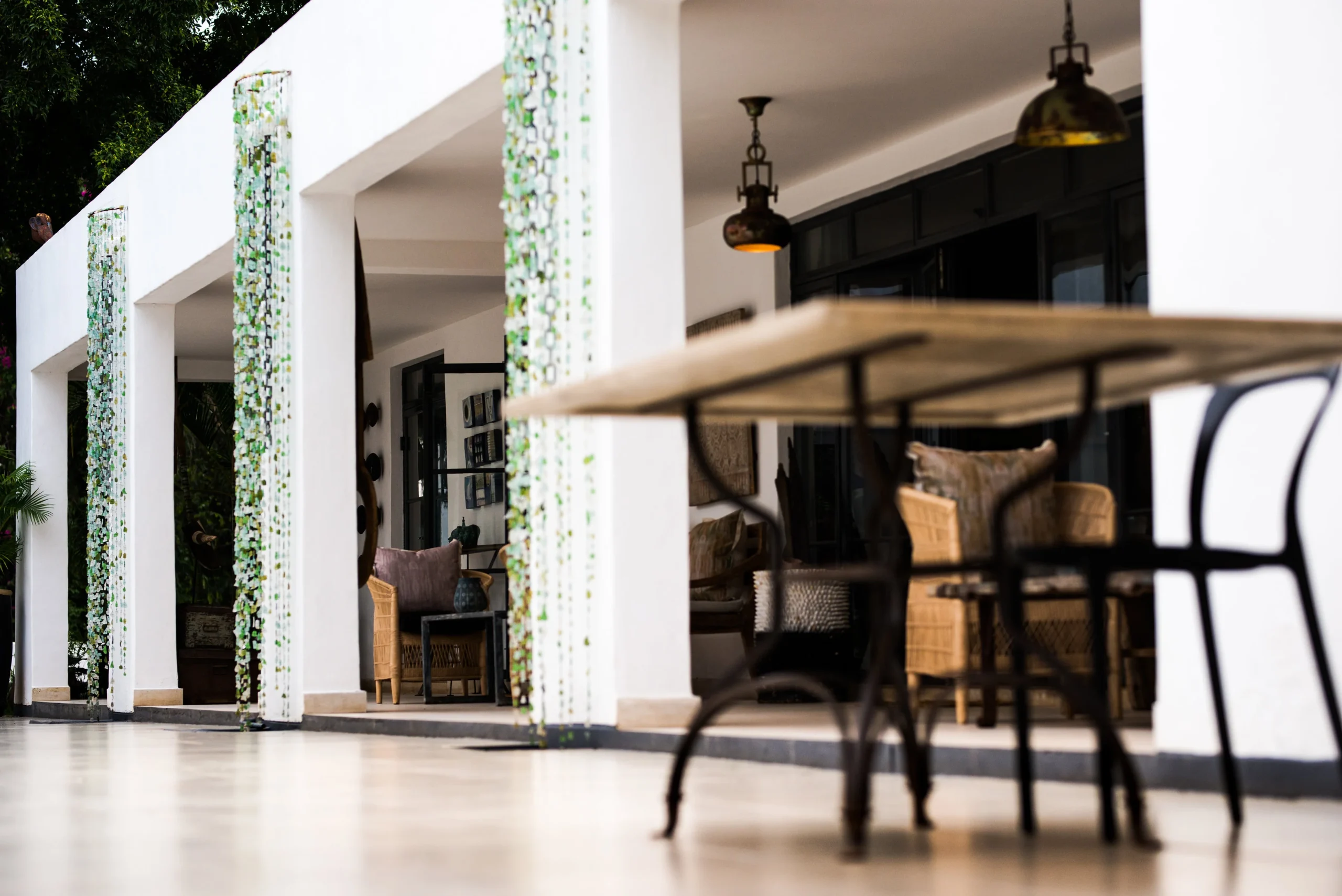 Culinary delights in a chic networking space
The Latitude 15° kitchen creates gastronomic delights from all corners of the world, while the restaurant at The Other Side offers a more informal array of sharing dishes as the centrepiece for networking or socialising. In both restaurants, attention was given to developing a tantalisingly long wine list curated from South Africa and Europe that can be happily paired with your food choices to make sure you get the most from both.
The Other Side, Lusaka's premiere members only club offers privacy, sumptuous bar, and delicious food in the comfort of a lounge or on the veranda by the pool. Doing away with stuffy rules and dress codes, the concept behind The Other Side is to create an atmosphere where guests can connect with others and have a great time. An exclusive events program for guests provides weekly entertainment in the form of live music on a Wednesday and Friday evenings, annual member cocktail functions, food and wine tastings, and motivational talks amongst other things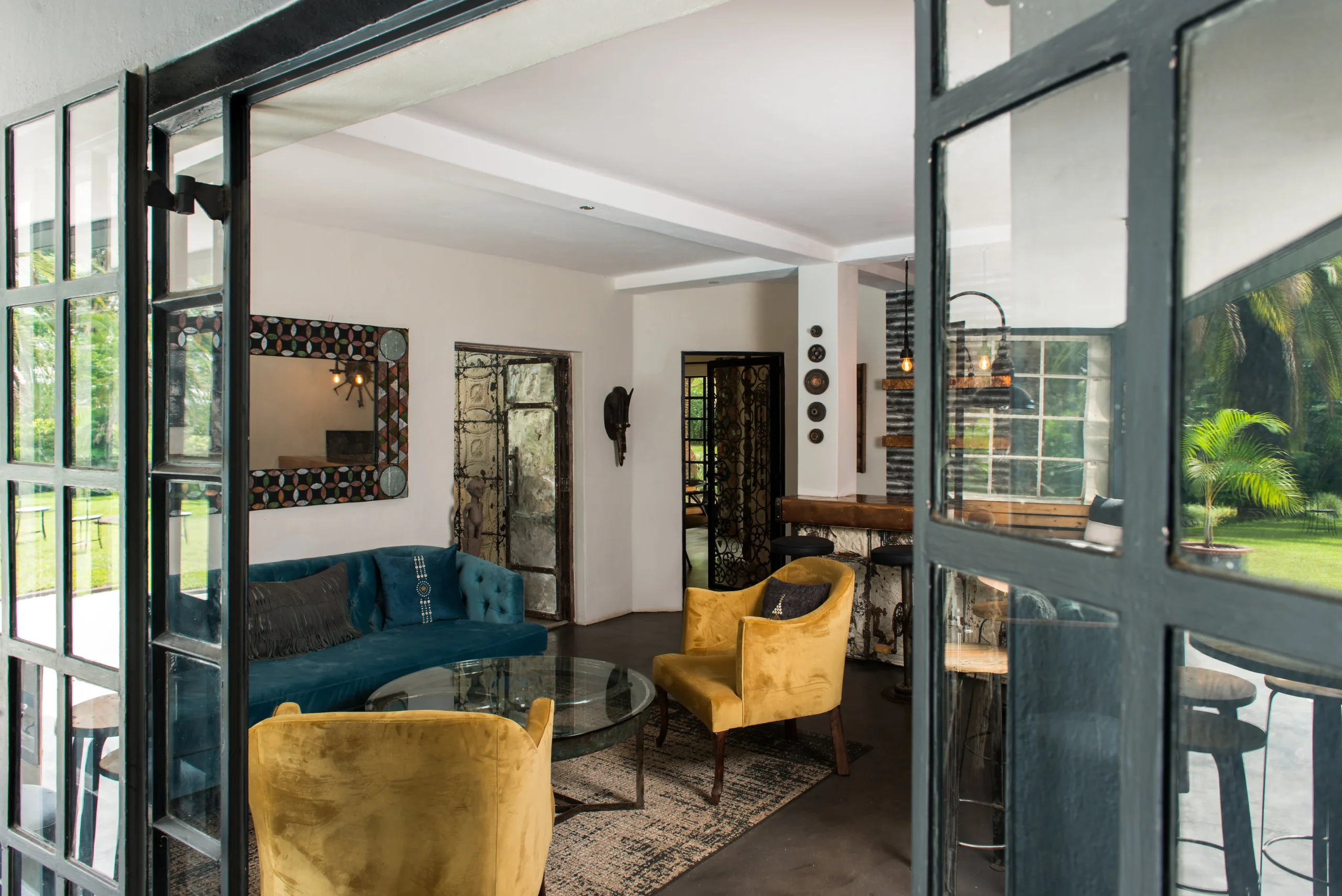 A cool workspace to get things done
The Works, also located on the property, is an all-in-one workspace that doesn't feel like work. It is designed to serve you and your cohorts, clients, and guests. Why put up with outdated offices, a dingy and frantic coffee shop or distracting hotel lobby or a sleepy hotel room, when The Works offers modern facilities, consistent fortified Wi-Fi, and full back-office functionality. The Works was conceived with entrepreneurs in mind: a business environment that's both stimulating and stylish, offering a mix of open-plan 'hot-desking' spaces, as well as single and multiple-person private workspaces, meeting rooms and event areas. And, you'll have all the fitness, wellness, networking, wining & dining facilities of The Other Side private members' club right on your doorstep.
To learn more about Latitude 15˚ visit www.15.thelatitudehotels.com