The Latitude Hotels Group has long set its pace as a unique African lifestyle hospitality brand based in affluent suburban areas across the continent.  Delivering creative concepts such as members clubs, co-workspaces, spas, gyms, and conferencing facilities, the Latitude Hotels brand offers quality spaces for relaxation that have attracted clients from all over the world, including Europe and America.
The properties are superbly constructed and designed, creating a comfortable retreat amidst the pulse of some of the continent's greatest cities. Latitude 13°, nestled in the leafy lanes on the northern edge of Malawi's capital city, Lilongwe, is one of the hotel group's luxury properties, showcasing eclectic loft-style apartment rooms, garden suites, and 3 club rooms.
Latitude 13° is indeed a superb property, characterized by its warm staff, visually captivating environs, and exceptional service. An African contemporary feel with exposed brick, wooden ceilings, and floors, and a good dose of ironwork are on standby to draw you in, whether you are in Lilongwe on business and require a quiet space for working, or you are a tourist on a quest to explore Lilongwe.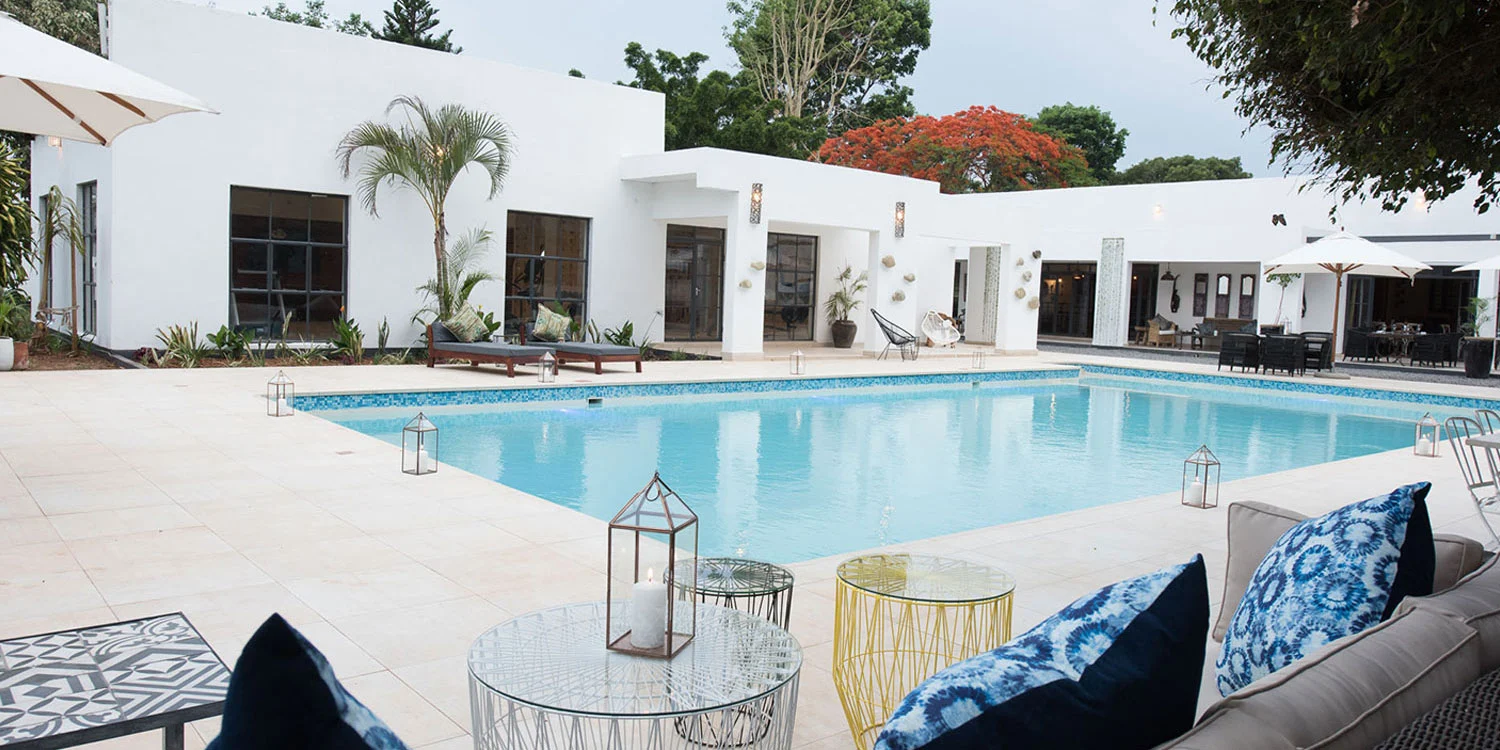 Dine out in true Latitude 13° style.
The Latitude 13° restaurant and bar will satisfy every palate, with the resident chefs serving up sumptuous platters and refreshing mixes of dishes and drinks from all corners of the world, each carrying a unique infusion of African flavours. The new poolside area is a temple of chic, sustainable local design, conceived to surprise, provoke and delight guests. So, one will never truly be bored as the space carries plenty to not only admire but inspire. No matter the time of day, and whether you are looking to a healthy breakfasts post-gym and pre-work, or tuck into light business lunches and evening indulgences from exotic cocktails and an extensive wine list, to tantalising canapés and delicious fine dining menus, there is plenty for guests to enjoy. One can also book a private event space and allow the staff to take the hassle out of planning their next dinner, cocktail party, or celebration.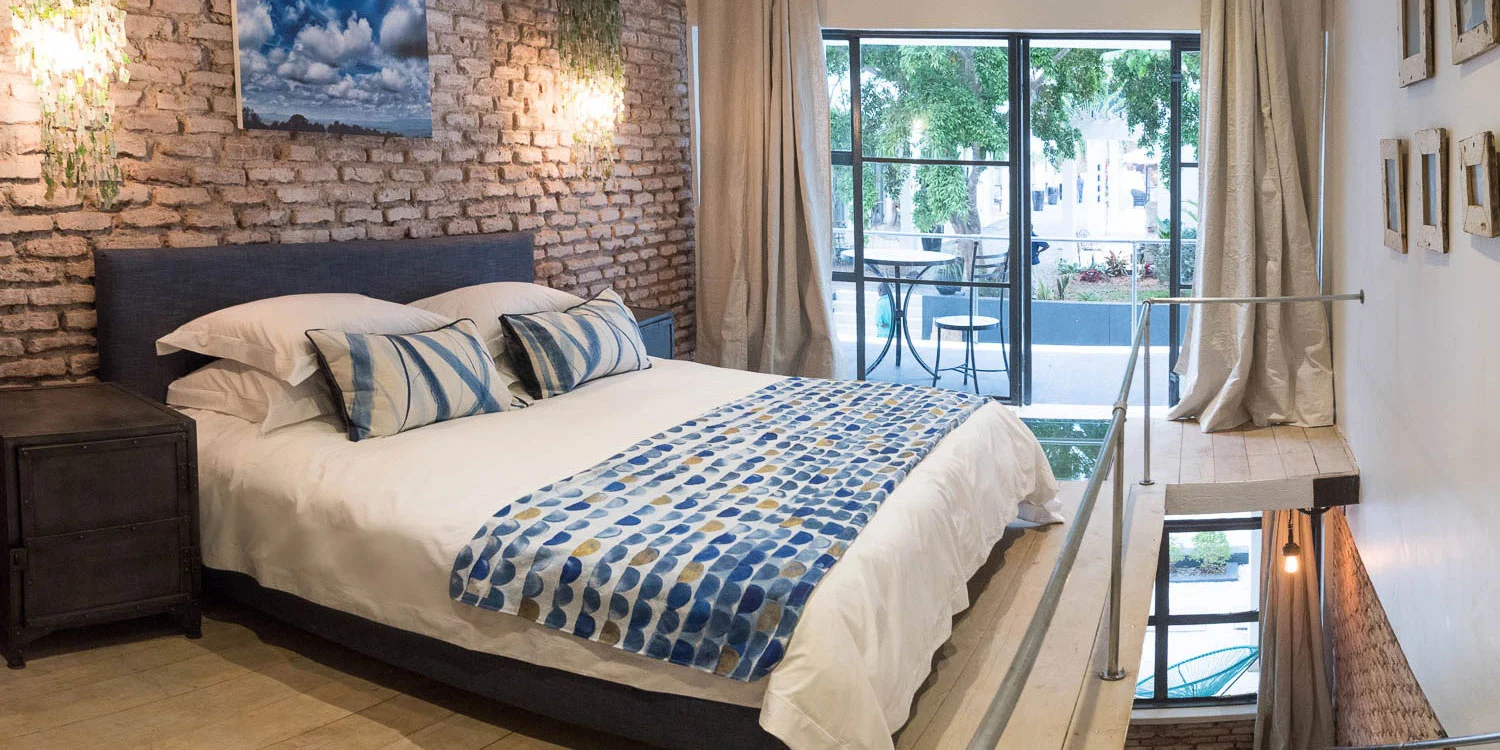 The wellness ethos at Latitude 13°
The fully equipped gym brings an element of fun and variety to fitness.  With treadmills, elliptical trainers, bikes, and rowing machines for cardio workouts, ab crunchers, benches, balls, and kettlebells for strength sessions, your workout will always be something to look forward to.  You can also take your workout to the water, with the heated 18-meter pool outside, allowing you to plough those lengths no matter the weather.  Personal trainers are also available onsite to help guests meet their goals.  Guests can also join one of the wide range of fitness classes and health-related sessions to mix things up a little, be it music pump or meditation. 
If it is a relaxing experience, you are after, the 13 Spa has exactly what you need to alleviate any stress in a moment of total rest through a variety of treatments.  So, whatever you are into; Balinese, Indian, Malawian, or Swedish massages for those muscle-soothing, calming, strain-releasing moments, the warm and welcoming staff will take good care of you.  
Treatments are infused with natural herbs and ingredients such as Moringa Oil, Green Clay, Rockweed, Alfalfa, Aloe, and Geranium, harnessed from a powerhouse of plant-based oils and extracts from African species that have adapted to cope with the harshest conditions on the planet.  Their unique product range can help your skin do the same while naturally enhancing your beauty, as all products are inspired entirely by Mother Nature and contain only essential ingredients.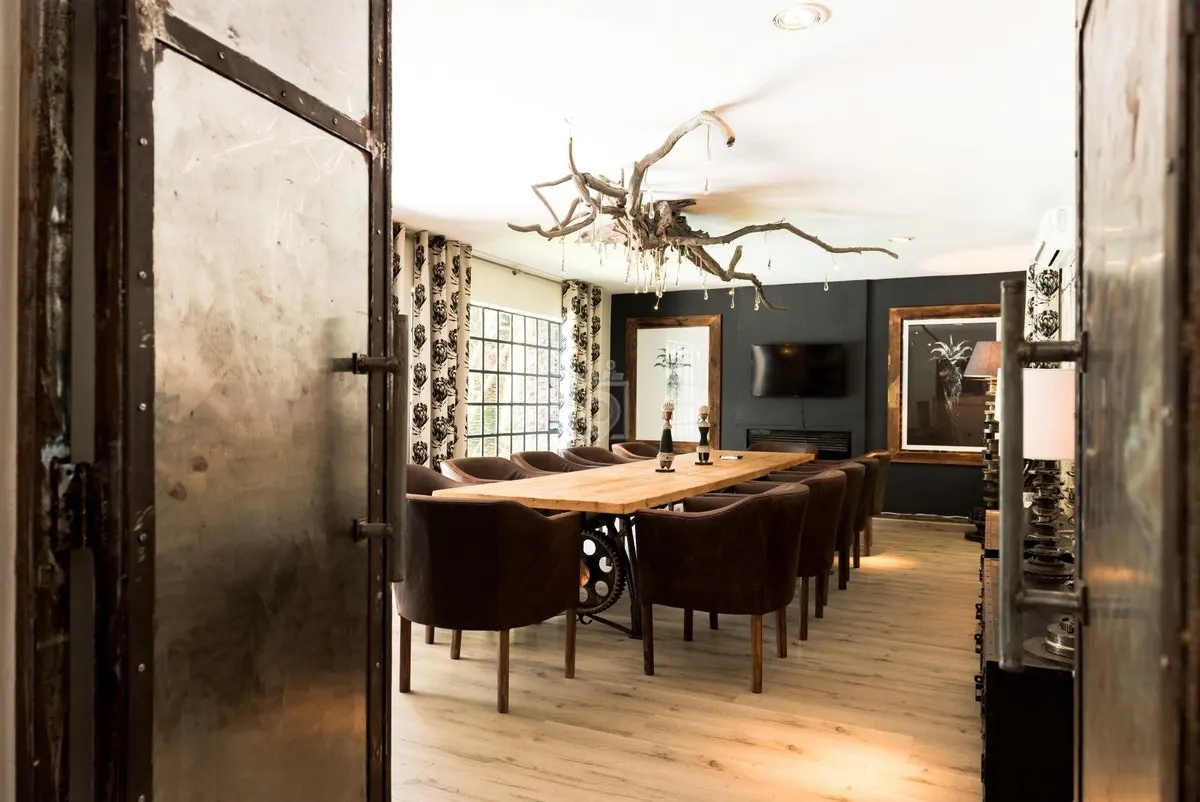 Lilongwe's chic spot to meet.
The hotel offers a modern business environment that is both stimulating and stylish with a mix of open-plan hot desking, as well as meeting rooms and conference areas. The collective meeting spaces can host anything from wedding receptions and parties in celebration of special occasions, business functions, and brainstorming sessions or private dinners. This space allows for corporate brainstorming and one-on-one or online meetings.   The staff works tirelessly to ensure guests experience uniquely curated events, andLatitude 13° is Lilongwe's tier 1 venue for informal concerts, Ted-style talks, art exhibitions, fashion shows, and workshops, all designed to stir the mind and body and stimulate wholesome exchange between guests.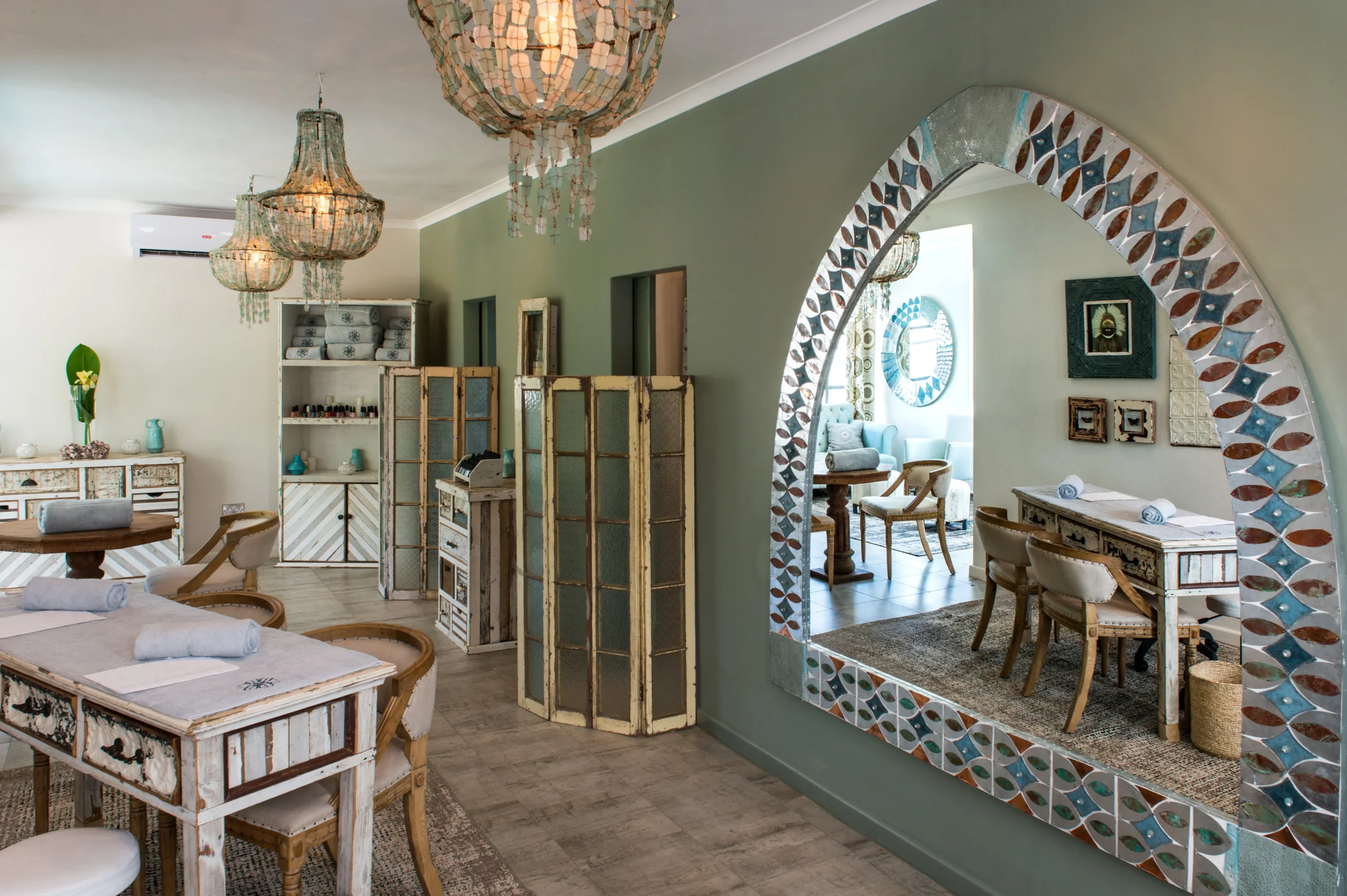 An invitation to Malawi
Revered as the "Warm Heart of Africa" with Lilongwe as its capital, a visitor to this small gem of a country is spoilt for choice on what they can get up to during their visit. Latitude Hotels continues to enlarge its footprint across the continent, curating elegant, proudly African-inspired experiences at affordable costs. Latitude 13° infuses the spirit of Malawi, from its culinary experiences, opportunities to rest, and the rooms in which one chooses to lay their head for a night. Bespoke with personalized service in tranquil setting is what Latitude 13° offers. And so, if your mind is made up on making Malawi your next Africa travel destination, Latitude 13° may be a great place to start when you touch down in Lilongwe.