A remarkable escape to the pristine peaks and valleys of Lesotho
Tucked away in the Royal Mountain Kingdom of Lesotho, in Ts'ehlanyane National Park, is Maliba Lodge, a 5-star mountain retreat that welcomes guests to a tranquil experience in Lesotho's great outdoors. Adventure and distinctive cultural experiences are all a part of the package at this luxurious destination, nestled on plains that span 5600 hectares of pure rugged wilderness and mountain terrain, an area renowned for also being one of few remaining protected indigenous woodlands in the mountain Kingdom.
Lesotho's only 5-star mountain lodge
Maliba Mountain Lodge is truly a remarkable escape from the hustle and bustle of city life, leaving you spoilt for choice as you take in the fresh mountain air and pristine views.  A 4-and-a-half-hour drive from Johannesburg or a 2-hour drive from Maseru International Airport, the lodge is an easily accessible retreat for both business and leisure travelers. The establishment, whose name is related to the fact that the lodge is located near the junction of three major rivers, is Lesotho's only 5-star lodge, perched in evergreen mountains that usher you into an atmosphere of breathtaking scenery and sheer relaxation.  Since its opening, Maliba Mountain Lodge has truly established itself as the hallmark of Lesotho's future in hospitality and tourism, welcoming guests from all over the world to experience its unique charm, reminiscent of more traditional living in the hill country of Lesotho.  
The property took five years to build by a team of two Australians, Nick King and Chris McEvoy, who had business interests in South Africa, alongside local Lesotho Engineer Stephen Phasaki. Carrying a long-standing dream of building an up-market holiday destination in the small kingdom nation, they identified the perfect site which had previously been used as a strategic access point to the multimillion-dollar tunnel that supplies water from Katse Dam in the Lesotho highlands to South Africa. This site does in fact fall in the middle of a pristine valley within Ts'ehlanyane National Park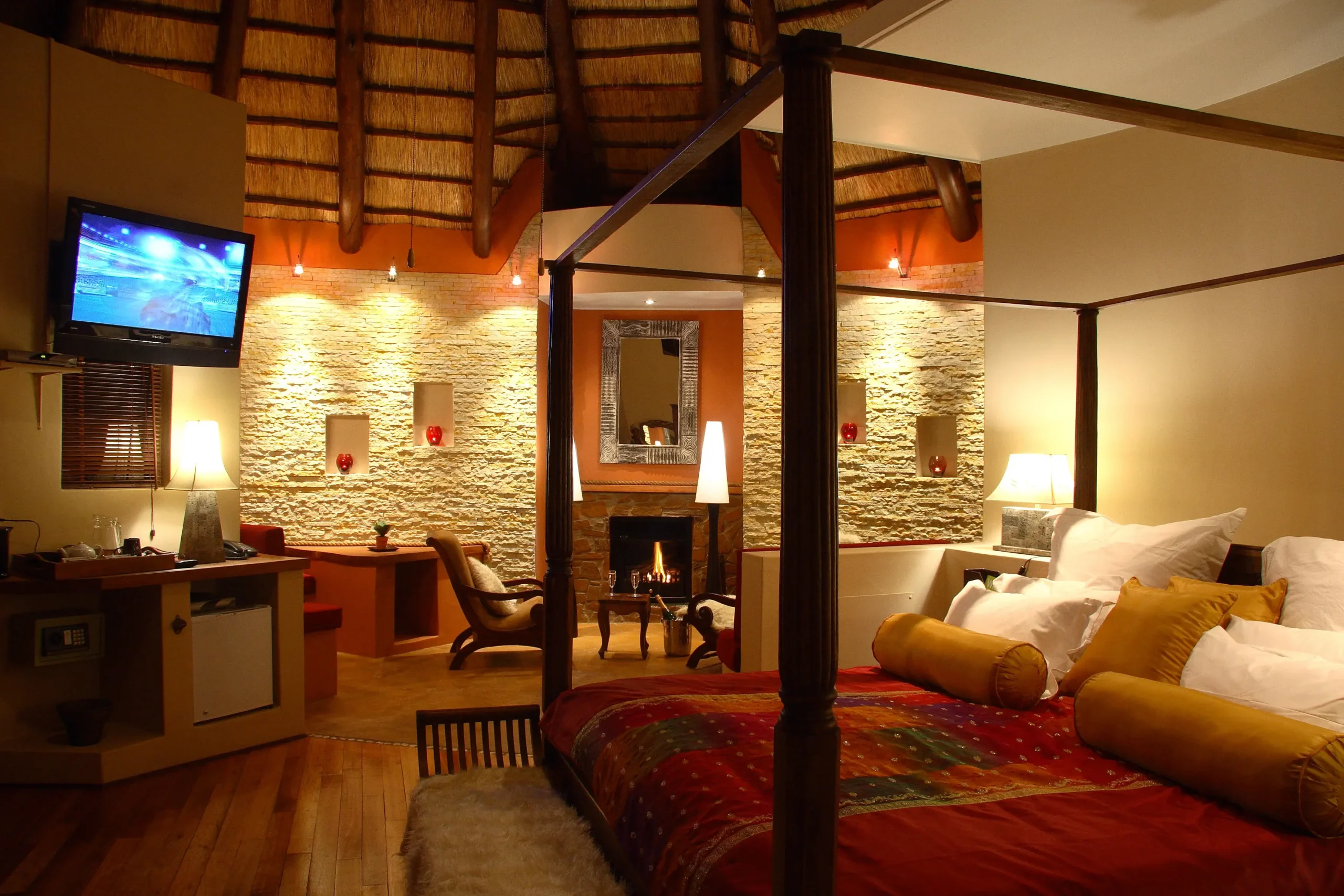 Luxury Basotho-style chalets and riverside lodges await you…
A key feature of the resort is its six exclusive luxury Basotho-style chalets, each offering private viewing decks stretching into the heart of the scenic woodland mountains. Water features greet guests as they enter the main lodge, a testament to the use of natural elements inspired by the area. Adorned with natural aesthetics and rustic décor, this stunning lodge invites guests to relax and converse in comfortable luxury surroundings that comprise luxury stone and thatch chalets, self-catering riverside lodges each with 4 bedrooms away from the main lodge, which are perfect for families, and groups. For a more localized and authentic experience, reminiscent of what it would be like to live in traditional housing structures in rural Lesotho sans all the plush décor, guests are invited to book a stay at one of the cozy traditional huts, which are also built a stone-throw away from the river.
Decorated exceptionally with natural theming, Maliba Lodge invites the outside in with natural tones and hues. Warmth and comfort are key elements that have been infused into the chalets' design, further enhanced by under-floor heating, heated-bed blankets, heated towel rails, and heated wall panels to help combat the surrounding crisp mountain air and cool temperatures.  An open fireplace sets the mood for a romantic evening, with the sunken bath offering breathtaking views as one relaxes and soaks up the tranquil surroundings which lie outside the window. A private viewing deck extending from each chalet, provides guests with an opportunity to peer out over the highlands and valleys, offering unparalleled panoramic views of the Lesotho Mountain range.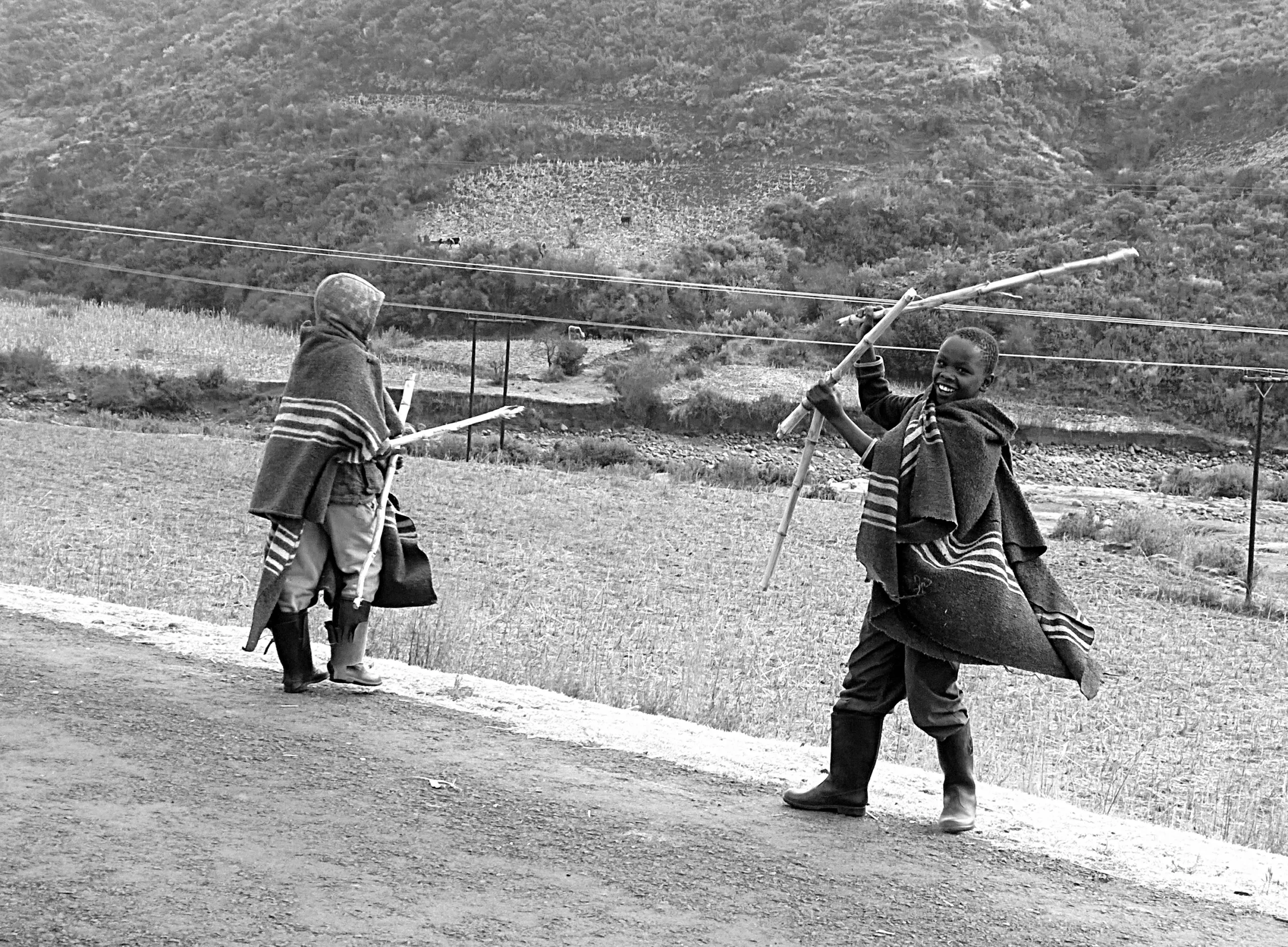 Unique flora and fauna 
Unlike most of Lesotho, the Ts'ehlanyane National Park in which Maliba Lodge is nestled, boasts plenty of distinctive vegetation dominated by mature Che-Che trees, all of which have historical significance to the Basotho people. The reserve also filled with remarkable flora and fauna that can be found in a few places elsewhere in the world, unveils a record 220 flowing plant species and several rare undergrowth plants that are unique to this woodland habitat alone.  
Smaller wildlife is often spotted in the area, where there have been 24 small to medium sizes mammalian species recorded in the highlands area. These include the African wild cat, black-backed jackal, porcupine, caracal, grey roebuck, baboon, striped polecat and rock hyrax, ice rat, the clawless otter (there is circumstantial evidence that leopard still occurs in a few refuge habitats).  Wildlife conservation enthusiasts will be delighted to note that all these species except for the clawless otter, grey roebuck, and rock hyrax are considered endangered in the national park area.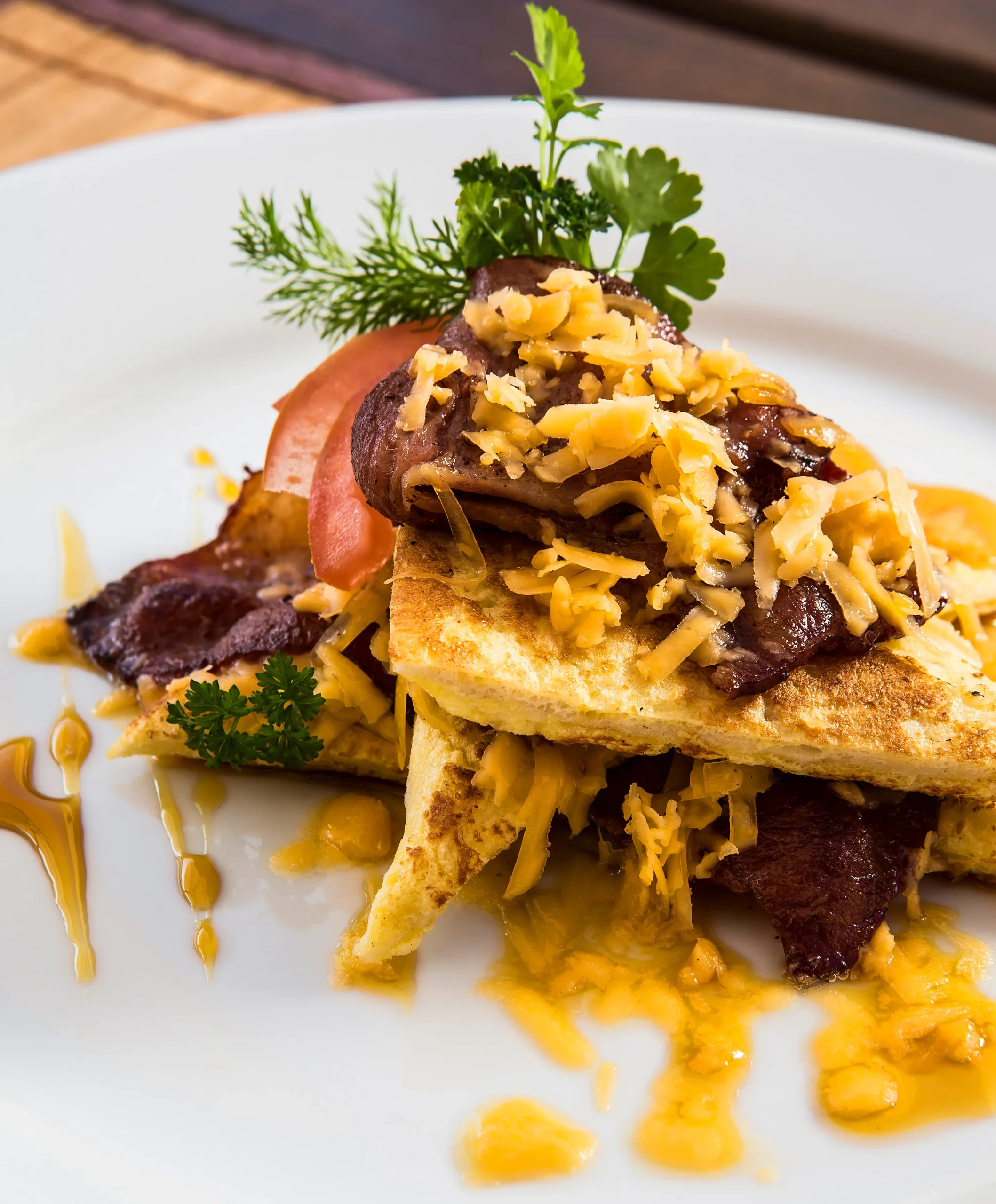 Your call to experience Maliba Lodge and the beauty of Lesotho
With 4 major rivers running through Maliba's mountainous vicinity, the park is best explored by foot, walking along well-marked trails that range from flat and gentle to steeper sections. Some trails can be explored on horseback (which the lodge can arrange) with a guide alongside you. Whichever you choose, sensational views are part of the itinerary. Discover the natural swimming pool set above a small waterfall on Tsehlanyane River or take a chance at spotting the different animal species that the park has to offer, such as the majestic eland (the world's largest antelope), the rock hyrax, and other wildlife and bird species.   
Then there is also the opportunity to visit the Tsikoane Cave to see the historic site of the infamous Lesothosaurus, described by locals as "Lesotho's dinosaur", the lizard species said to have reached 1 meter in length. Tourists are invited to view the 150-million-year-old footsteps said to have belonged to this prehistoric creature.    
For those after authentic experiences that involved connecting with the local residents of the neighboring communities, there are plenty of opportunities to embark on interactive experiences that result in you mingling with the locals, and learning more about the history, culture, and traditions of the Basotho people.  
To learn more about Lesotho's only 5-star lodge, visit www.maliba-lodge.com