Words by Yvonne C Mtengwa. 
Our trip to Cape Town was short (a week is never enough to enjoy the magic of the Mother City!) but accommodations so graciously arranged for us by our friends at Ker & Downey Africa, granting us the peaceful retreat my little family craved back on Africa's soil after a long period of limiting our travels from Dubai on account of the global pandemic. We were so fortunate to be welcomed by striking blue Cape Town skies upon arrival, and so you can imagine just how much more pristine my view was as my eyes met the pink façade of the majestic Mount Nelson Hotel, up against the lush green gardens on which it stands, the grey rock face of Table Mountain as the backdrop. The sky, these blue skies which completed the perfect mental postcard visual, are in every way a reminder that you are in the Mother City.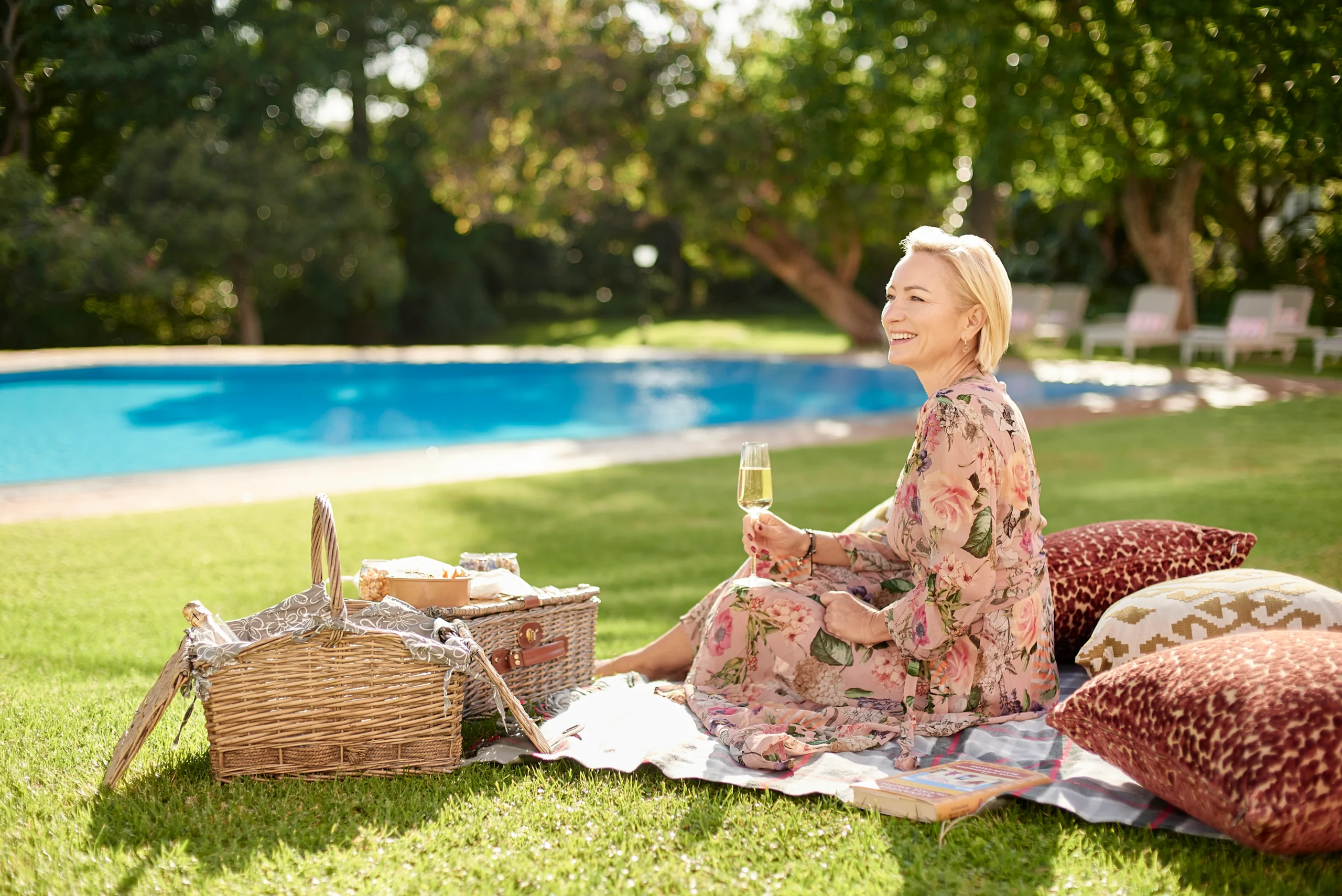 The drive through Mount Nelson's stone-columned gates immediately captured our attention, not only on account of how secure the property is but just the sheer majestic nature of these imposing columns, which we soon learned had been installed in 1925 to welcome the Prince of Wales. At check-in, it was obvious that we were soon to uncover the soul of South Africa at this vibrant hideaway with a star-studded history. We were handed two glasses of sparkling champagne, while the kids enjoyed their child-friendly version of the same, before discovering a tranquil paradise with countless stories to tell from decades past, is very much an oasis of calm within Cape Town's beating heart
A quiet retreat at the foot of Table Mountain
Our family suite constituted 2 meticulously decorated rooms with an interleading door between them, each of which was a spectacular showcase of exquisitely restored interiors with quirky modern touches. For those wondering where to stay while in Cape Town, authentic South African hospitality comes guaranteed at Mount Nelson, with the uniqueness of each room made evident through a sense of understated style. Our rooms were nestled within the main hotel, for ease of convenience in exploring this stunningly inviting property, painted pink for peace in 1918.
As mine was a working visit, I found a little corner in the salon, where I was to enjoy my lunch while the family ventured beyond the premises to explore the neighborhood in which Mount Nelson sits. I would soon find out just how much there was to enjoy within the hotel's leafy estate, from imaginative local cuisine and cocktails in buzzy restaurants and bars, to expertly tutored art classes and divine spa treatments. Because we came at a time when the industry is grappling with the impact of limited travel due to COVID-19 travel restrictions, for someone who enjoys serenity, our stay awarded us true relaxation.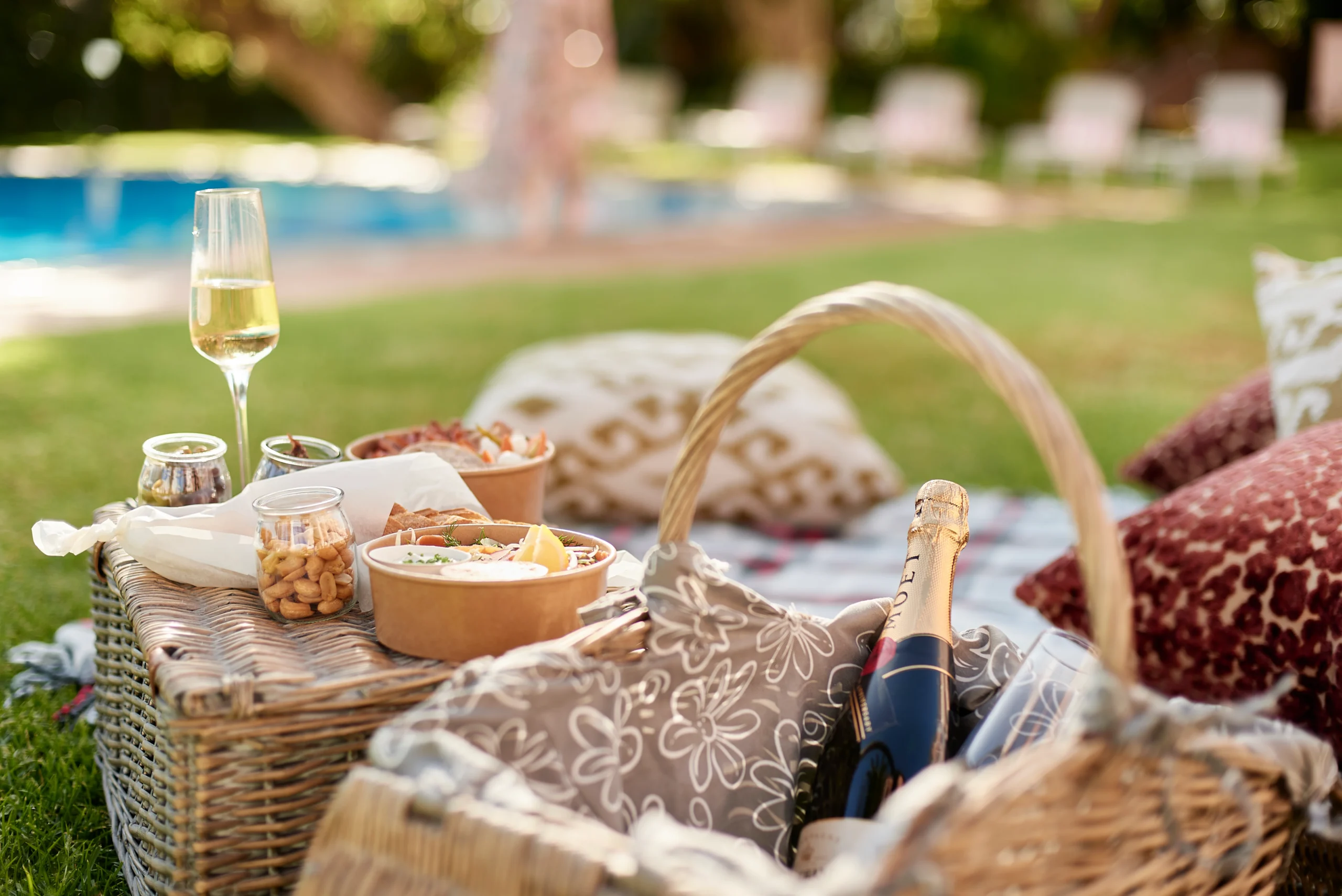 Guests can relax by any one of the pools, try a hand at a game of tennis with a tennis coach or join a garden tour to discover Mount Nelson's historic trees, beehives, and a fascinating wormery. Just beyond the gates lies Cape Town's hotspots, including hip and happening Kloof Street and the cultural riches of Museum Mile. A shuttle is on hand to take you to the must-see V&A Waterfront or have you add tailor-made activities to explore the fabulous beaches, wildlife, and winelands of this extraordinary destination. If the desire is to truly unwind and enjoy the spectacular service and surroundings, one can simply sip coffee from cozy seating on the outdoor terrace or sun lounge, admire vibrant native artwork, settle among local weavings and comfy leather furniture, or unwind on the sun-spotted balconies from their rooms.
Explore the allure of Cape Town
It is said that centuries of exploration, trade, and settlement have fashioned a melting pot of culture. One would simply have to visit Cape Town to understand why there is nothing quite like this beautiful city on the southernmost tip of Africa. Back in 1488, Portuguese explorer Bartholomeu Dias rounded the dramatic headland that dominates Africa's southern coast, and since then, settlers from the world over have been irresistibly drawn to what became known as the Cape of Good Hope. Joining the indigenous Khoikhoi people, together they have shaped what is one of the world's most dynamic cities, nestling beneath Table Mountain and framed by sparkling seas.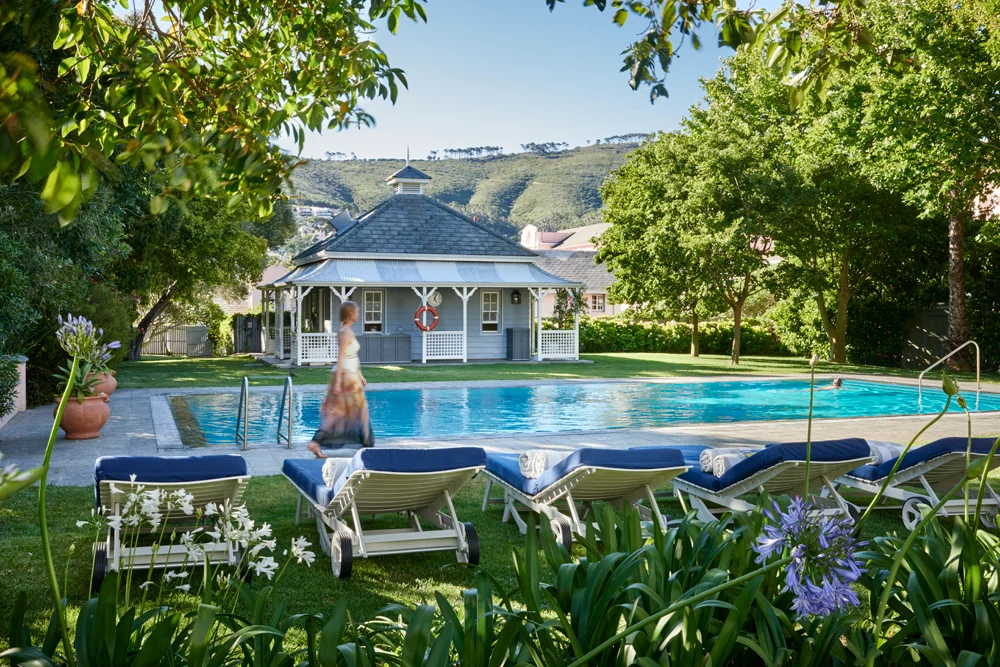 Today, Cape Town's eclectic, energetic culture is an intrinsic part of what keeps its citizen's staying and travellers from beyond Africa's coasts coming back. From the vibrancy of African craft markets to imposing colonial architecture and a veritable smorgasbord of cuisine served from only the chicest of restaurants and cafes, it's an unmissable destination for urbanites, adventurers, the youth, and the young at heart. It's when you step outside your hotel room to venture out in discovery of the allure of Cape Town, that you are swept into breathtaking landscapes, winding roads, quirky shops, stalls, and eateries that will leave you planning for your next excursion.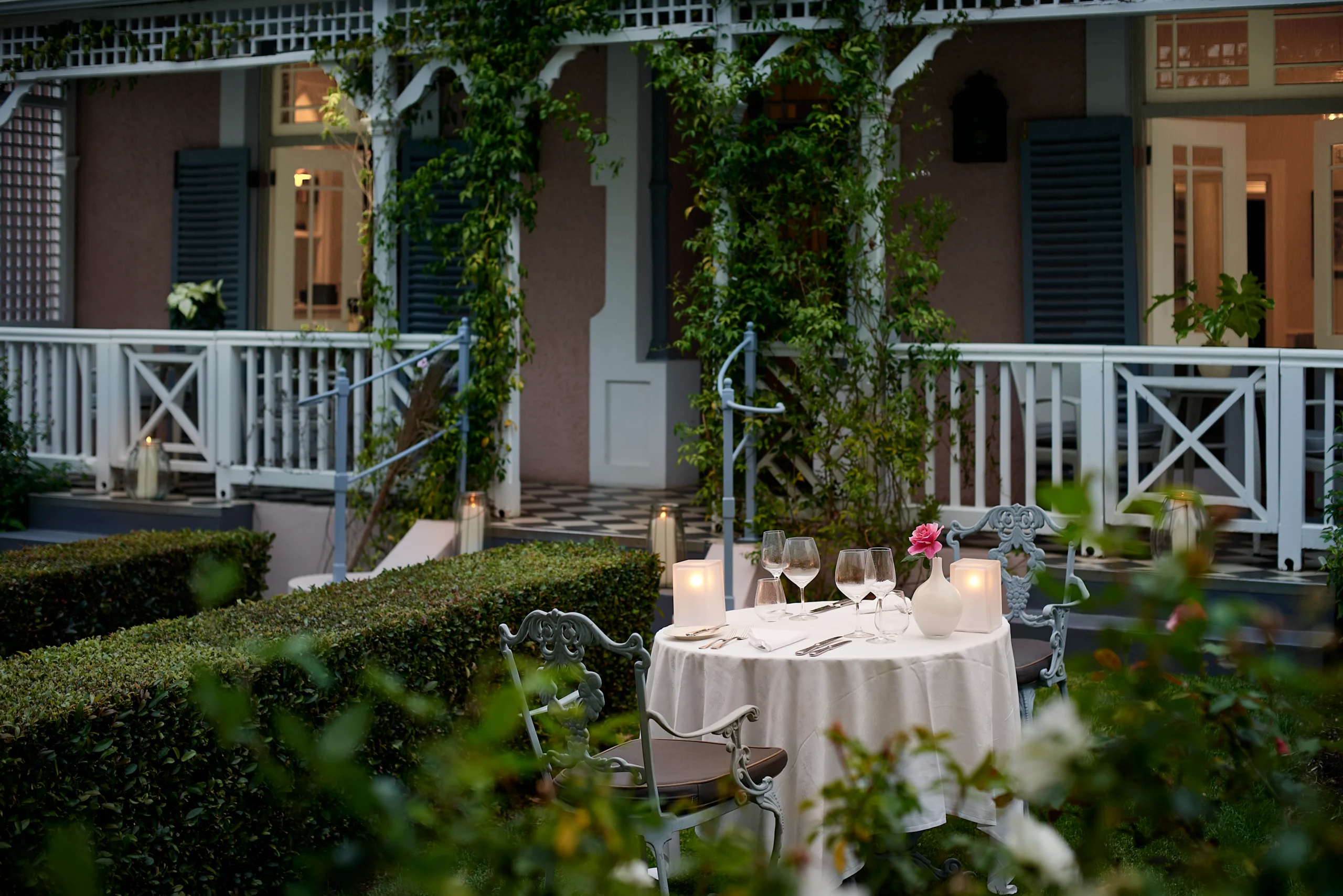 Watch the sunrise from a craggy clifftop, paddle with penguins, or roam the dazzling diversity of the Fynbos floral kingdom. An absolute treat for wine connoisseurs is an opportunity to meander among vineyards by vintage car, while beach lovers are utterly spoilt for choice for things to do or places to dine.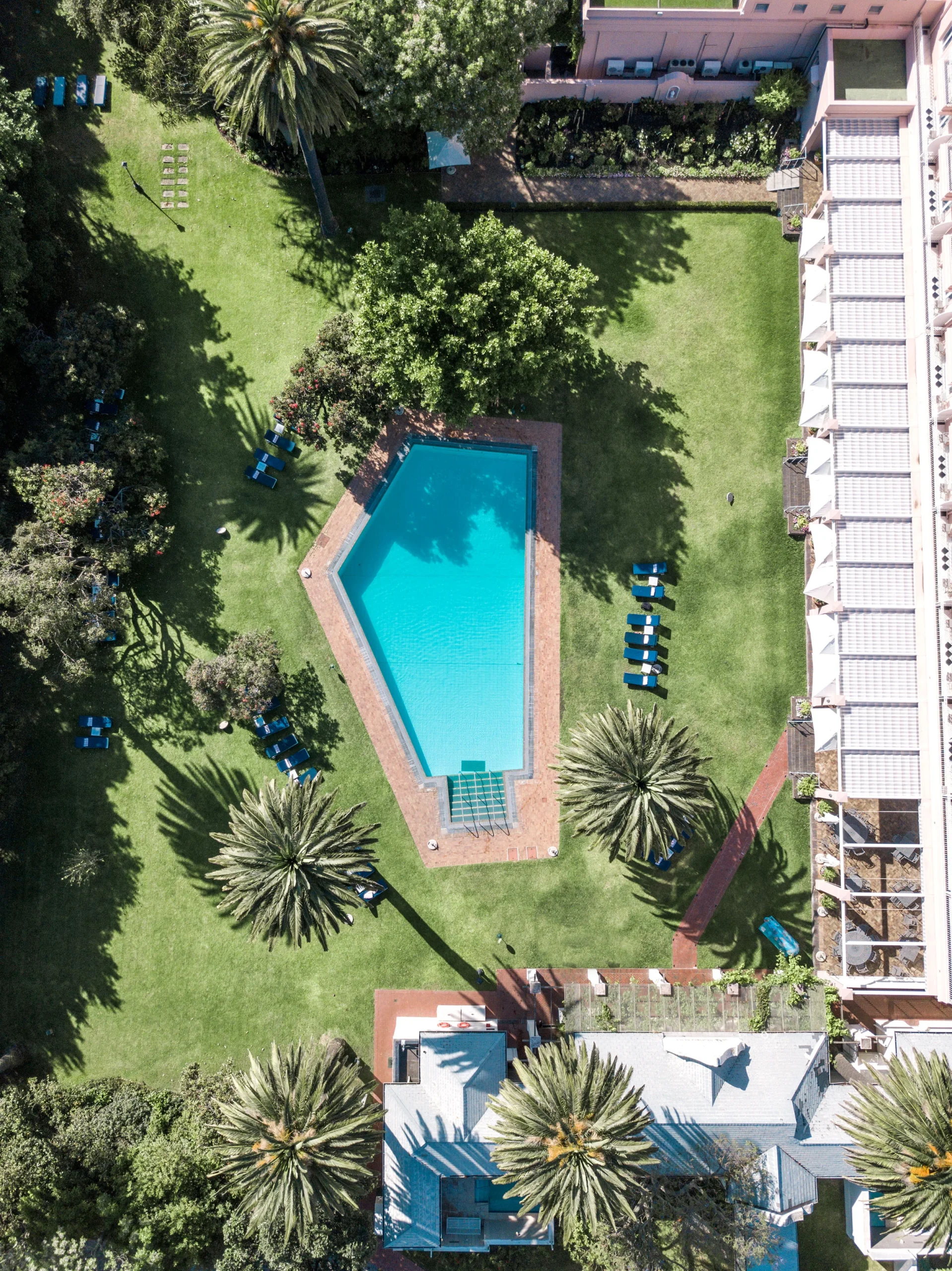 There's an amazing dynamism to the Mother City – seen everywhere from adrenaline-fuelled activities such as shark cage diving to thrilling new galleries showcasing leading-edge art. And then, beneath the enduring gaze of Table Mountain, a stone's throw from the action, you'll find Belmond Mount Nelson Hotel, where you will enter their verdant gardens, inhale the scented air – and let your South African escape begin.