Words by Yvonne C Mtengwa
Nestled within the leafy suburbs of fast-growing Nairobi is the Trademark Hotel, an urban chic 215-roomed business hotel inspired by the cultural and creative renaissance of the Kenyan capital. It's comfortable, and convenient, and provides access to a wide variety of dining and entertainment options for the upwardly mobile and creatively inspired guest.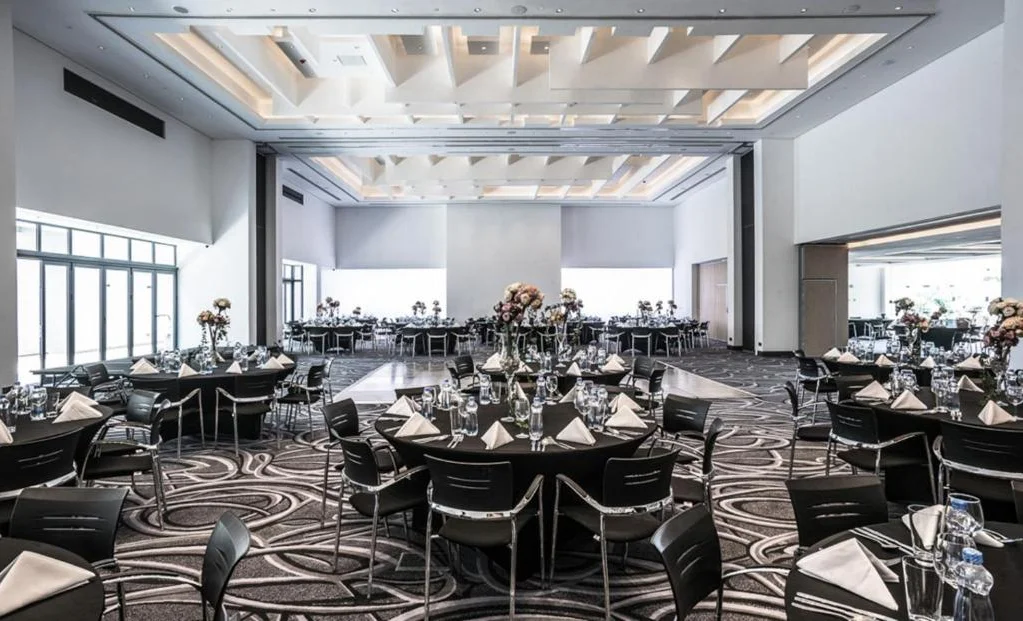 People watching from a hotel lobby in a new city will tell you plenty about the people and the locale, and so true to form; this was going to be my experience at the Trademark Hotel, located adjacent to the Village Market in Gigiri. My check-in was just after lunchtime, and so there was a buzz of activity from a combination of other guests enjoying casual chatter in the eclectic seating areas that form the open-spaced lobby area, coupled with others that were visiting the premise, perhaps for an afternoon of roof-top drinks, meetings, or a hearty lunch at any one of the onsite restaurants.
Welcoming ambiance
Fine lines, earth tones, and artwork stood out for me; plenty of African-inspired art and a standout floor-to-ceiling bookshelf holding décor pieces and what seemed like hardback publications with pages packed with history. Upon check-in, I was guided to my room on the 6th floor, a Trademark King room designed with the business traveler in mind. Chic, yet minimalist, with a spacious working station, generous closet space, an open-to-room shower, standard coffee, and tea amenities, views of the lively Village Market below, and plenty of greenery on the horizon. Because my stay was in every sense a working one, my room would make for solid productivity during the day and sound sleep by night.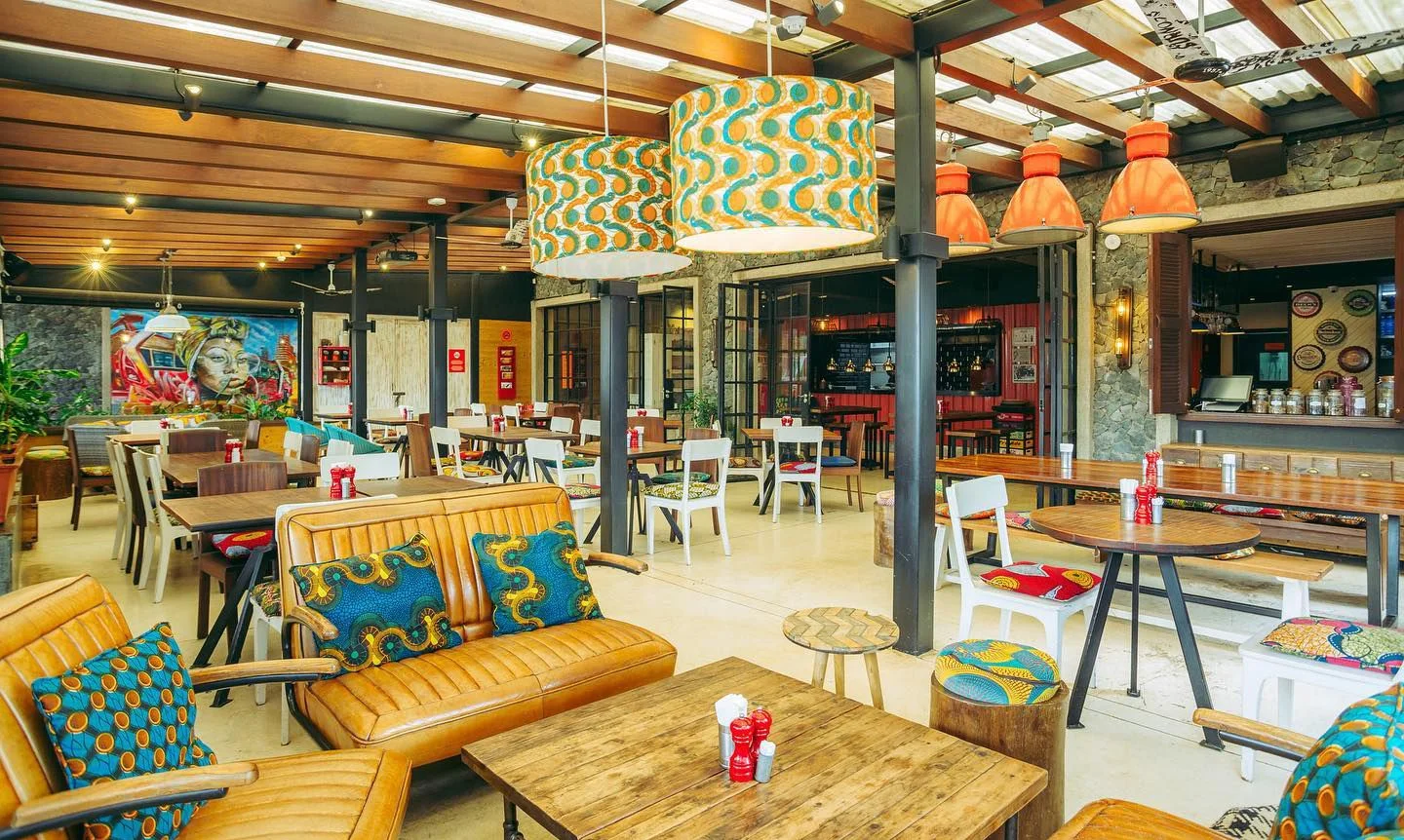 Trademark culinary immersion
It's commonplace for me to opt for room service when I travel, largely because the time spent alone when traveling alone, is often used to catch up with my tribe at home and churn out work-in-progress reports and things. The minimalist in-room design led me to believe that I was going to have limited options to choose from the in-dining menu. Selections turned out to be hearty, flavorsome, and plentiful, a treat when accompanied by a glass of wine at the end of a long day.
Downstairs, Harvest Restaurant delivered a full breakfast, characterized by fresh, crisp flavors and organic ingredients. The restaurant concept is designed to pay homage to Kenya's farming community, so the crates with cushions, extensive wood finishings, added earth tones and hard-to-miss wine cellar created the mood intended. My pick was always the same each morning – a piping hot cup of "Dhawa" – a Kenyan drink made from ginger, lemon, and honey, followed closely by my cappuccino fix, freshly made banana and strawberry crepes, a full English breakfast, and slices of fresh fruit.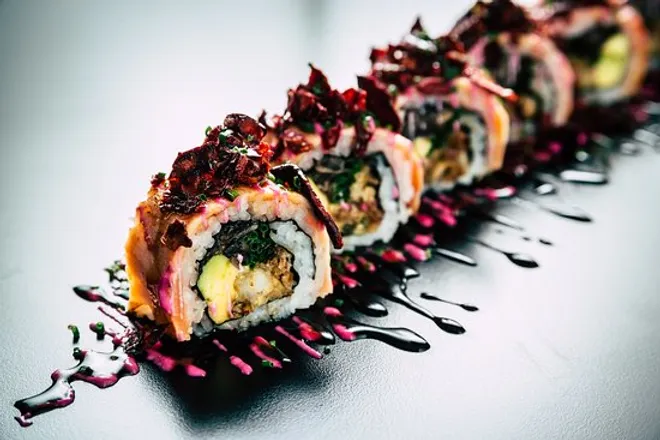 A relaxed Sunday afternoon took me to Hero Restaurant on the 9th floor, a swanky eatery at the intersection of design, fantasy, indulgence, and individuality. The menu was reminiscent of a comic book, packed full of a plethora of mocktails, cocktails, and small yet filling bite options. Built as a speakeasy, with a discreet entrance and prohibition-style bar, the space invites guests to an experience that is a celebration of jubilant fan-fare; a place where all members of the community come together to share whatever they are compelled to over sumptuous meals. Thought leaders, politicians, fashionistas, artists, and conservatives alike – will find their own spot of comfort at Hero, taking in the sounds unleashed by a resident DJ while sampling picks from the menu.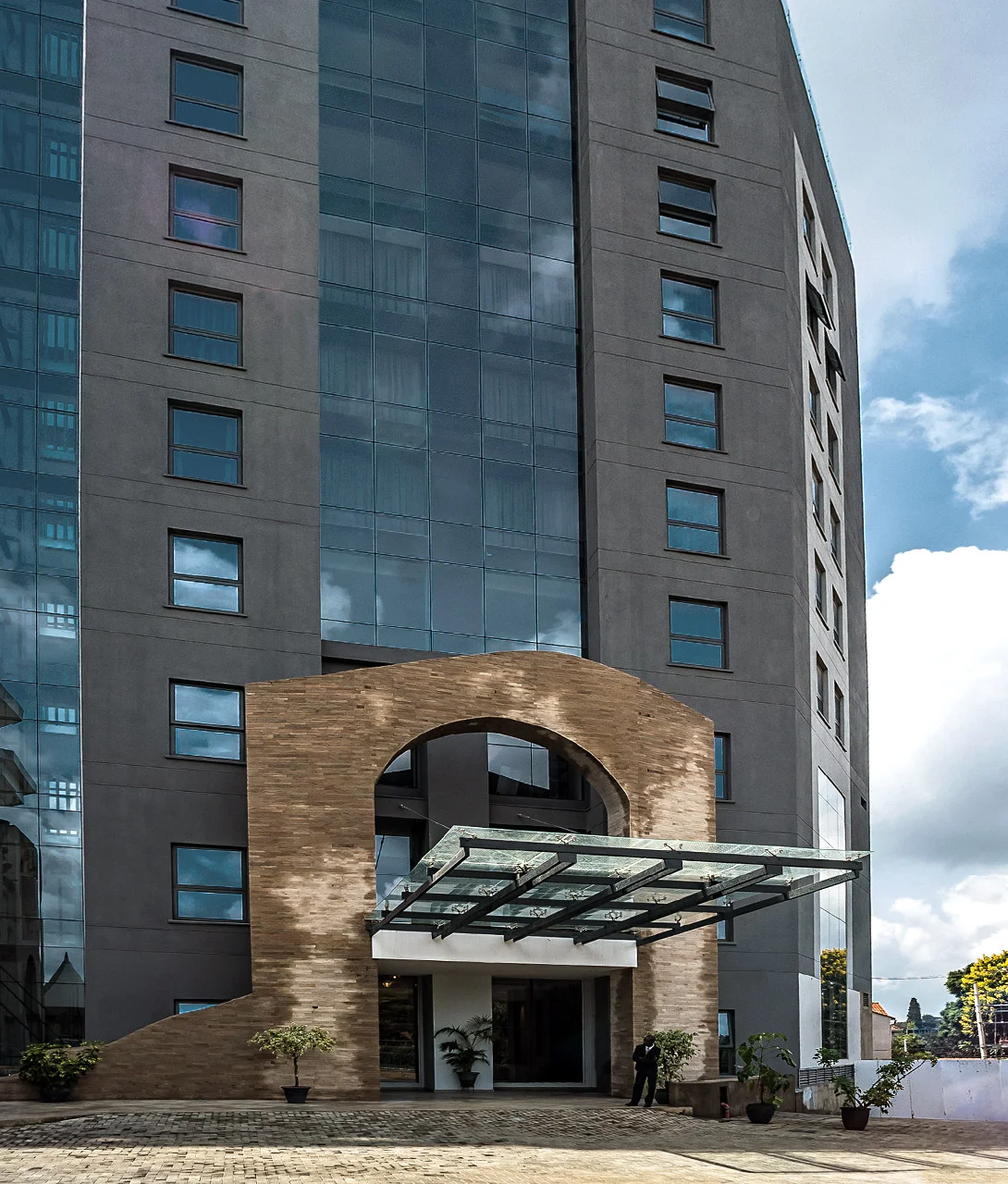 Around Trademark Hotel
Trademark Hotel is in fact located within East Africa's largest shopping complex and recreating facility – Village Market, which boasts 250 retail and service outlets, 42 restaurants, a trampoline park, and a wealth of entertainment options for the entire family. Adjoining Village Market is Trademark Hotel's sister property Tribe Hotel, a five-star boutique hotel that houses the award-winning Kaya Spa, Jiko Restaurant, Nest Rooftop Lounge, and Martini Bar.
Conferencing facilities are plentiful at Trademark Hotel, with space and configurations to create the perfect ambiance for any type of event, from baby and bridal showers to corporate seminars and workshops, weddings, and more, comfortably accommodating up to 550 guests. The key word with Trademark Hotel event facilities is "innovation", with the team going the extra mile to curate a truly dynamic yet uniquely minimalist experience, married with functionality, design, and seamless integration.
A stay at Trademark Hotel also awards you the opportunity to earn loyalty points under the Marriott Bonvoy rewards program, granting you access to rewards at properties the world over through point exchanges.
To learn more about Trademark Hotel, visit www.trademark-hotel.com