With exquisite luxury camps and distinctive bush manors to choose from, you'll be spoilt for choice when hosted by the Morukuru Family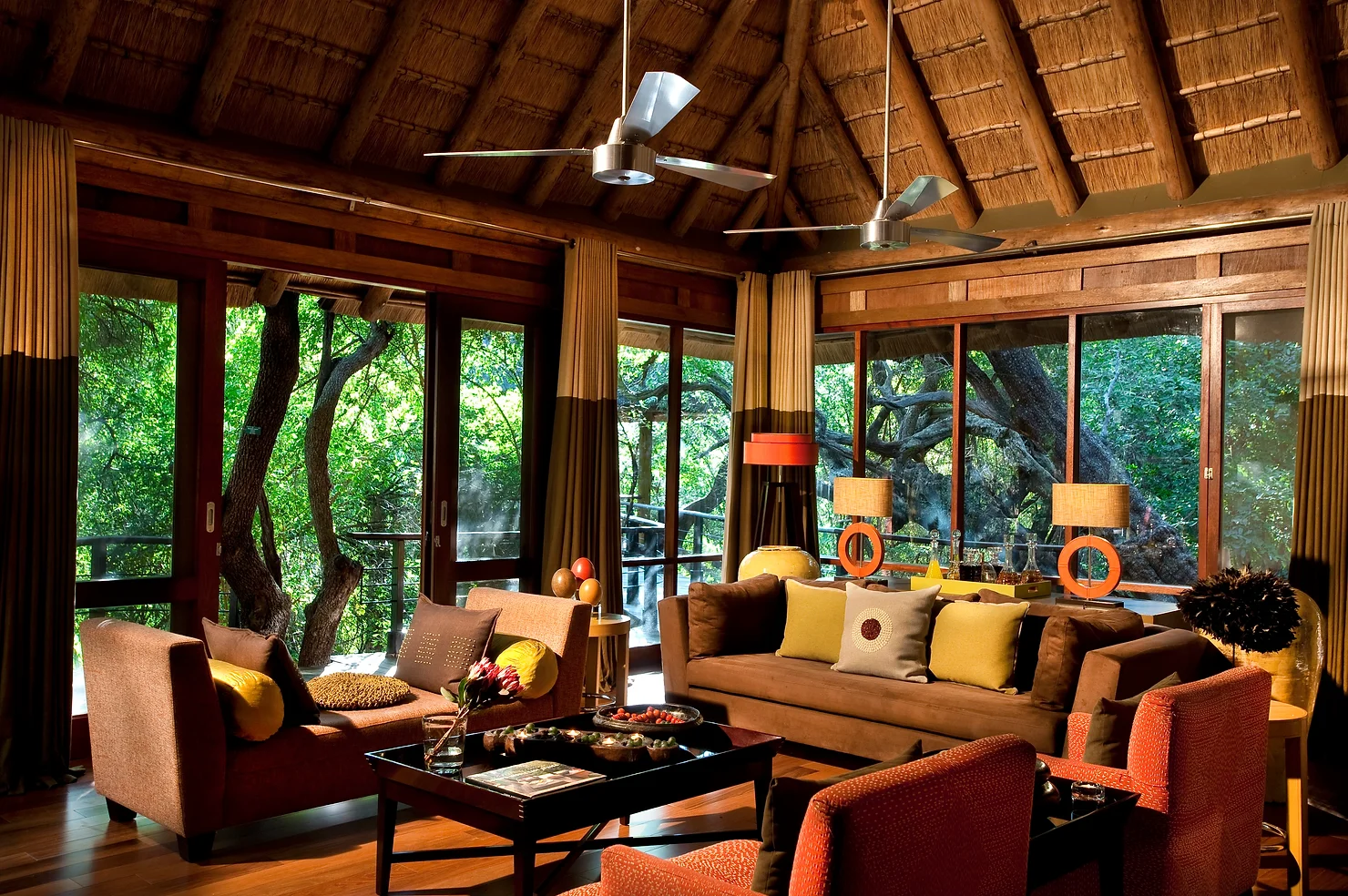 Among the pioneers of exclusive-use experiences in South Africa, the Morukuru family is well known for their having created exceptional safari camps, the River House which hosts up to 10 people, and of course, the coveted Owner's House that can accommodate a party of 4 – all nestled within the Madikwe Game Reserve. Boasting a brand-new look following a comprehensive refurbishment and upgrade, including stylish new interiors from Fox Browne, and new exterior features such as elevated decking, pools, and firepits, there is much one can look forward to when they treat themselves to a stay-at-one of the Morukuru Family properties.
A carefully planned itinerary will take you to the North West Province of South Africa, for a safari experience that will leave you thinking about when next you will want to come back. Malaria-free which is a huge selling point for safari experience hunters, the Madikwe Game Reserve is South Africa's 5th largest, and one of the lesser-known reserves, yet still offers exceptional game viewing opportunities, replete with mammals including the Big Five and the rare wild dog, along with diverse birdlife and stunning landscapes.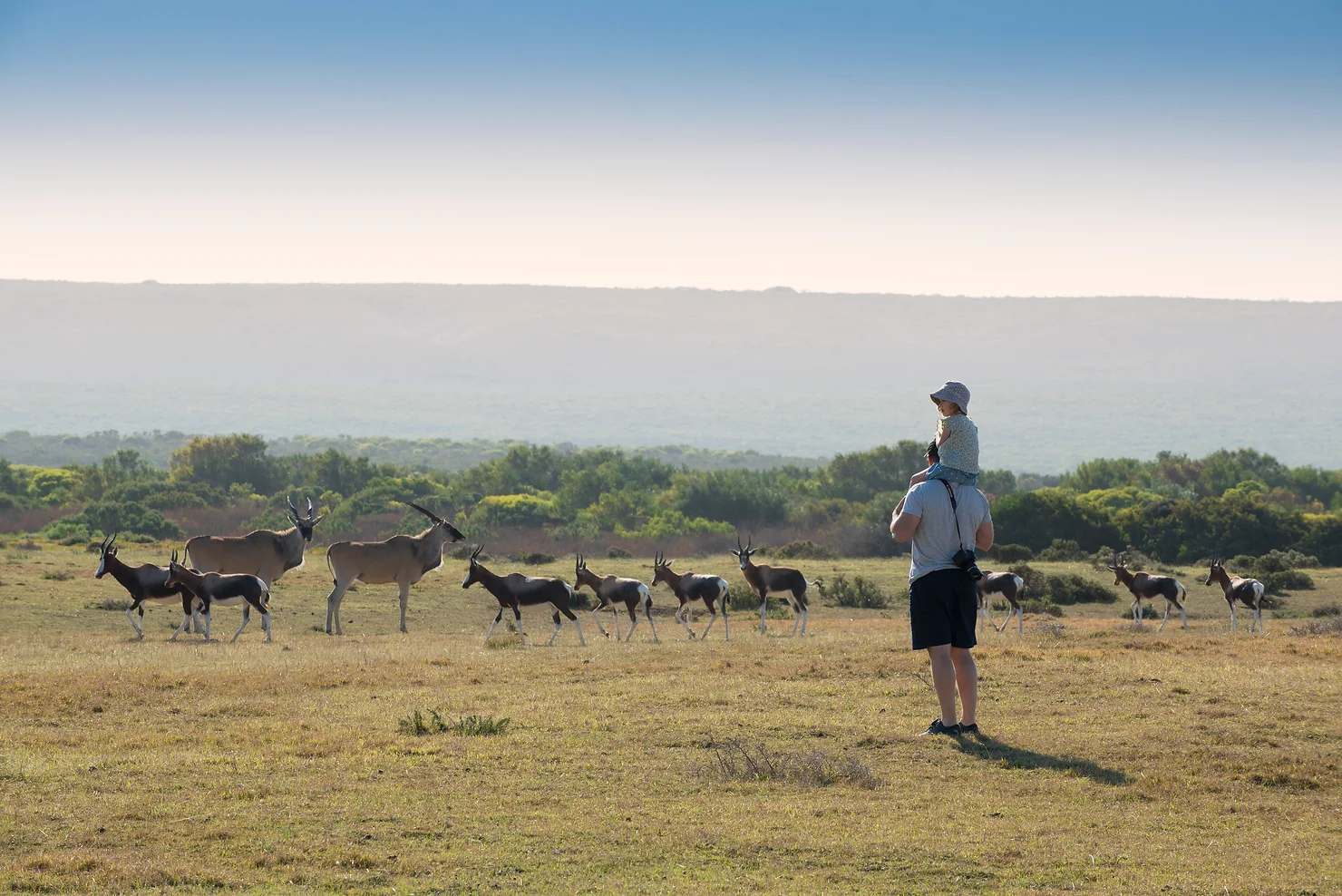 Its savannah landscape, teeming with wildlife and an abundance of flora, is home to Morukuru Owner's House, Morukuru River House, and the Morukuru Farm House, popular with families or groups of friends looking for a luxurious encounter with nature in the company of their loved ones. Having undergone a comprehensive refurbishment to elevate an already compelling design aesthetic, the property designs draw inspiration from the endangered African wild dog in terms of its muted and calming palate of raw, natural earthy hues.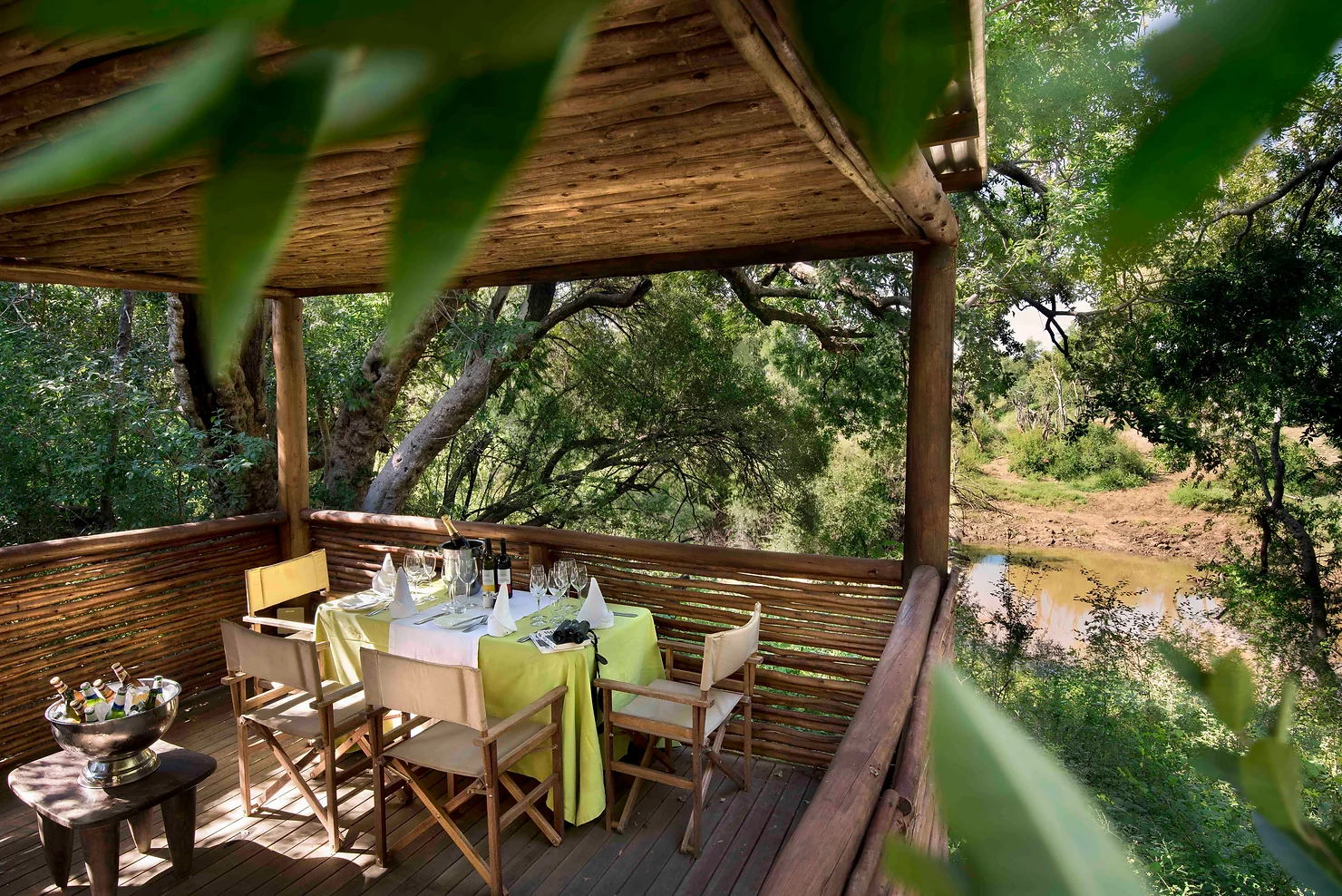 A tailormade experience
The 'Morukuru Freedom Concept' is all about tailor-making your itinerary of the adage – do "whatever you want, whenever you want". This spells out the opportunity to ultimately create your unique, unforgettable holiday for the entire family. Whether it's a little sea and sand or a day out in the bush for game viewing at your own pace and choosing, you are sure to indulge in a much-needed escape from the everyday pressures of life. All Morukuru Family houses come with a close-knit staff; a personal Chef and butler, two housekeepers, a host, and at Morukuru Family Madikwe, a safari guide and wildlife tracker, who together curate an unsurpassed, bespoke experience.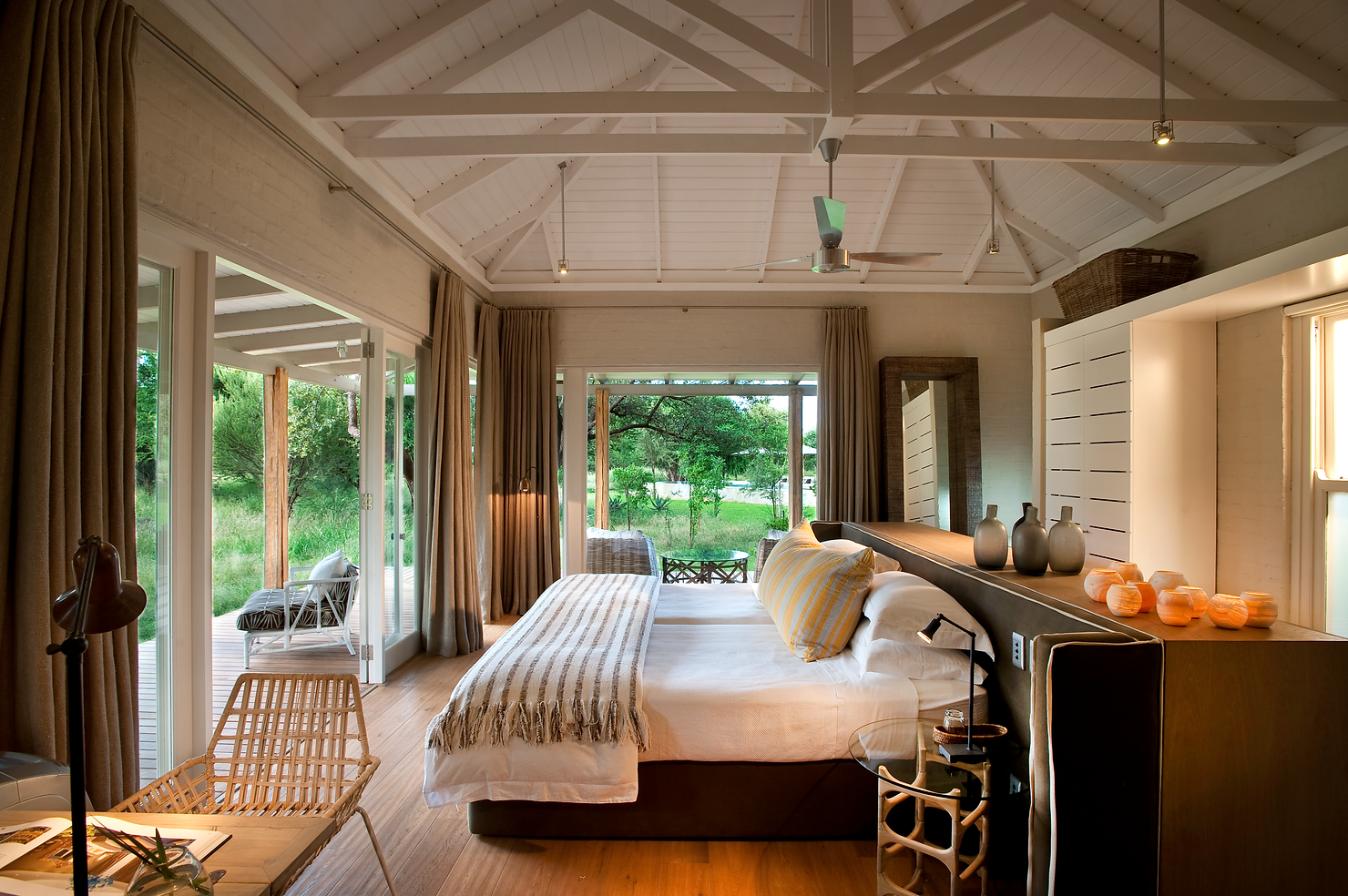 Stays at Morukuru properties mean that guests also support the Morukuru Goodwill Foundation, an owned initiative that funds conservation efforts and also provides support for the local school. In 2018, the Morukuru Family launched their 'Safaris with a Purpose' package in Madikwe Game Reserve. Highly recommended for families looking for a leisure opportunity packed with multiple educational components on wildlife preservation, guests can book a few night's stays at either the Morukuru Owner's House, Morukuru River House or the Morukuru Farm House.
The Morukuru Coastal Holiday
If it is a Morukuru beach holiday you are after, a flight from Johannesburg to the South West Province and into De Hoop Nature Reserve, will garner you a bush experience, which is It cleverly complemented by the beach, at the recently launched exclusive use Morukuru Ocean House. This eco-friendly private ocean house, which can accommodate up to 12 guests at a time, offers four bedrooms and makes for a perfect, multi-generational beach holiday for the entire family. A real treat is an immersive coastal nature experience that includes whale watching, sand boarding, hiking, and a tour of the majestic Cape Floral Kingdom, deemed one of six Floral Kingdoms of the World.
With unparalleled camps in the Madikwe Reserve and a beach house in the De Hoop Nature Reserve that offers sweeping panoramic views of the Indian Ocean, you are spoilt for choice when you choose to stay with the Morukuru Family.
To learn more about the Morukuru Family, visit www.morukuru.com