Words by Jasmine Sjöberg Sidibe
A travel lover in endless pursuit of adventure, I had the opportunity to visit Sal, Cape Verde, after having heard plenty about it, and keen to discover more for myself. Looking back, I must say, it was truly a magical experience and is quite literally one of those places that I wouldn't think twice before coming back. I encourage anyone to visit this dreamy island on the West African coast.
Little is shared by mainstream media on Cape Verde, an island deemed relatively poor in natural resources, with little arable land from which the locals can grow food. However, this destination has a long-standing history of having achieved political and economic stability, making it a safe and favourable destination popular with Europeans looking to escape winter temperatures.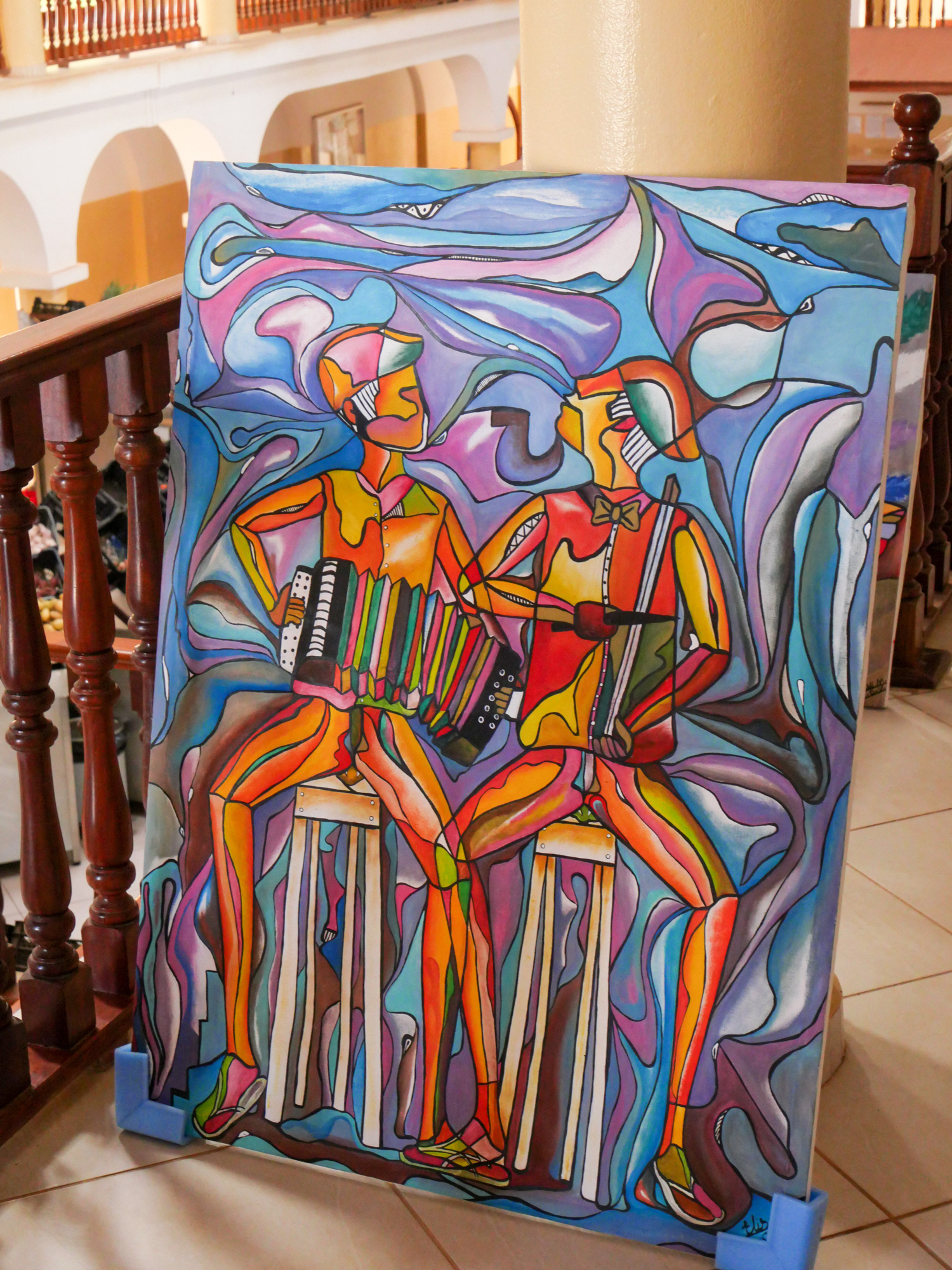 Lying approximately 500km from the coast of West Africa, the former Portuguese colony is made up of 10 islands and five islets, with most characterized by mountainous landscapes. Sadly, due to extensive emigration over decades past, more people with origins in Cape Verde have chosen to live outside the country in pursuit of greener pastures, but that's not to say there aren't any opportunities for trade and tourism on these islands. In fact, direct remittances from tourism and the people of Cape Verde living abroad are said to contribute quite a good bit to the local economy.
And so, after my own trip to Sal, an experience that awarded me the opportunity to discover for myself what intrigues the colony of islands carried, here are my 10 reasons why you should visit Sal, (Portuguese for "salt"), one of the islands that are part of Cape Verde:
1. The clear Ocean and the vast white beaches
The scenery blew me away. Sal Island might have one of the most beautiful beaches in the world and is a tourist destination with white sandy beaches and year-round sunshine. It is one of the three sandy eastern islands of the Cape Verde archipelago and has a warm, local community to thank for certainly taking good care of their surroundings as they are all about environmental protection and cleanliness.
2. A safe destination for the entire family
Safety is of utmost importance for any traveler, and for me, Sal certainly felt very safe. I was told the crime rates were incredibly low, making it an ideal destination for children and families. There were security guards at every corner and tourists are well looked after. Also, in this era of travel during a global pandemic, you'll be happy to note that there isn't any shortage of essential products, including hand sanitizer for utmost protection as you discover what the island has to offer.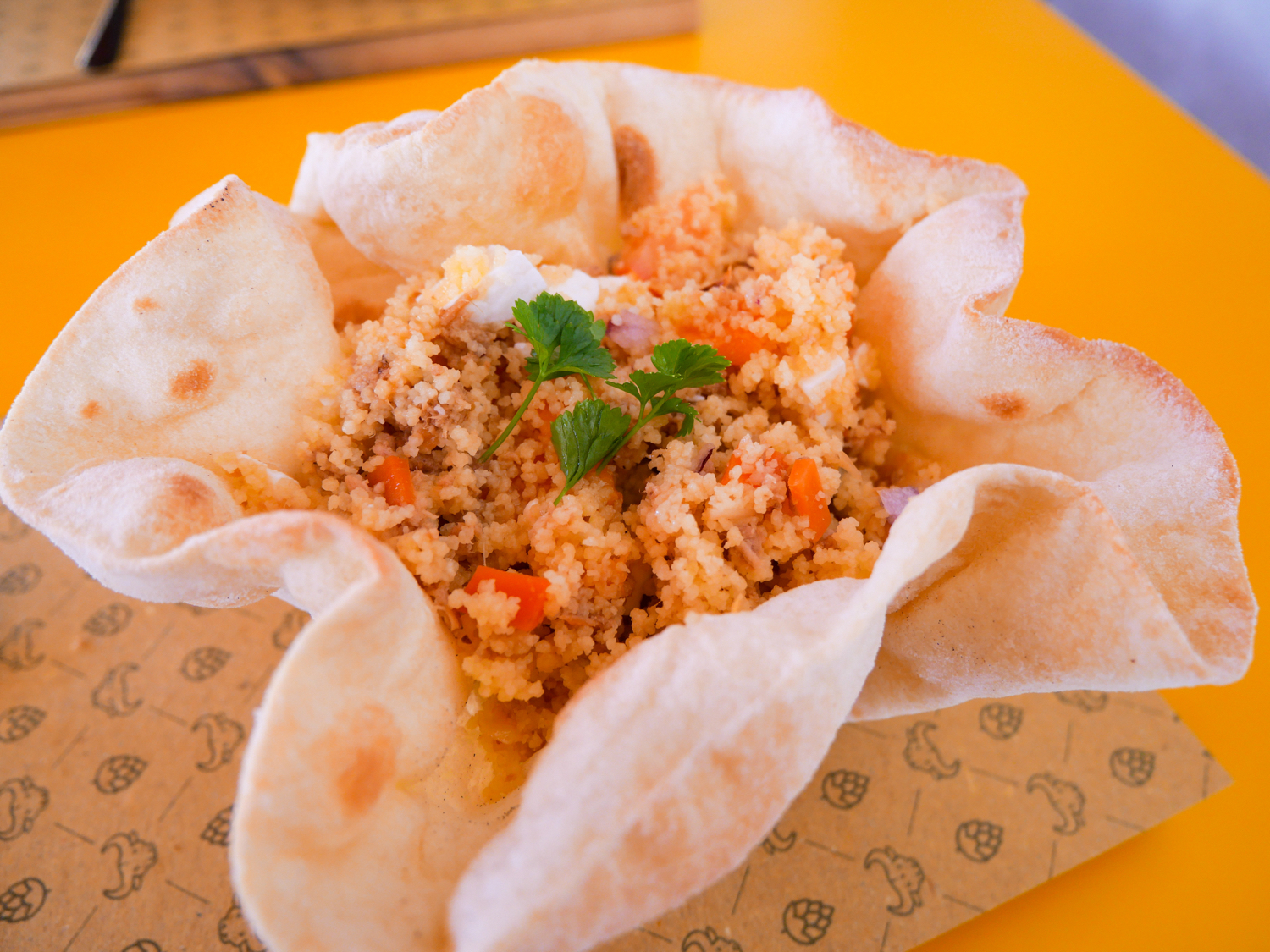 3. Wide open spaces
Whether it has anything to do with having been locked down for so long during the global pandemic or not, I definitely experienced a strong sense of freedom and space as I had never before. No place was overcrowded, and this isn't a place where tourism and commercialization have taken over and robbed the destination of its authenticity. You can certainly enjoy a lot of peace and tranquillity from all the wide-open spaces available before you.
4. An array of entertaining activities
Despite being a small island, I was surprised by the number of activities you could do such as scuba diving, kite and windsurfing, horse riding, turtle touring, and the list goes on. Everything was easily accessible, and booking was a breeze. It's a great way to support the local businesses too, and, since they are very professional, it was well worth it!
5. Sunshine guaranteed
As alluded to before, the weather is fantastic as the sun is always shining. This is the right spot to get that much-needed tan and vitamin D dose. Be sure to use sunscreen though, as the sun can get quite hot during your stay.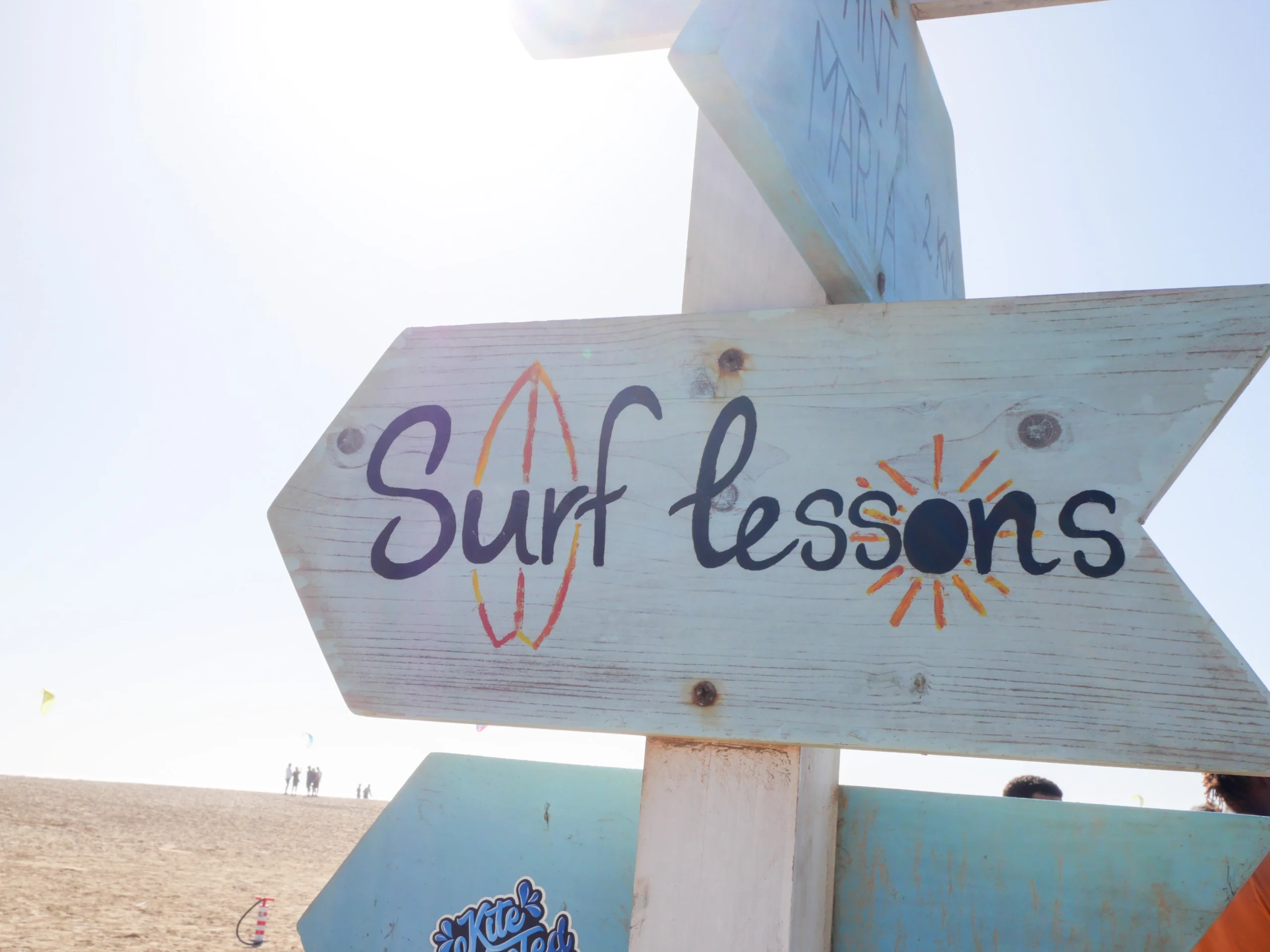 6. Beautiful resorts and hotels everywhere
Sal is full of fantastic and unique places to stay, from private villas and apartments to bigger hotels and resorts Furthermore, they have some very interesting residential building projects coming up, so I will be on the lookout to see what's new in the coming years.
7. Fascinating culture with a lot of dance and performance history
Sal has a rich and captivating history to discover. Their culture is deeply enriched with music and creative expression through dance. You will find just about every corner occupied by someone playing music. Do you love Zumba? If so, this is the place to be as dancing is seemingly a part of the daily lifestyle. You can join dance activities any time of the day.
8. A romantic destination for lovers hailing from far and wide
Yes, this is the place for honeymoons and love stories. Cape Verde is romantic, to say the least. From an abundance of palm trees to pristine beaches and the vibrant colors of the sky, buildings, and culture, the atmosphere invokes a spirit of romanticism for those looking for a dreamy escape with their special someone.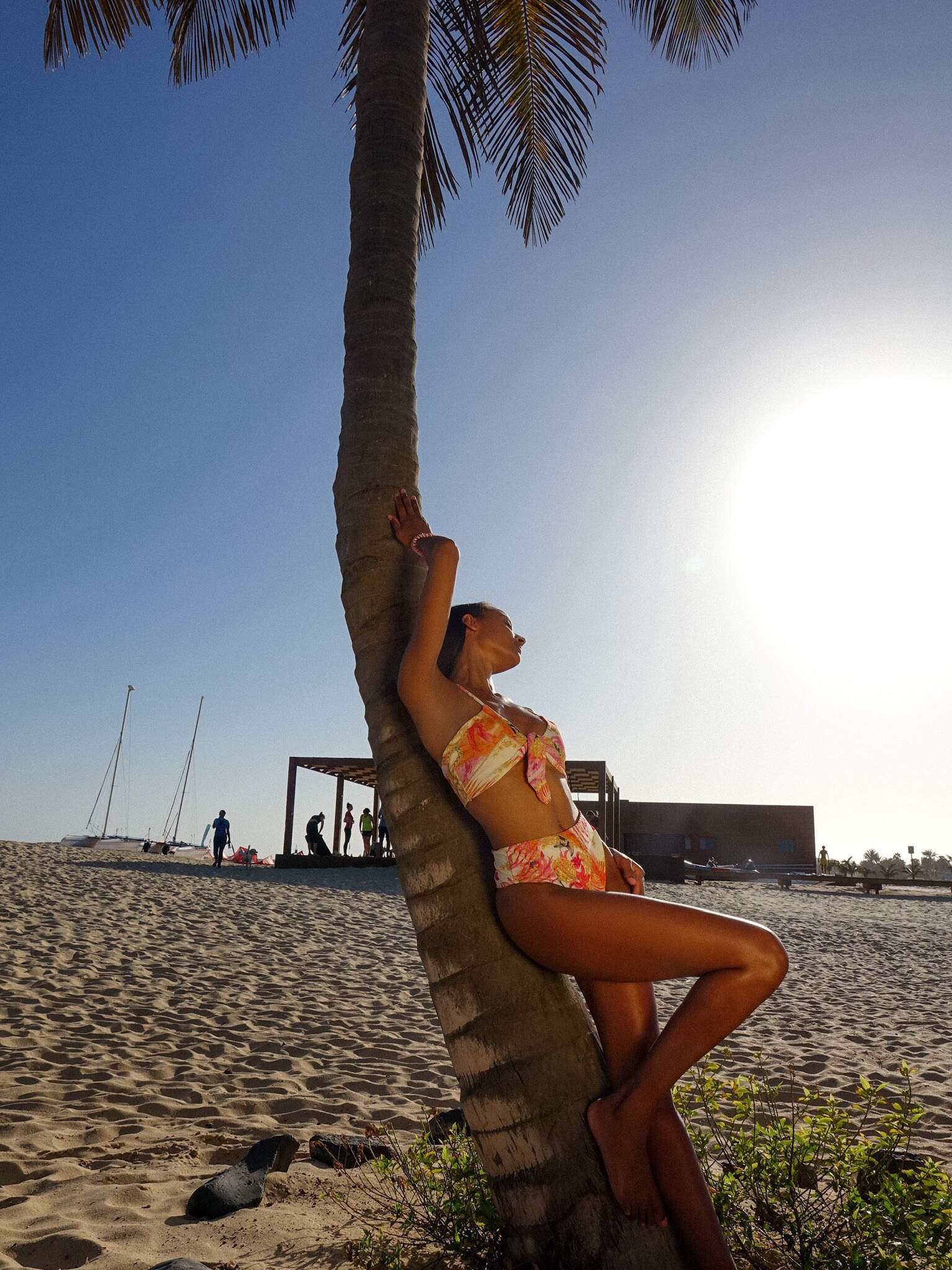 9. Coastal means fresh catches at any time of day
Do you love seafood? Then Cape Verde is for you. Lobster is on the menu everywhere and there are plenty of seafood options. The freshness is undeniable since it is coming directly from the ocean every day. If it is a fresh catch you are after, you will be spoilt for choice.
10. An affordable destination for every pocket
I had the feeling that you could find any price range depending on where you were located. Generally, the more touristic the place, the pricier. As with any travel, doing your research and being organized will also help you keep more money in your pocket. Also, it's always advisable to ask the locals as they are sure to offer the best budget-friendly options for the more cost-conscious.
Jasmine Sjöberg Sidibe is a creative international model, artist, and travel lover. Follow her on Instagram @jasminesidibe to see more of her travel adventures.