Travel Essence Magazine recently took to the town for a new menu tasting at Soho Garden, described by its frequent patrons as "a playground of discovery and an unparalleled entertainment destination that captures true Dubai living." It's trendy and cosmopolitan, hosting some of the coolest acts in urban entertainment while invoking the inner celebrity status in everyone walking through its doors. But what's a night out without good food? Our mission was to catch up with the personality behind the Soho Garden food experience – and Executive Chef Pol Garcia was on hand to take us through his journey to Dubai…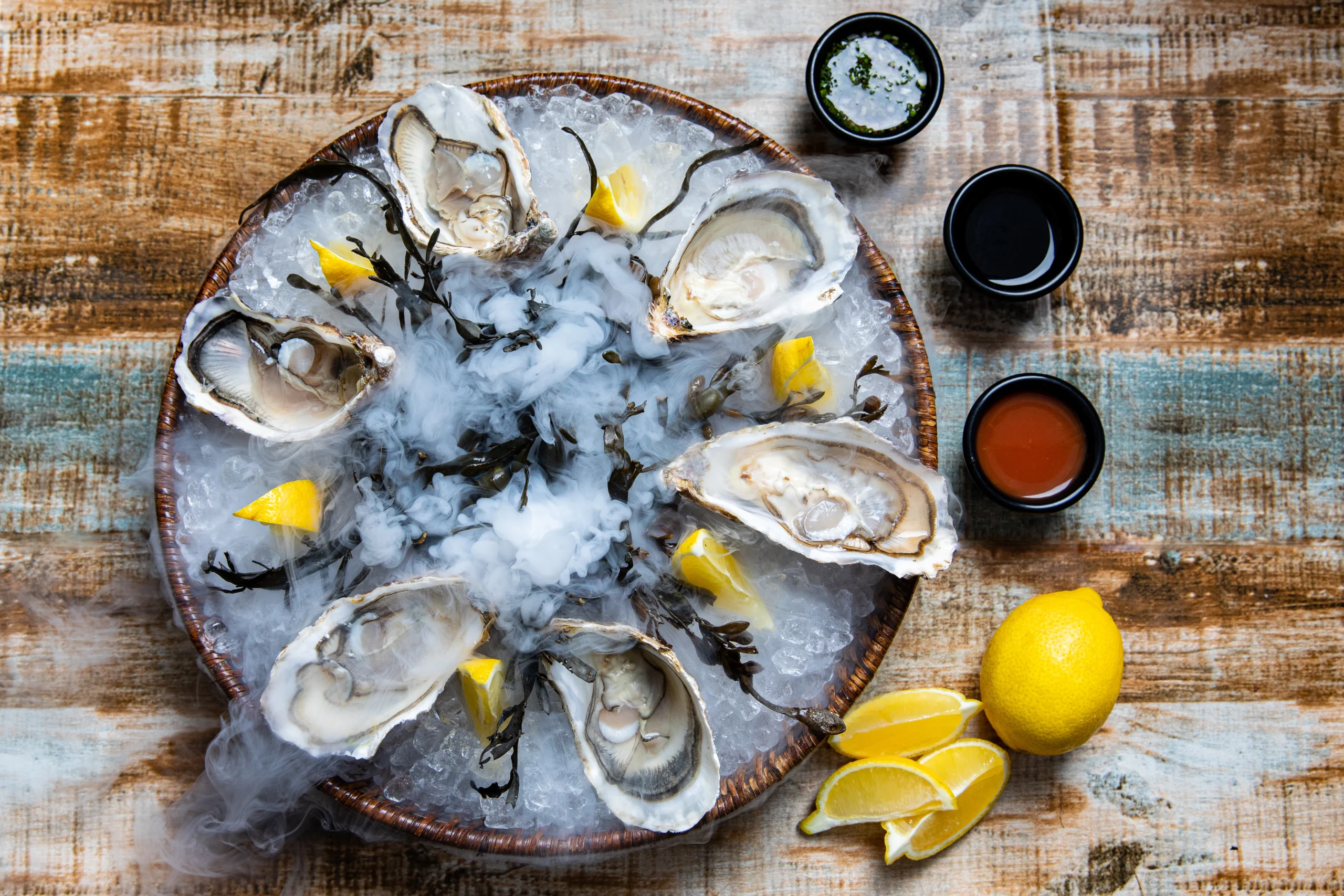 1. Who is Pol Garcia and what inspired your entry into the culinary world?
Originally, I am from the beautiful Basque Country in northern Spain, and I began my culinary journey when I was very young. I was born in a very small city with a big culinary tradition and since I can remember, I've been going to all kinds of restaurants. I fell in love with food from these experiences and this really encouraged me to pursue gastronomy when I was young. I was inspired by my work with Martin Berasategui, whom I started working with at the age of 16, to really love food. This passion for food was instilled in me from such a young age, which encouraged me to really gain an interest in the craft and become adventurous in my designs and creations.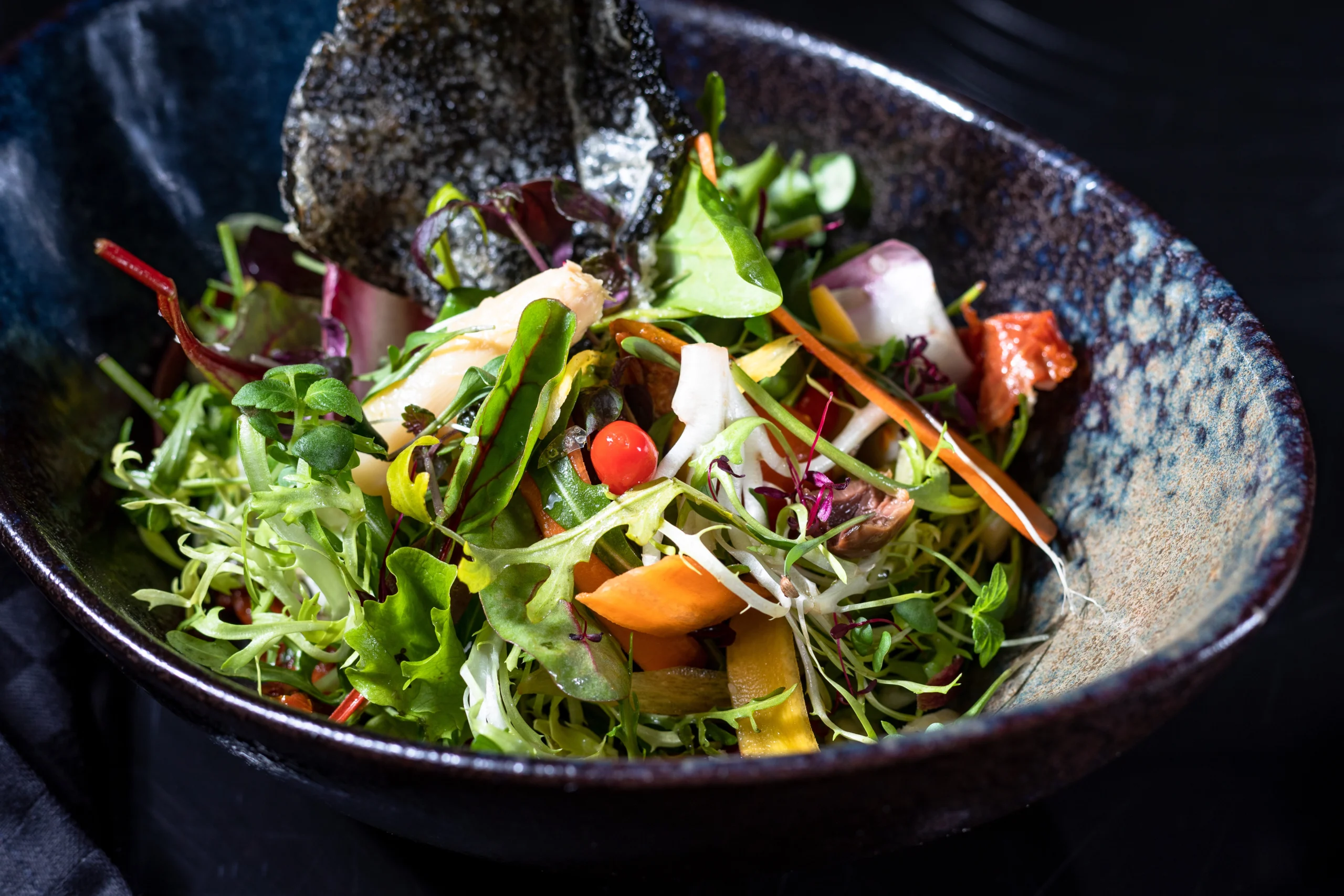 2. Showcasing your talent in one of the world's most exciting cities – Dubai – must be an absolute dream. What brought you to the Middle East and Dubai in particular?
To live and work in Dubai has always been a dream for me. It is a melting pot where a wide variety of so many different cultures and people can mix. It is an incredible landscape to experiment with new culinary concepts and create delicious dishes. Dubai has access to such a wide array of the freshest ingredients and so you are not limited in how you can combine products in different ways. I also really enjoy the vibrant metropolitan lifestyle in Dubai with everything you need at your doorstep. It is constantly growing and advancing every day, allowing us to be more experimental and unique.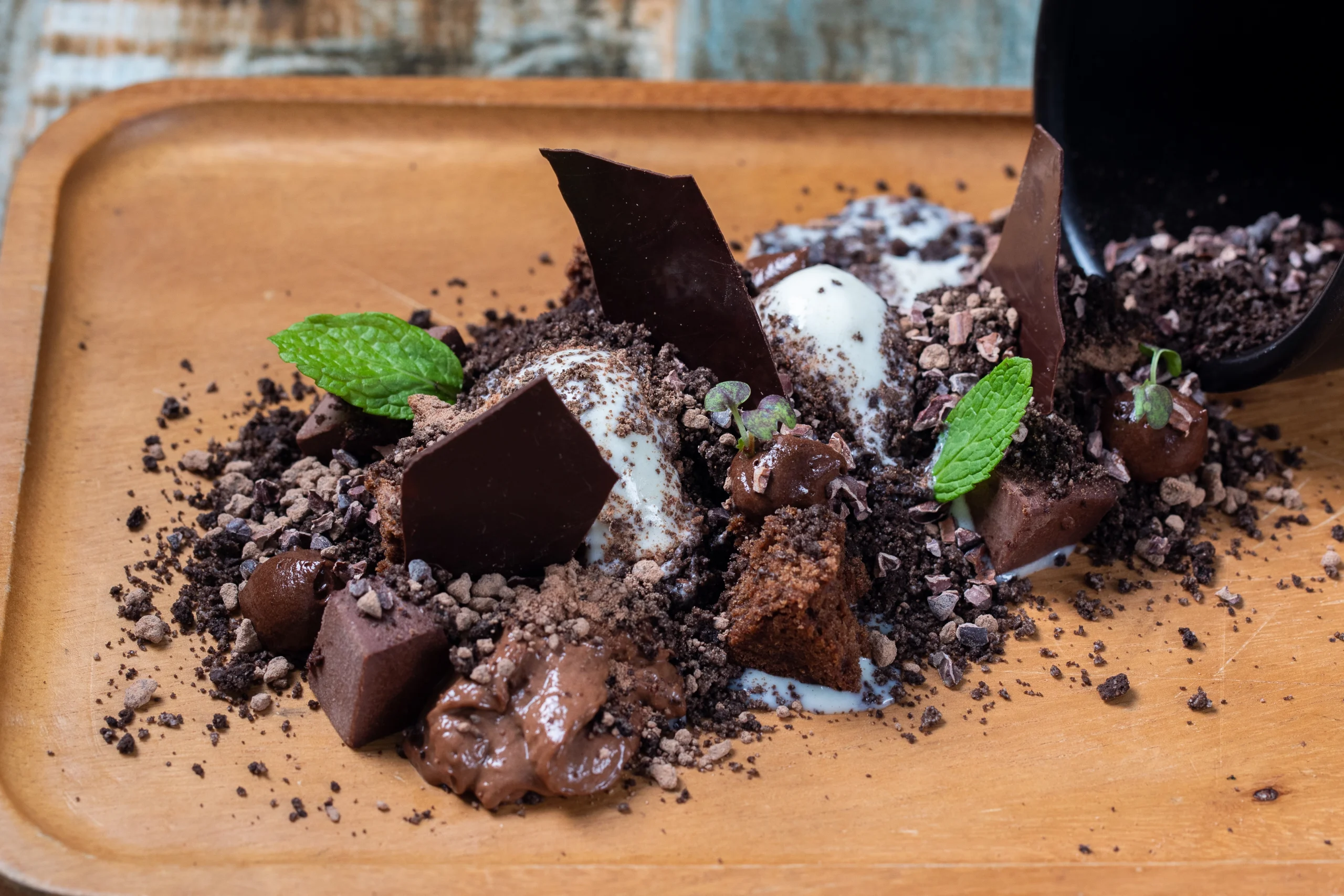 3. Are there any influences you draw from other parts of the world with your cooking and if so, where from?
I have been extremely blessed to have been able to take my culinary journey to many different parts of the globe, and I always bring these experiences with me when I go somewhere new. Throughout my career, I have been lucky enough to have worked in my native Spain along with the likes of London, Shanghai, Bangkok, and Hong Kong at some top-quality restaurants. Travel broadens the mind, and this is no different when it comes to food. These experiences taught me techniques and styles that I still use to this day to help me design unique offerings for our valued guests.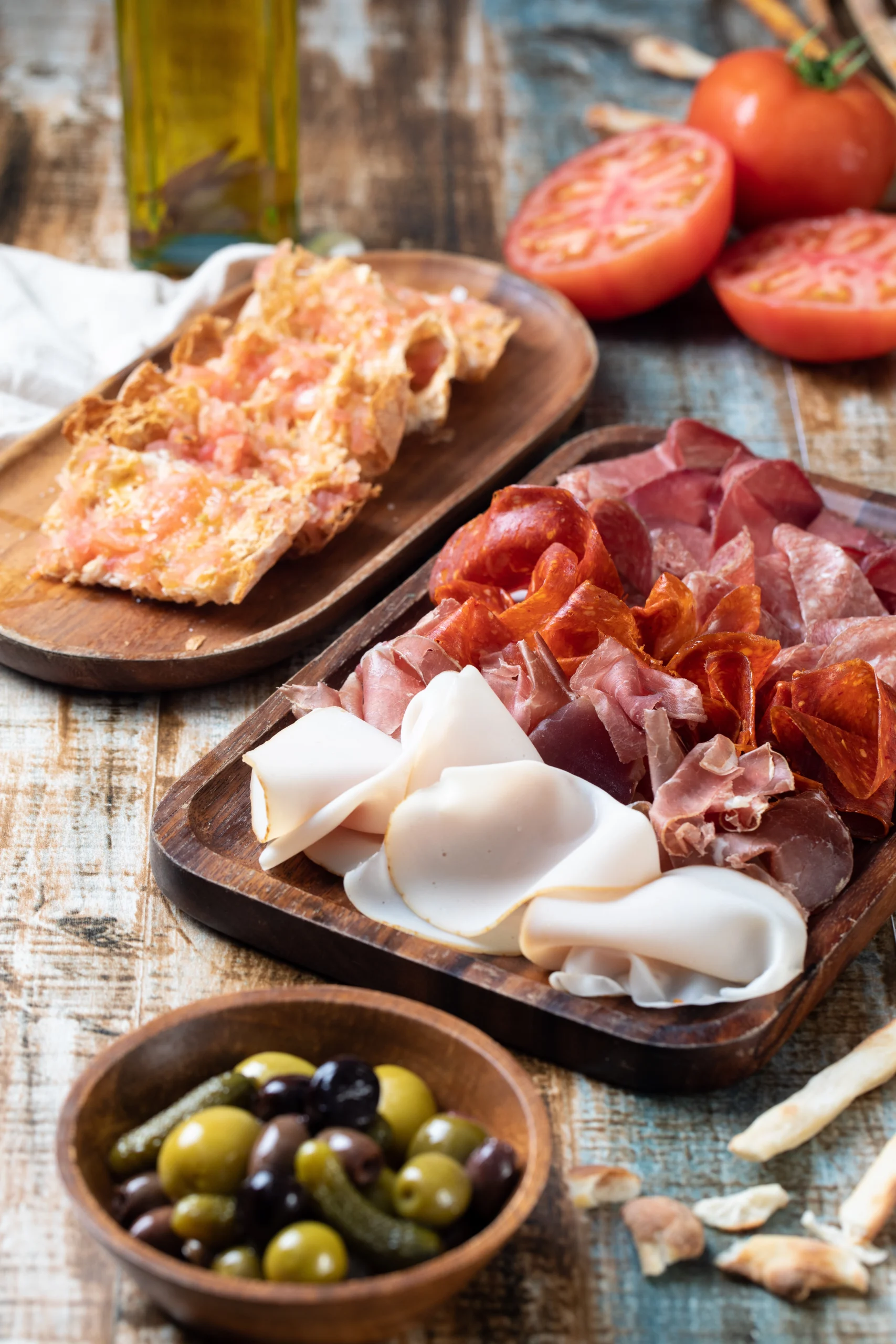 4. We recently enjoyed tasting your new creations at Meydan's Soho Garden. Talk to us a little about what you envisioned when putting this menu together – flavours, presentation, etc.?
When I was designing this menu, we wanted to have a fresh touch with Mediterranean flavours and an Asian twist. I wanted to highlight the balance of flavours and create an incredible selection of food, allowing guests to have an easy-to-share experience. I always like to be bold and try new things, and this menu gave me the perfect opportunity to do so. The wonderful city that is Dubai also afforded me the chance to utilize exotic and unique flavours to design mouth-watering combinations. I put my own personality into the menu and want my diners to enjoy the unique journey on every plate.
5. What sort of experience can guests with a palate for exceptional food, drink, and entertainment look forward to with a night out at Soho Garden?
An incredible setting like Soho Garden deserves an incredible line-up of food, drink, and entertainment to match it. Every night, guests will be entertained by the best of international and local artists, along with a huge variety of exceptional food and beverage offerings. Every venue at Soho Garden has its own personality but with a common vision. We are all so passionate about showcasing our excellence, not only in terms of entertainment but also in terms of the sensational culinary experience. With out-of-the-box events and a mouth-watering array of food and drink, Soho Garden should be your only choice for an unforgettable day or night.
6. We continue to witness the fast-paced evolution of food presentations made from freshly sourced local ingredients. Talk to us a little bit about your take on unique farm-to-table concepts.
Where buying local is possible, it is very important that we do so. Locally sourced ingredients are not only fresher, but they also help the local economy. It is so important for us to have a close relationship with producers, so they understand our needs and we learn so much from them that we can later implement into our cooking techniques. Every year I like to take some time to visit them and every time I come back with new products or techniques that we later adapt for our upcoming menus. For us it is very important to have seasonal products from local producers on our menus, this means we are constantly adapting and changing our original recipes and keeping things fresh.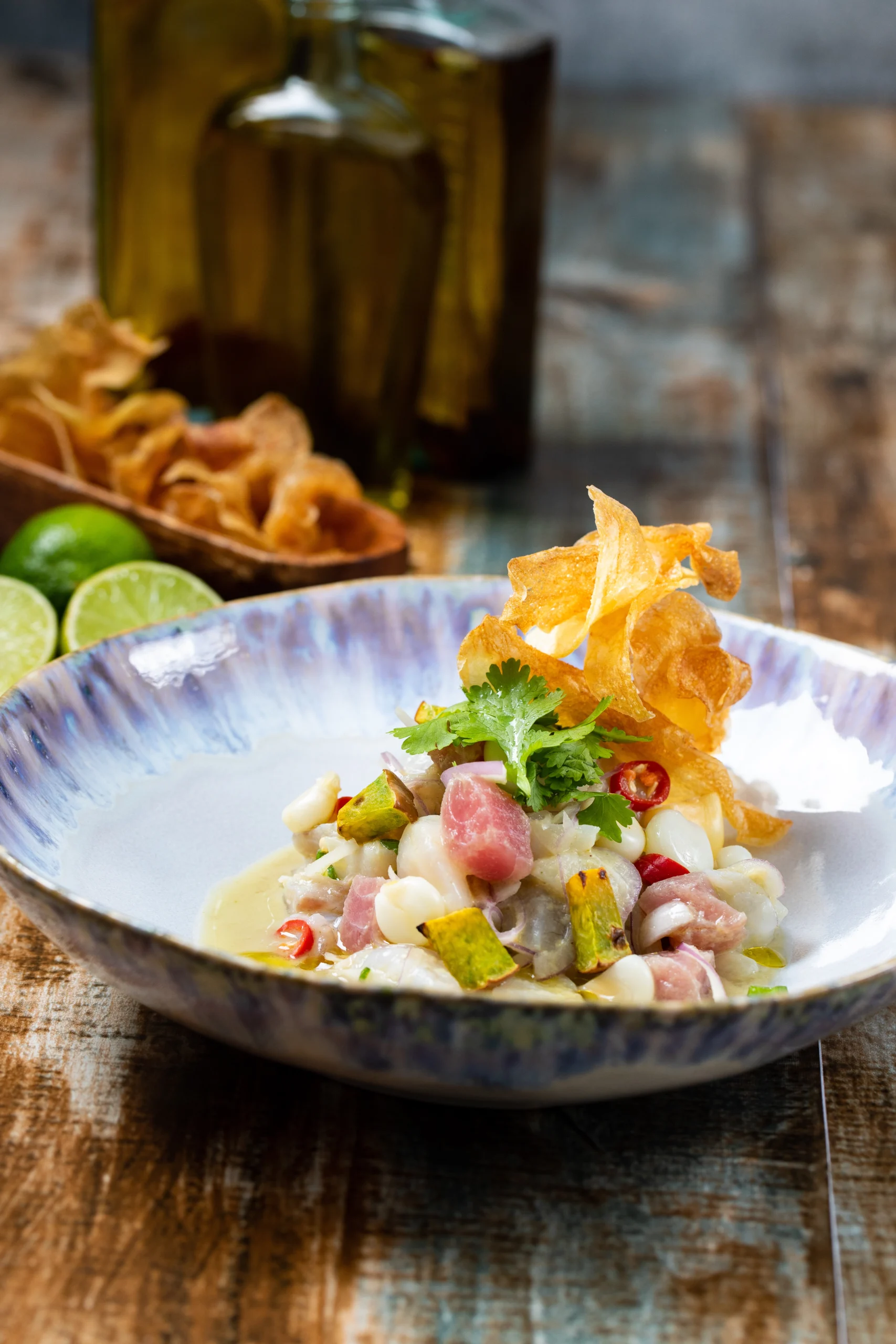 7. What advice do you have for chefs-in-training aspiring to one day work in a culinary hotspot like Soho Garden?
Aspiring chefs should know that working as a chef is not an easy life, but if you love food and are creative with what you cook, it can be a beautiful life. It is also very important to be constantly learning and you should try to learn from every experience and person that you encounter. Once you get that passion for food, there really is nothing better than serving up a meal that is universally enjoyed by everyone!