Where it all began 
Born and raised in inner-city Johannesburg, Bheki Dube – who was named Africa's Best Tourism Entrepreneur in 2019, by Tropics Changemakers Awards – founded an innovative tour company Main Street Walks at just 16 years old.
After five years of showing tourists the authentic side of Johannesburg's inner-city districts, he opened his first hostel at the age of 21, playing a key role in the regeneration of the city's renowned Maboneng precinct. The CURIOCITY brand was born and CURIOCITY Joburg quickly became one of the city's most popular hangouts. 
"From a young age, I had the vision to reshape the way people travel in Africa," said Dube, "Starting out in Johannesburg, I wanted travelers to be able to experience the city on foot and hear stories from the entrepreneurs and creatives who live here so they can get a true sense of our identity." 
A second site soon followed in Durban. Working with leading local designers and architects, the team transformed a 1930s landmark heritage building into a luxury design hostel which opened its doors in August 2016.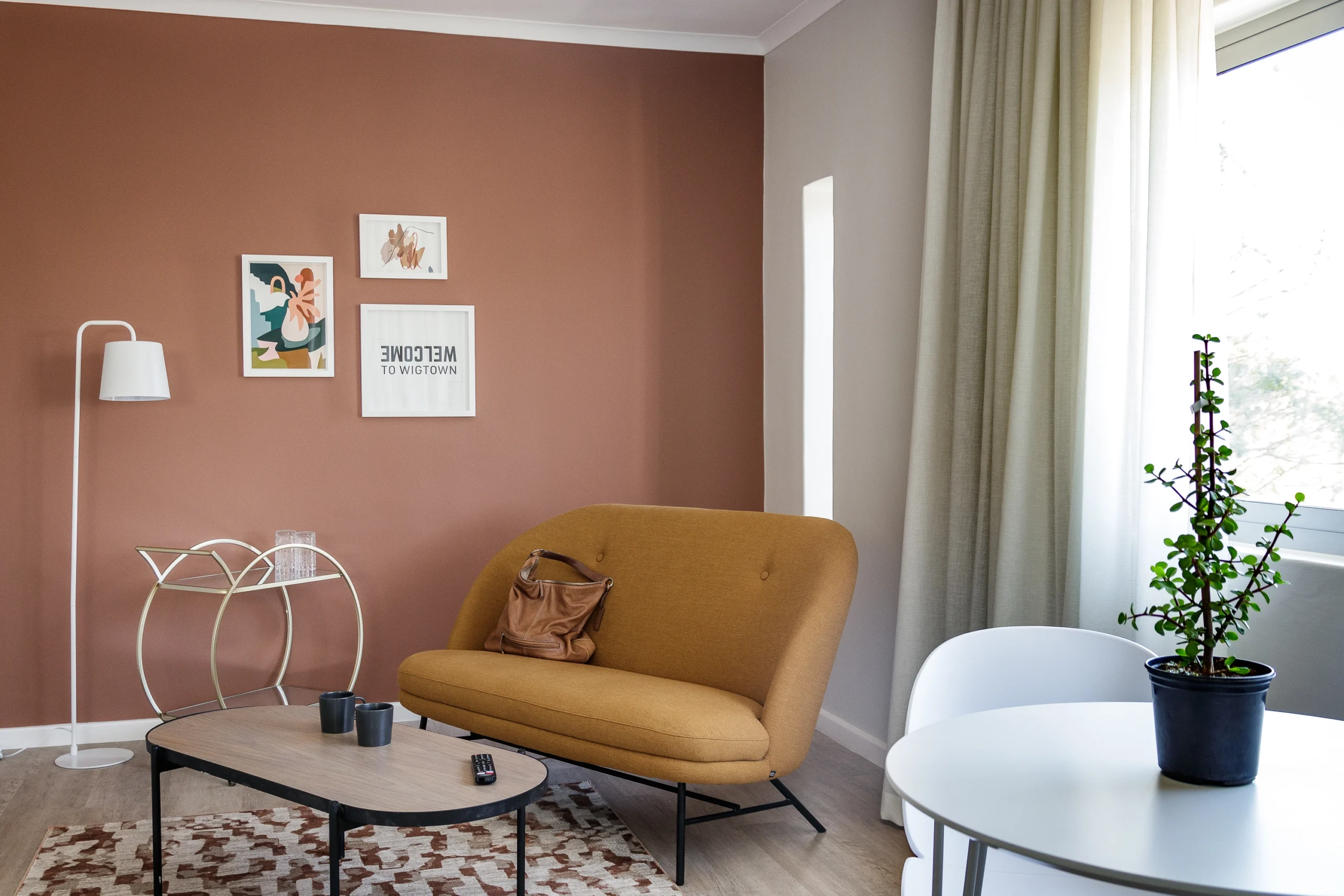 Taking on the Mother City
Fast forward to 2019 and CURIOCITY has now taken its brand from backpackers to boutiques with the opening of CURIOCITY Cape Town.
Set in a modernist three-story building in the heart of the city's Green Point neighborhood, the new CURIOCITY also boasts shared social spaces – including an onsite café-restaurant, pool, and both indoor and outdoor lounge spaces – where like-minded travelers (and locals) can connect.
Dube explained "Our spaces allow travelers of all ages and demographics to better connect to the city they're visiting. At all of our sites, we offer tours and experiences that are unique to each destination, allowing guests to go beyond the typical tourist traps and really get under the city's skin."
To design the spaces, Dube has collaborated exclusively with leading local designers to ensure every detail – from the decor to the staff uniforms – reflects the brand's signature style.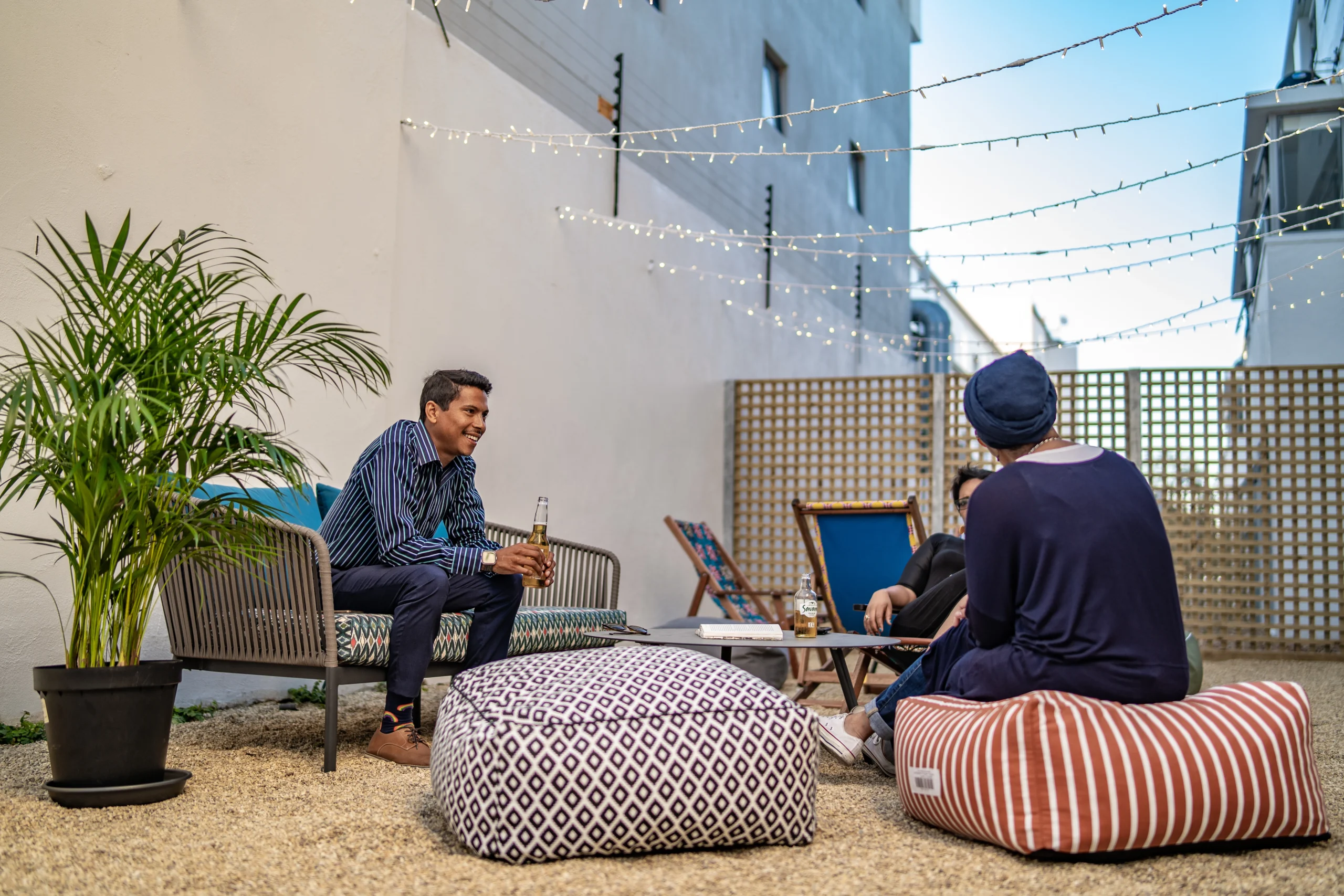 With the slick interiors and central location, you'd be forgiven for thinking a stay here might break the bank. But that's not the case – stays range from R287.50 per person per night in a Shared Suite to just R1207.50 per night in one of the spacious Premium Suites which come complete with comfy king beds, private bathroom, lounge and kitchenette areas, smart TVs and air-conditioning. There's also a private balcony and drinks trolley so guests can relax with a cocktail and soak up the scenic views after a busy day exploring the city.
These rates make CURIOCITY one of the most affordable options in the Mother City for travellers who don't want to compromise on comfort and style.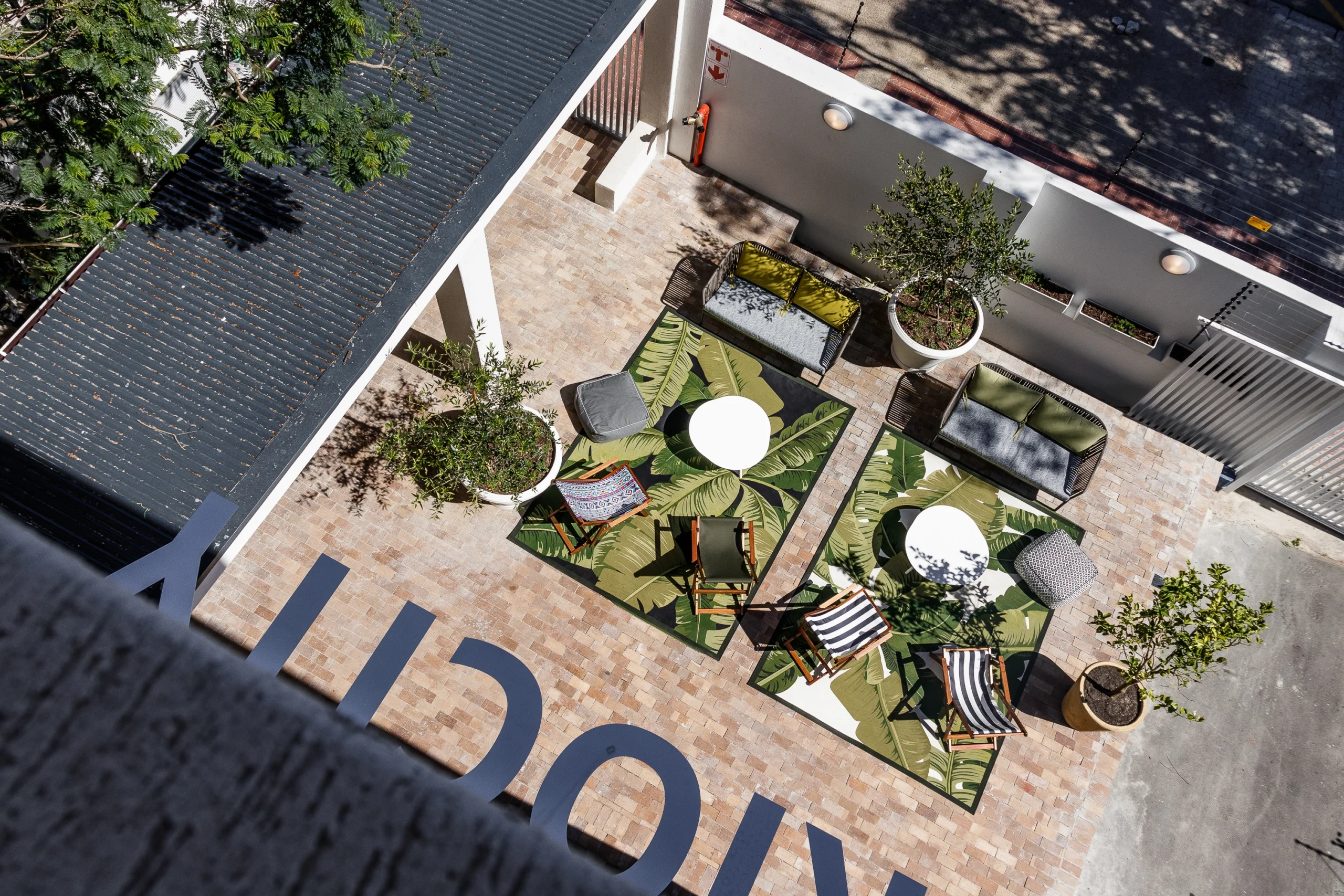 Looking to the future
Curious about what's next? Dube is already lining up properties in locations across South Africa for 2020, including Kruger National Park and a CURIOCITY wellness retreat. Beyond that, their sights are set on expanding across Africa.
Dube adds: "As pioneers of the tourism industry in South Africa, it is an exciting time for the brand as we grow and develop. We will be the first youth-led and locally-rooted hospitality brand to open across the African continent."
Watch this space.