MEET "THE BLACK CHEF" 
Kudakwashe Makoni or as he is popularly known, "The Black Chef" is one of Zimbabwe's top chefs. He has taken the "Black Chef" name from being just a mere name to becoming a whole brand that's synonymous with offering private and personal chef services as well as consultancy services for restaurants and other food service operations – in both pre-opening and post-opening phases!
He says he has been avidly passionate about cooking since the age of 12, but his earliest culinary memories go back to when he was just 6 when he would make weekend breakfasts with his mom. After moving to the US for college and studying Molecular, Cellular, and Developmental Biology and a second degree in Political Science, he decided to follow his passion. This came after a series of life-changing events. He went on to pursue a Culinary Arts Management degree from the Culinary Institute of America (New York & California).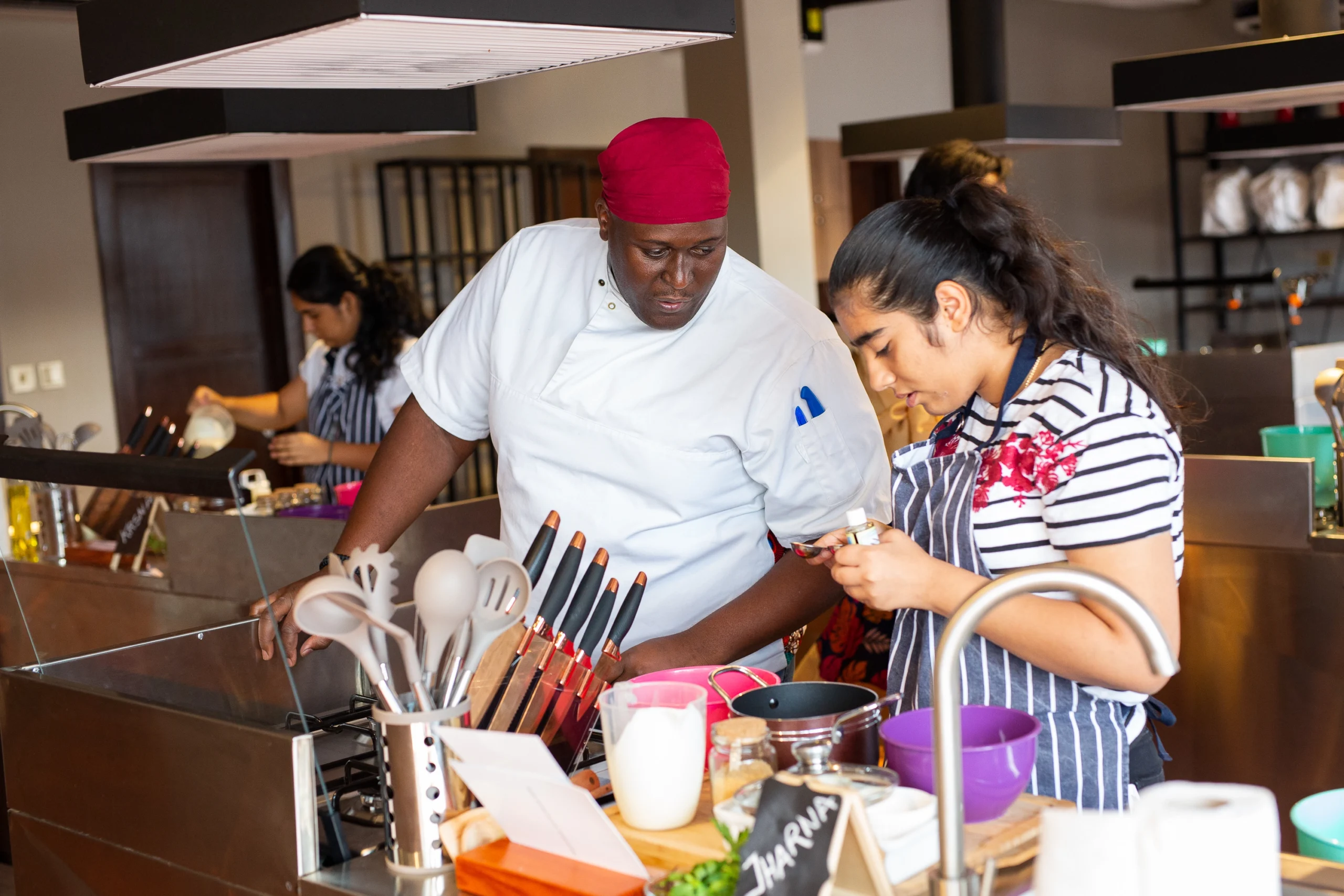 One of the things that has brought uniqueness and made the Black Chef's cooking palatable to a broader audience, is the fact that his culinary journey has allowed him to live and work all over the globe. Kuda's culinary expertise has taken him to countries like the US, Malaysia, UAE, Bahrain, and Ghana. As a private chef, he has created a flair for bringing fusion cuisine into people's homes and opts out of being the standard caterer to being a private and personal chef. Opportunities to travel and cook in Africa alone have been huge, and he has gone as far as Mexico to cook for high-level entrepreneurs.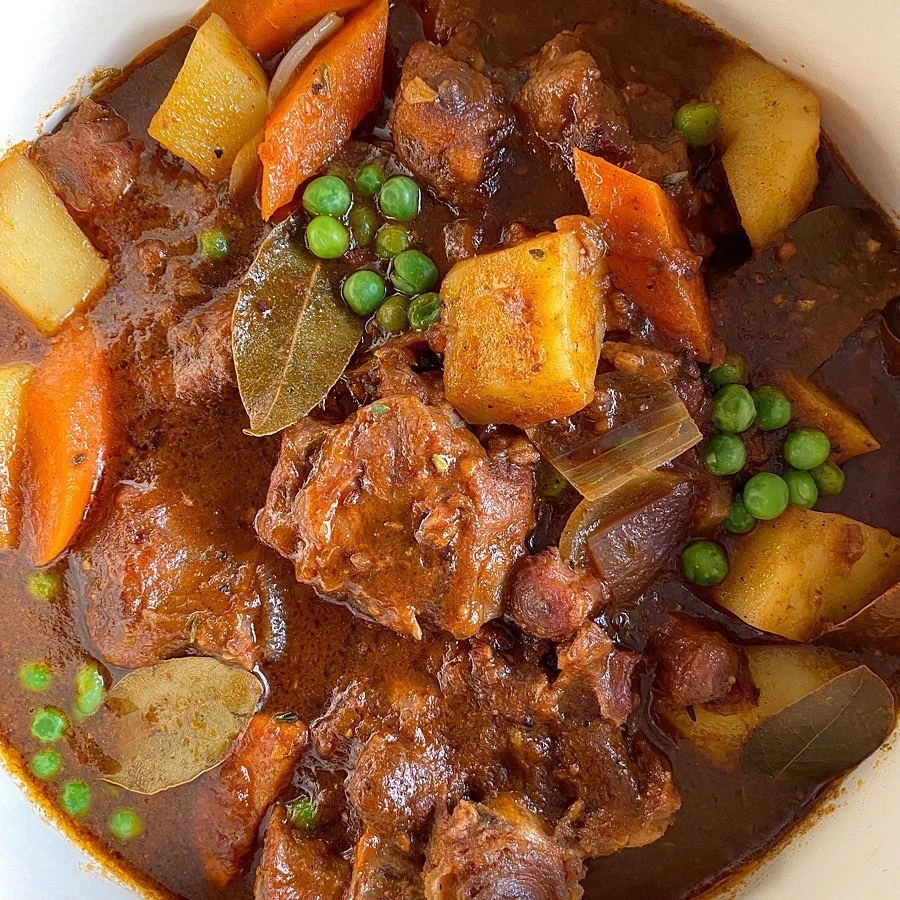 Taking on the Mother City
Creating special, bespoke, signature 4-course menus, characterized by an ambiance and aesthetic that suits the discerning person, for the Black Chef, the same is also applicable to his understanding of different ways and methods of running businesses in varied economic environments. This has helped with the consultancy side of his business. The same principles that are applied in these businesses when setting up the kitchen and sometimes restaurant SOPs are very evident in places where he works too. He jokingly admits that this is how he 'test-runs or guinea pigs' new systems before or after he has put them in operation. He has set his vision on operating a full consultancy firm that will offer a myriad of in-house services.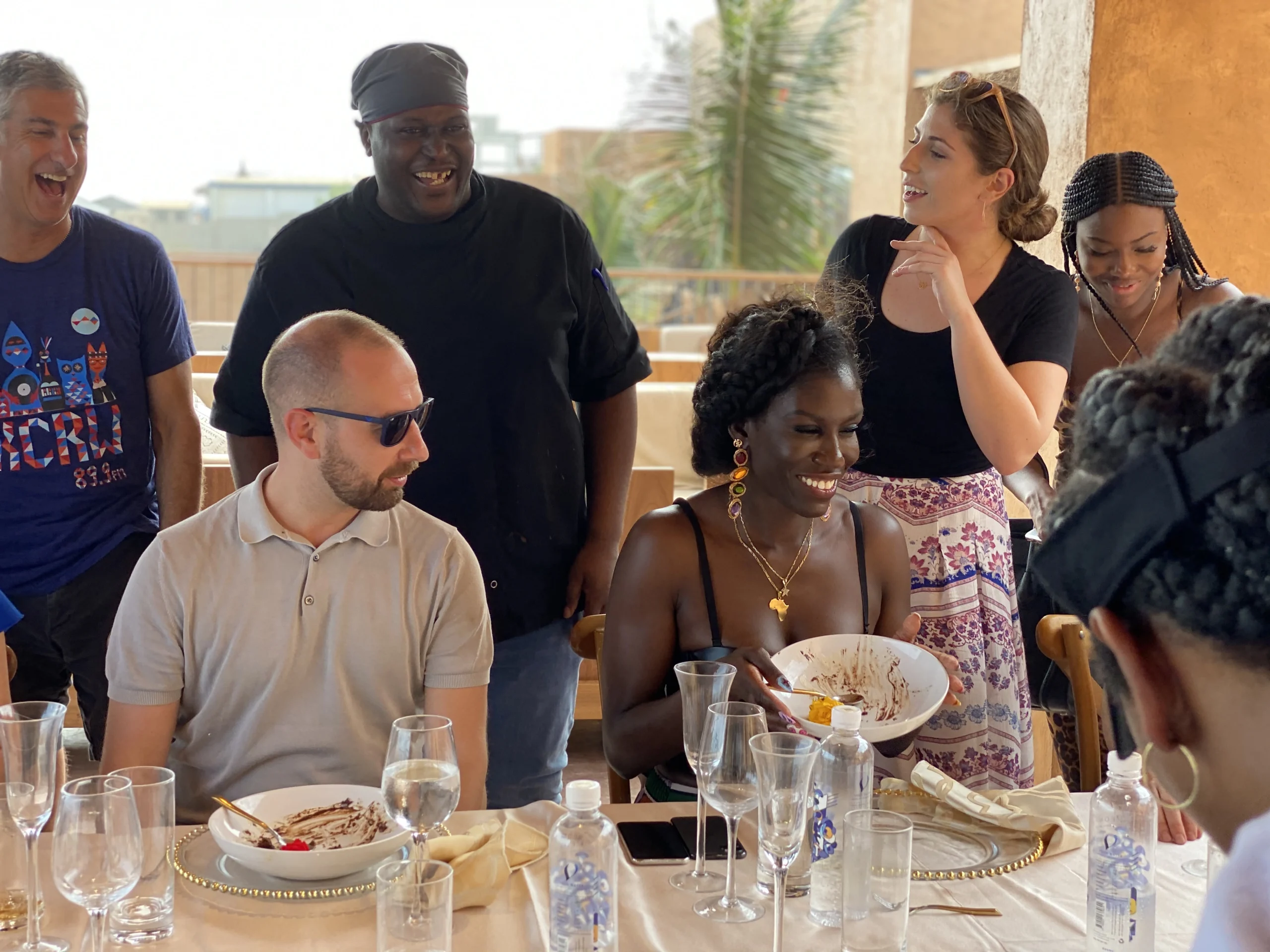 Currently based in Ghana, the Black Chef is working for one of Ghana's leading hospitality groups as a Group Executive Chef. He says for the future he has begun rebranding his private and personal chef service to cater for contemporary afro-fusion cuisine, celebrating the different cultures and regions of Africa. He will also be launching a gourmet spice & herb line – Aruma Spice Co.
Connect with the Black Chef on Instagram @theblackchefzw