The All Africa Festival (AFF), the largest showcase of pan-African cultures which seeks to bring together the region's residents and expats alike to experience the continent's vibrant energy, beauty, and diversity, is slated to make its return to Dubai in October 2021, in a spectacular 3-day extravaganza held on the grounds of Burj Park, Downtown Dubai. But this would not have been made possible without the creative prowess of Nina Olatoke, CEO and Co-Founder of AFF, who has since 2018, actively curated events that promote the spirit of Africa in what is arguably, one of the most culturally diverse cities in the world. We caught up with Nina to find out a little bit about herself and her journey to bringing the All Africa Festival to life.
1. Nina Olatoke unpacked in a few sentences?
I am a woman of many layers and still on a journey of discovering them all. Be it in my role as Vice President HR EMEA & Global Vice President DEI for BDP International or as Co-Founder & CEO of AFF; I have discovered my passion fires as I call them. I am immensely grateful for the support of my organization (BDP International), my partners in AFF, pillars in the community and especially my life partner and family as I continue this journey of discovery.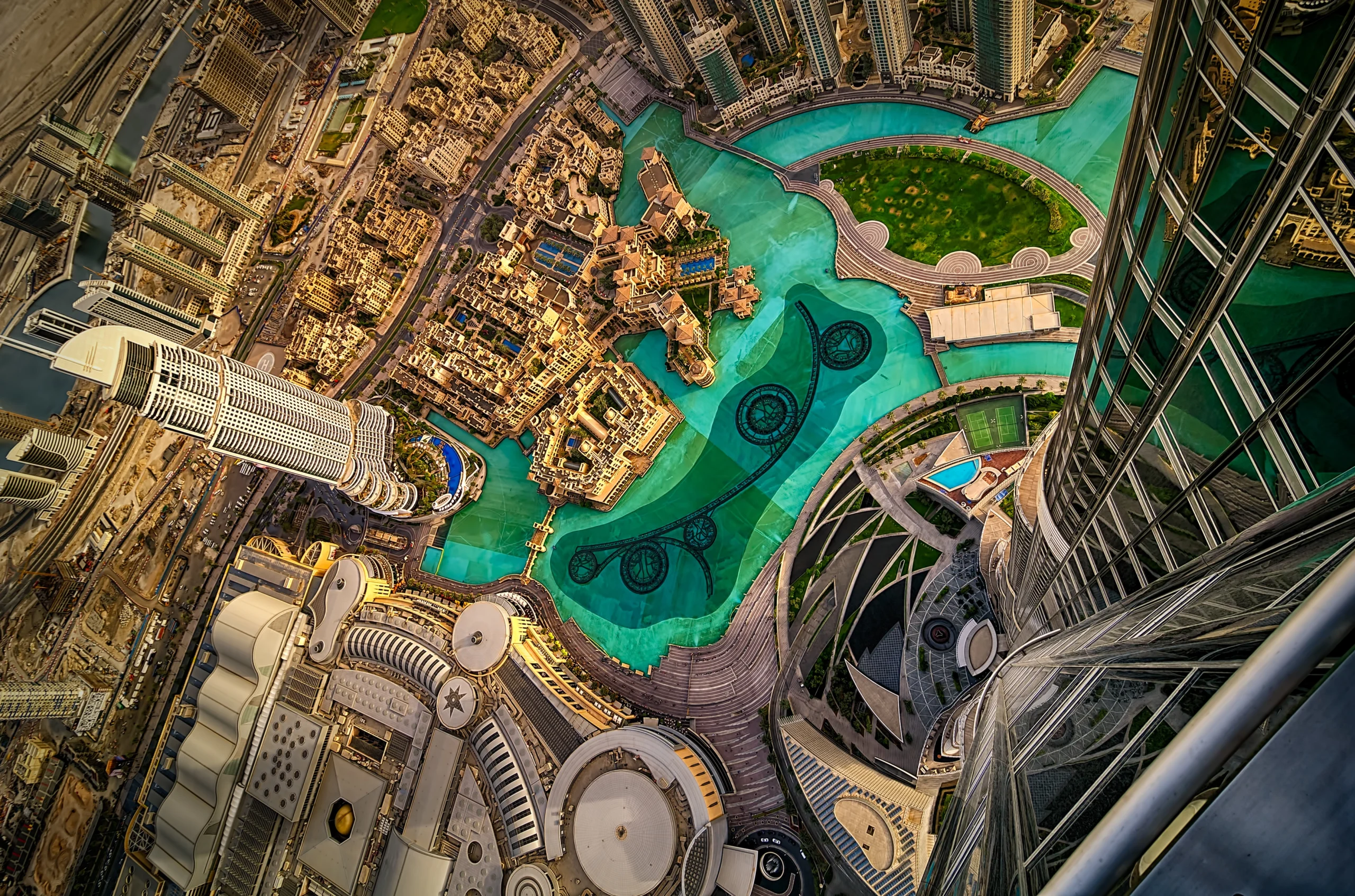 2. Talk to us about the key childhood moments that inspired your journey to date.  
If you ask my family, they will say that I was born to do this. Culture as a whole and the expression of it has always been part of my DNA. As I think of this question now, there are many. But a key one would be as part of the cultural group at school. From expressions of Culture from the North, South, East, or West of Nigeria, I was always a part of it. 
3. You are Nigerian-born, moved to the UK, and have spent your last 5-6 years in the UAE. How has your quest for intercultural experiences shaped your career and entrepreneurship pursuits in recent years?
I am a learner. Every day opens new experiences that, if you are open, allow you to question your beliefs and bias and, if you are lucky, gain new perspectives that shape the future. AFF has been one such experience. Opening my mind to feedback and daring to see the possibilities in 2019 is what has led my partners and I to the 2021 event. This has been the path I have taken most of my life and has helped me grow personally and professionally.
4. This October, you are slated to bring back a revamped version of the All African Food & Culture Festival (AFF) – now called the All Africa Festival, an event you have run since 2018? Talk to us about what this event stands for, and why people should be excited to see and experience it on Dubai's year-end calendar of events?
The event is a first-of-its-kind African event with a distinct offering focused on the vibrant celebration of the African Culture in all its UNIQUE and BEAUTIFUL representations around the WORLD. 
Africa is not in a place; it is in the people's heart, minds, and souls. The event focuses on bringing this cultural experience to life through music, entertainment, fashion, art, and many other cultural expressions as we EAT! We aim to make you feel the rhythm of Africa through her many experiences. While there is ONE African Continent, the are MANY cultural expressions and experiences. It is the start of something big!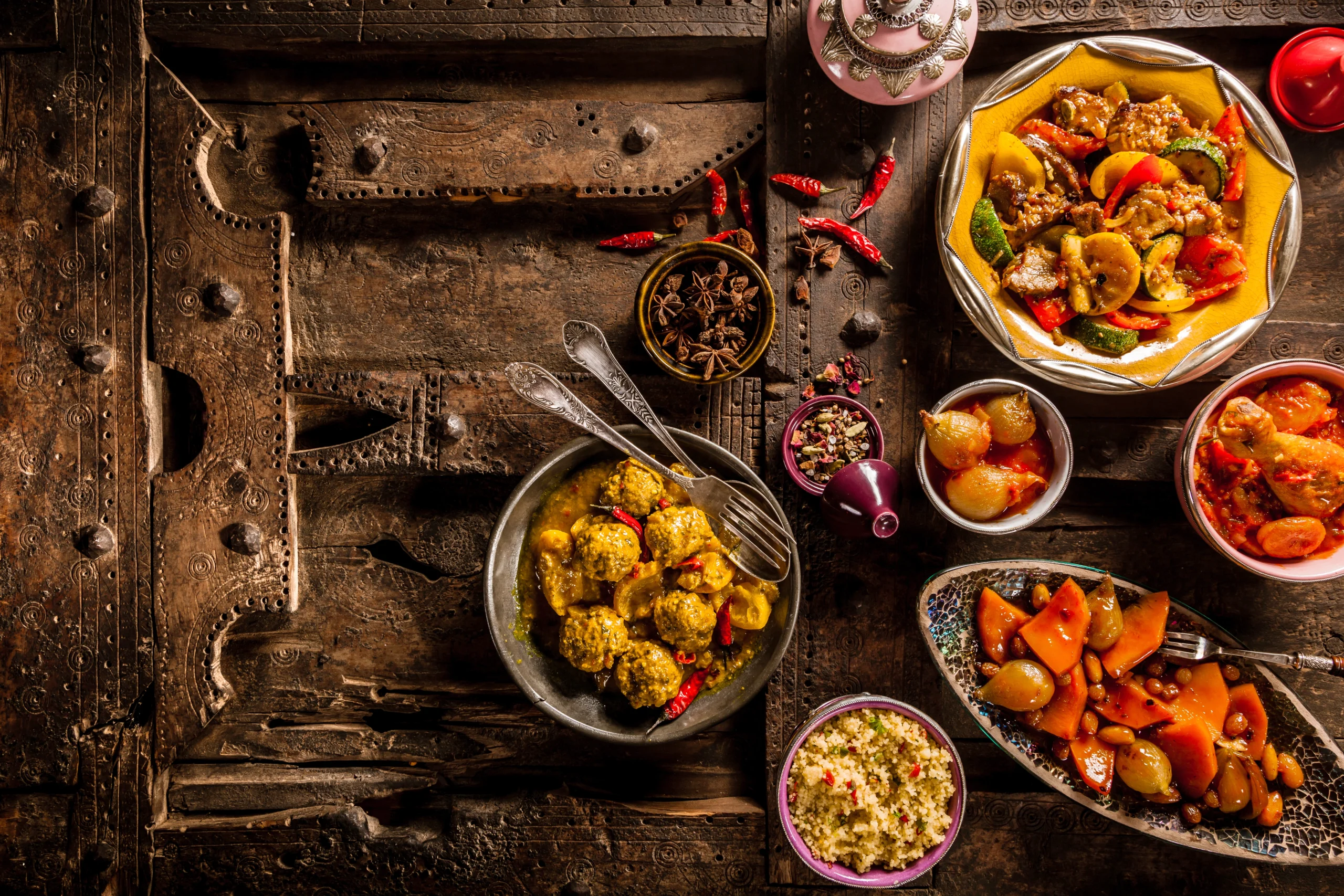 5. What inspired the creation of this event, and talk to us about its evolution since inception?
Since inception and under a new strategic direction and team, the event is focused on not Africa the Map, but HER people and their expressions of Culture.
We are thrilled to be bringing back AFF this year, an event first curated in 2018 with the desire to showcase Africa's vibrant food and entertainment experiences to a growing expat community in the UAE and the region. Having garnered significant traction over the years, we take on the challenge of curating an event of an even bigger magnitude, in partnership with Emaar, the masterplan developer. This year's edition marks a significant turning point for us as an organization. As we bring to life the electric, vibrant energy for which Africa is known, we are also drawing together Africa's enthusiasts and lovers to an outdoor festival with guest safety end enjoyment at the core of our collective mandate
6. What are some of the top highlights you can share from an entertainment perspective?.
Together with our venue partner Emaar Properties PJSC, we will be hosting this landmark African community event. This premium event will showcase various aspects of Culture such as a unique nomadic dining experience in the setting of an African Village, An Art Gallery with carefully curated pieces including installations of world renowned artists such as El Anatsui, Margaret Otienno and Isshaq Ismail and stage performance by local and international music acts like Diamond Platinumz and Rema, with a Vinyl Shack featuring rare classical records dating as far back as 1959 of artistes such as ET Mensah, Nkono Teles and Fela Kuti. Besides top acts from the music industry, we will have theatrical performances, spoken word artists, live painting, dance, and a few others. And of course, we have not forgotten the little ones with a kids' area on site. With 3 days packed full of fun, this is an event not to be missed.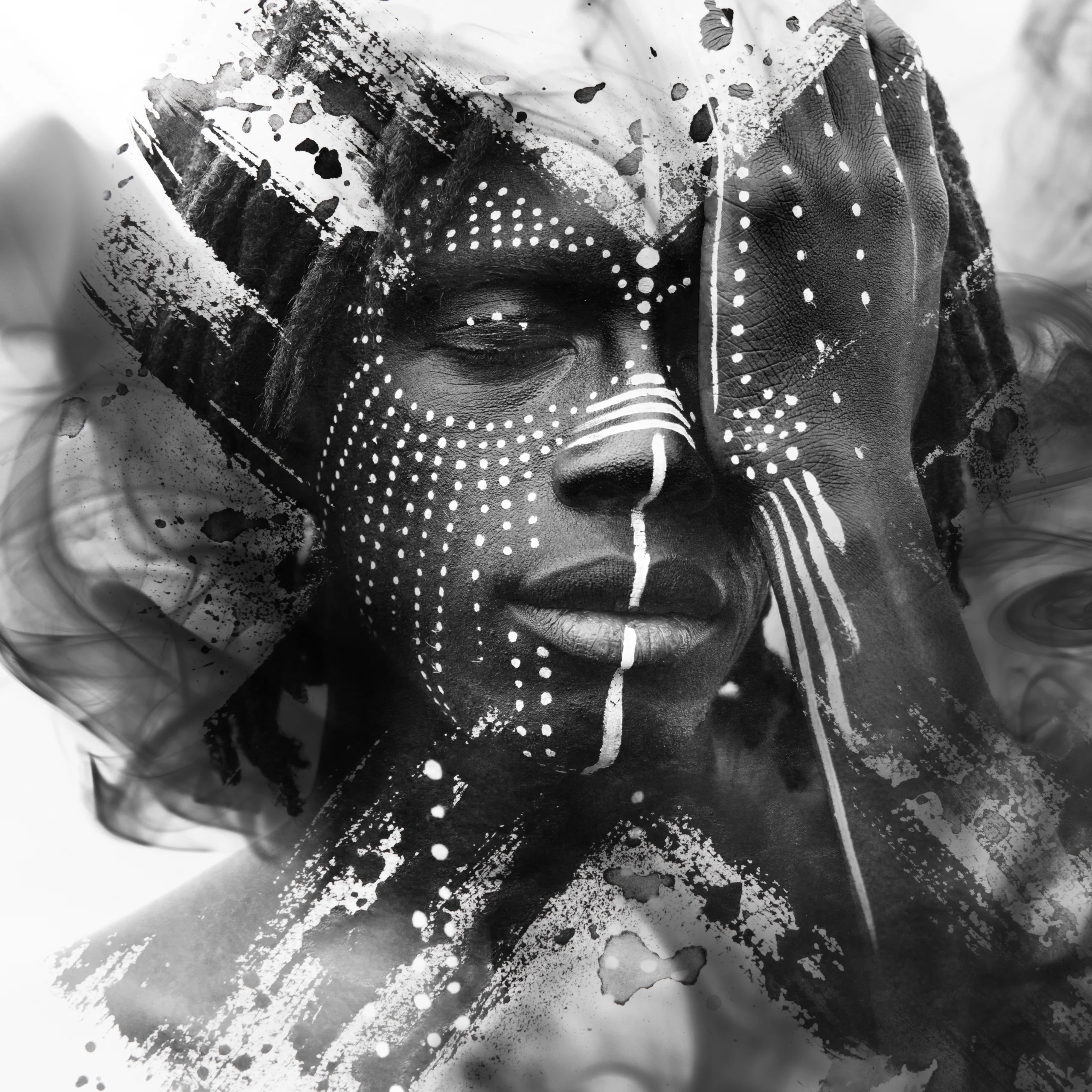 7. A huge component of any culture is of course the culinary experience. What are you doing differently in terms of the dining experience in this edition of AFF? 
We have some key surprises for our guests. Our aim has always been to positively impact our community and I am delighted that as a result of AFF, the first African American registered Soul Food outlet was established and will be debuting at the event. We will also be bringing a variety of food options from across the continent and the Culture in the Diaspora. We will also have the nomadic dining option in the African village, which should not be missed 
8. What are some of the cultural and lifestyle experiences visitors to the event can look forward to and what role do you aim for AFF to play in fostering the overall atmosphere in one of the most culturally diverse cities in the world? 
As the continent of Africa continues to witness significant changes in recent history, with notable global attention on the continent's diversity and growth opportunities, AFF aims to contribute towards the ongoing quest to redraft its narrative, particularly within the region's arts, culture, and entertainment scene. To that end, we as the organizers of AFF are creating a platform for intercultural exchange and immersive interaction in a destination renowned for its hospitality, diversity, and connectedness.
This family-friendly event is being curated to attract diverse African and non-African cultural groups as well as inbound leisure and business tourists in an atmosphere of fun and energetic expression at Burj Park in Downtown Dubai. It will also offer exhibits and experiences interwoven to tell the story of Africa and all people with roots or affinity towards the continent.
 9. Having lived outside Africa for a significant part of your life, what keeps you rooted in your Pan-Africanism?
The need to connect with the core of who I am and to ensure that I instil that in my family. I have seen how the disconnect from a sense of self and belonging can impact us all. I once believed that the less African I appeared, the more successful I would be. I soon came to realised that it only slowed down the rate of growth to think this way. Dubai is such an amazing city in the way it encourages everyone can embrace where they come from and share their experience of Culture. This led me to not only co-create AFF but also to share my experiences in a new collaborative book titled "Black and African guide to moving to the UAE". My passion fire has been ignited to ensure that we share a holistic African story from all HER people. 
10. Where do you see the All Africa Festival in 5 years? 
That is a big question. The vision is endless. The Festival's main objective is to create an event where both Africans and non-Africans can experience the richness and diversity of Africa on the world stage in the UAE. We envision in the next five years for this event to be the number one event in the world when it comes to celebrating the African culture in its entirety; promoting the cultural diversity and inclusiveness of the city as we celebrate. This is only the beginning, and the best is yet to come.