From humble beginnings to birthing Kilibeyond Safaris
Beatrice Kimath is a young, Tanzanian travel entrepreneur, whose business provides tourists with unforgettable memories of the safari experiences and so much that the East African nation has to offer.  Born and raised in the Kilimanjaro region, Beatrice grew up with a love for the beauty of nature and wildlife.  With her backyard as inspiration, her love for her untainted environment later inspired the birth of Kilibeyond Safaris, a tour company that offers packages to visit the various tourist spots in Tanzania, including the adventure that comes with a climb up Mount Kilimanjaro.  To date, Kilibeyond Safaris has brought many tourists to the country from Europe and other markets, and she marvels at how her passion for showcasing Tanzania through her eyes has turned into a growing business.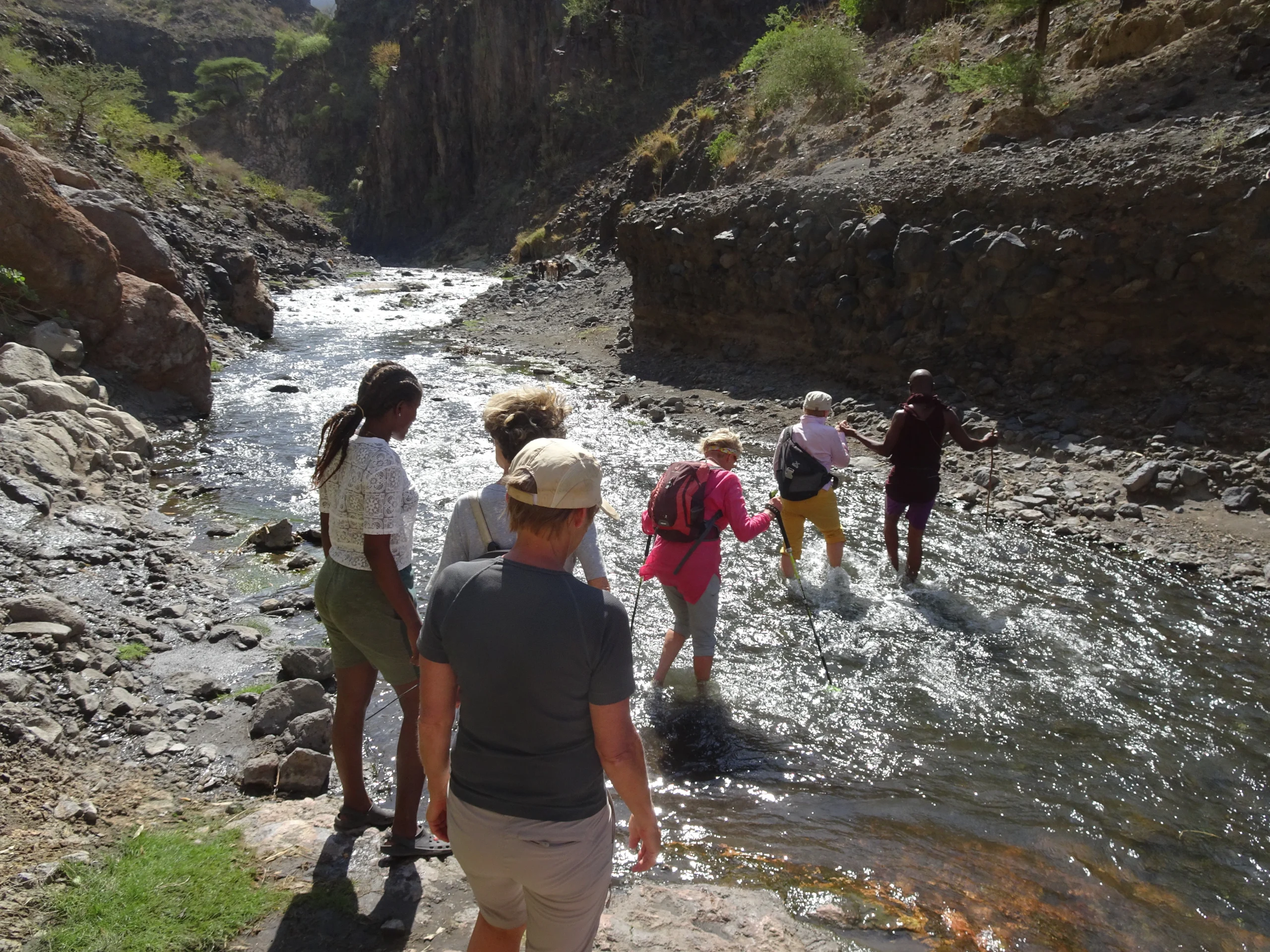 Tell us about yourself.  Who is Beatrice? 
I am Beatrice Kimathi, a 26-year-old Tanzanian born and raised in Kilimanjaro.  I am the owner of Kilibeyond Safaris and I have always had a love of travel and the travel business.  I grew up with my mum and despite our financial struggles as a child, my childhood was great. 
What was your childhood like, and did it have any impact on your decision to get into the travel industry?
I grew up with my mum and despite our financial struggles as a child, I truly carry fond memories of my upbringing. My life did later change after some years when someone showed up in our lives and began to support my family financially.  I was then moved to a private school to get a better education.  I received opportunities that I would never have gotten, and so much has been afforded to me thanks to my benefactor.  I am grateful for the role he has taken in supporting me from my earlier years to date.
What inspired you to enter the tour industry and start Kilibeyond Safaris?
I Studied Wildlife Management and Tourism and would travel to all the amazing places of Tanzania such as Serengeti and Ngorongoro and many more, which deepened the love for African travel in me.  I also had the opportunity to travel to Europe and study, where I met different types of people. I wanted to show the world the beauty of my homeland.  After Europe, I came back home and started Kilibeyond Safaris.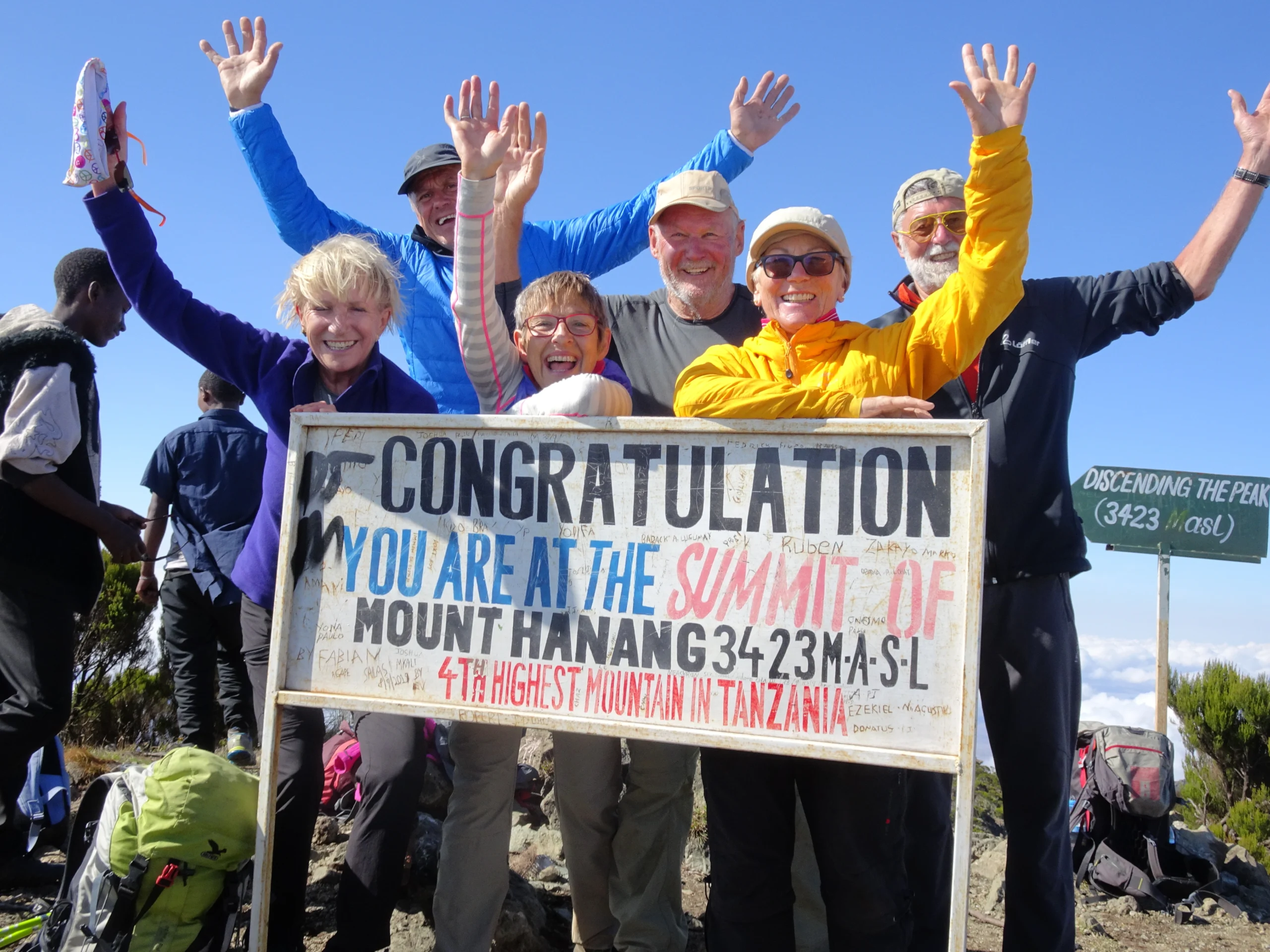 What has been the most memorable moment for Kilibeyond Safaris in your journey as a tour operator?
During my time in Vienna where I was studying my German course, I met a couple on the plane and connected with them and they were interested in going on safari to Tanzania. They agreed to let me organize their trip, which I had to do all the way from Vienna. It was very stressful operating everything from abroad. But it was a success, and the couple had a great time.
Another great memory was when I went on safari with a group of 12 people. I had just started this business and it was not easy. It was a long trip and one of our cars broke down. Thankfully, my clients were patient and encouraging. They still enjoyed the trip and even booked another trip to Tanzania with more friends.
What makes Kilibeyond Safaris unique in an industry with many travel agencies and tour operators?
KiliBeyond is operated by a young female which is rare to find a tour company as it is a male dominated industry. Not only is it run by a female, but it is also operated by females.  I believe in giving women more opportunities to work and to give back to the communities, proving that women can do just as good a job as men, if not better.  Secondly, the director of Kilibeyond Safaris is more exposed in the industry internationally and is well versed in wildlife.  He also speaks German and therefore connects with people in Europe especially Germany, who then become our valued customers.  Not all people who run tour companies know about the industry and wildlife.  I know each part of job and I am able to make sure everything runs smoothly. 
What is the most popular package that clients book?.
The most popular safari package that clients book is safaris to Serengeti, Tarangire and Ngorongoro, which are in the northern part of Tanzania.  These locations are home to over two million animals; from zebras to gazelles and of course the Serengeti is famous for its wildebeest annual migration.  These areas are also more popular mainly because they are quite accessible.  The roads make accessing national parks and wildlife areas quite convenient and there are several options for good accommodation. Our package is usually for three to four days and our guests always come back with amazing stories and even better pictures.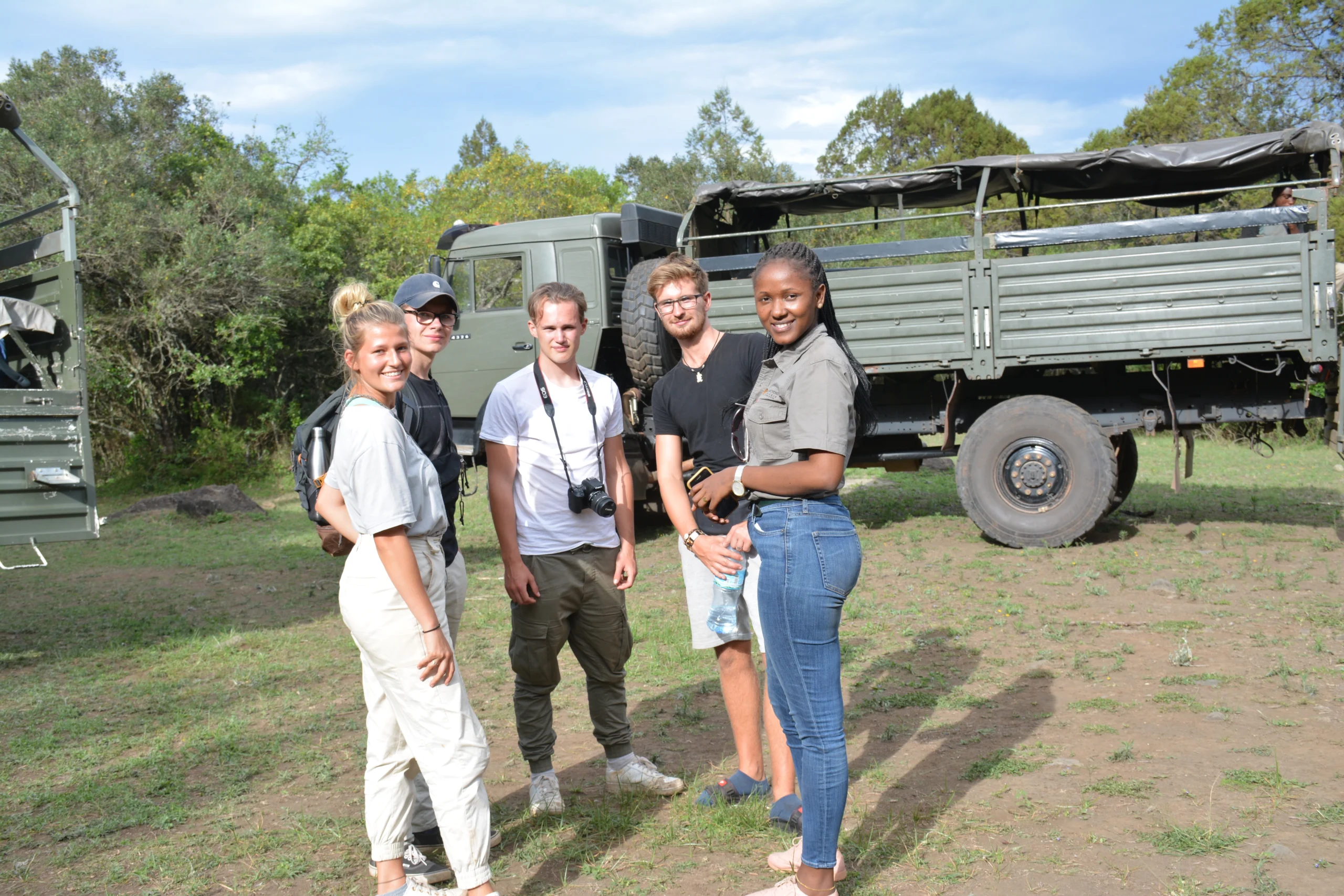 What is your favorite travel destination in Tanzania? 
I've travelled to some really great places in the country with my job however, my favorite travel destination is Southern Tanzania. In Mahale and Tanganyika you can find chimpanzees! The place is so breath-taking, and you simply won't want to leave.  Unfortunately, it's quite remote and difficult to get to, but if you are willing to take on the challenge, the trip will be well worth the trouble.  This place is really very beautiful. 
How has COVID-19 affected travel opportunities in Tanzania? 
Covid-19 has affected Tanzania's travel landscape much like it has done so with the rest of the world, as 20% of the income in the country comes from Tourism.  This means many people are struggling to survive, with operators and suppliers in the agriculture industry and many other businesses also heavily affected because they too rely on tourism.  We hope that with the issuing of the vaccine, the virus will be controlled, and people will begin traveling again.  Although Tanzania did not close it borders, strict measures have been taken to ensure that we the citizens, as well as the guests we welcome within our borders, protect ourselves from the virus.
 What would you like travellers to know about Tanzania? What makes Tanzania a unique travel destination when pitted against other destinations on the continent?
I think I would be viewed as biased by saying Tanzania is the best travel destination in the world, but as a native, there is really no place like home. It is a peaceful place.  Tanzania has the most visited national park in the world – the Serengeti, where you will find the migration of animals as they cross the border and move in an almost melodic manner.  Tanzania is home to so many unique experiences that encompass adventure with mountain climbing and trekking ranking highly on the list of part activities tourists can experience.  Let's not forget that it is the home of the great Mount Kilimanjaro! Visiting Tanzania will always be one of the best choices you will ever make when visiting Africa, and it awaits your visit with a warm welcome!