The innovative and glamorous weekend feast is now taking place on Saturdays
The innovative and glamorous weThe popular culinary experience at The Terrace on the Corniche has adjusted its timings and further elevated its experience by adding an upbeat and charming live musicekend feast that is now taking place on Saturdays
Offering countless, perfectly crafted specialties from across the globe, "The Project Brunch" at the elegant and stylish Terrace on the Corniche restaurant has now moved to take place on a Saturday. Further enhancing the lively mood of the warm and welcoming event, the brunch will now also feature live music throughout February and March.
Providing a unique culinary experience unlike anything else in Abu Dhabi, guests can choose to dine out on the beautiful outdoor terrace, or in the elegant dining room. Throughout the decadent event, a wide range of culinary delights is delivered directly to each table, including premium quality Tomahawk steaks with foie gras, fresh oysters paired with Talisker Storm single malt whiskey, red prawns with scallop tartare, and creamy mixed seafood gratin.
Meanwhile, beverage connoisseurs are able to enjoy a wide range of refreshing beverages, with an area dedicated to aromatic whiskey flavors and a new selection of Monkey 47 gins available in St. Regis Bar. In addition, the buffet spread contains appetizers such as crunchy salads, colorful tapas, fresh sushi, Asian curries, grilled meats, and Indian specialties.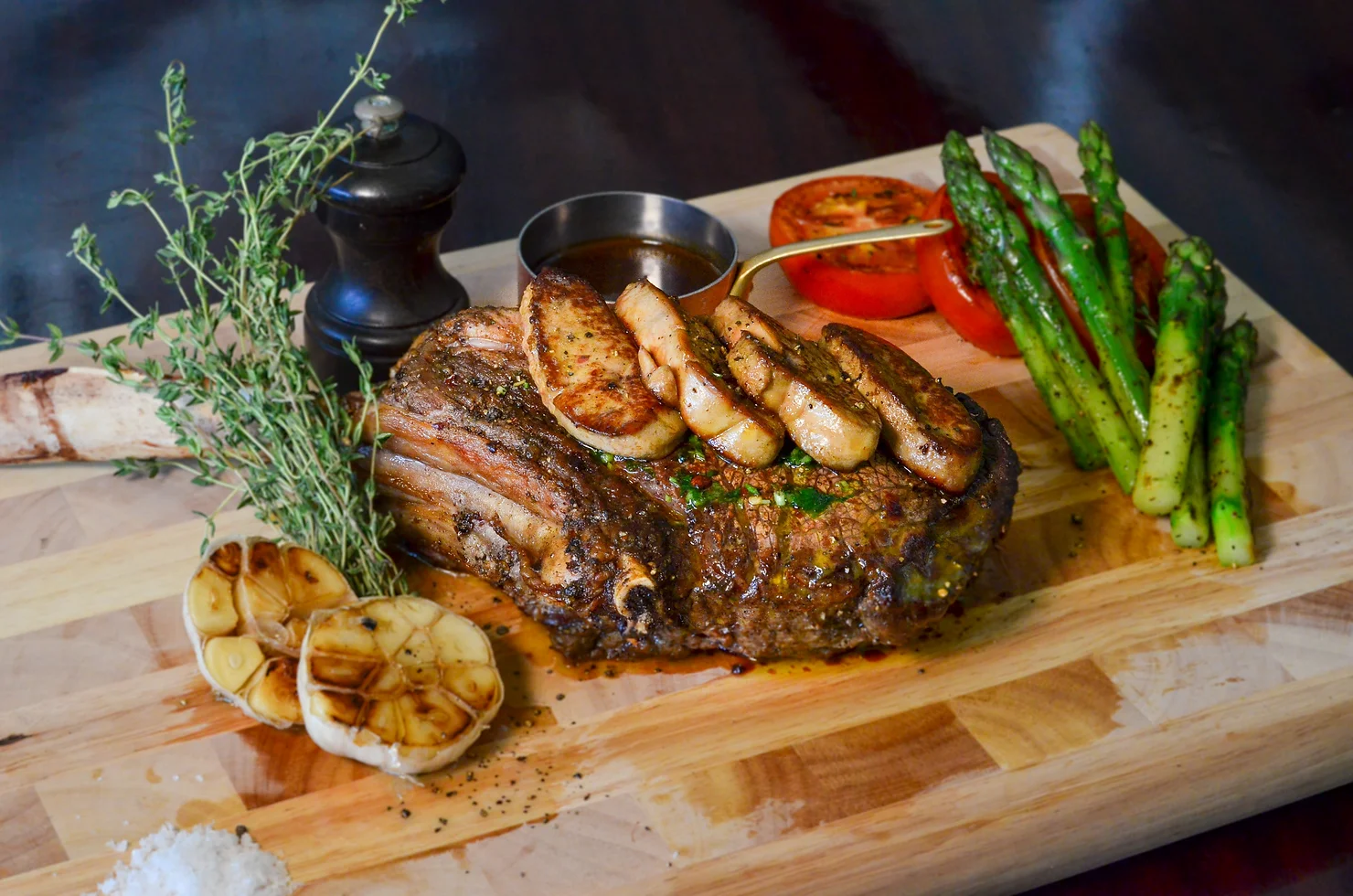 Once diners have exhausted the main courses, they'll find an incredible selection of indulgent sweet treats awaiting them. Firstly, the dessert room boasts a huge array of sensational home-baked delights such as French pastries, hot chocolate fondant, and sticky date pudding. Then, over in the chocolate room, chocoholics won't be able to control themselves once they spy the ten different types of handcrafted milk, dark and white chocolate, available in unique flavors such as raspberry, passionfruit, and dolce. Finally, those who prefer a savory conclusion are invited to end their culinary journey with a visit to the cheese room, where they'll find an array of different creamy cheeses, chutneys, and condiments, all ready to pair with a smooth glass of wine.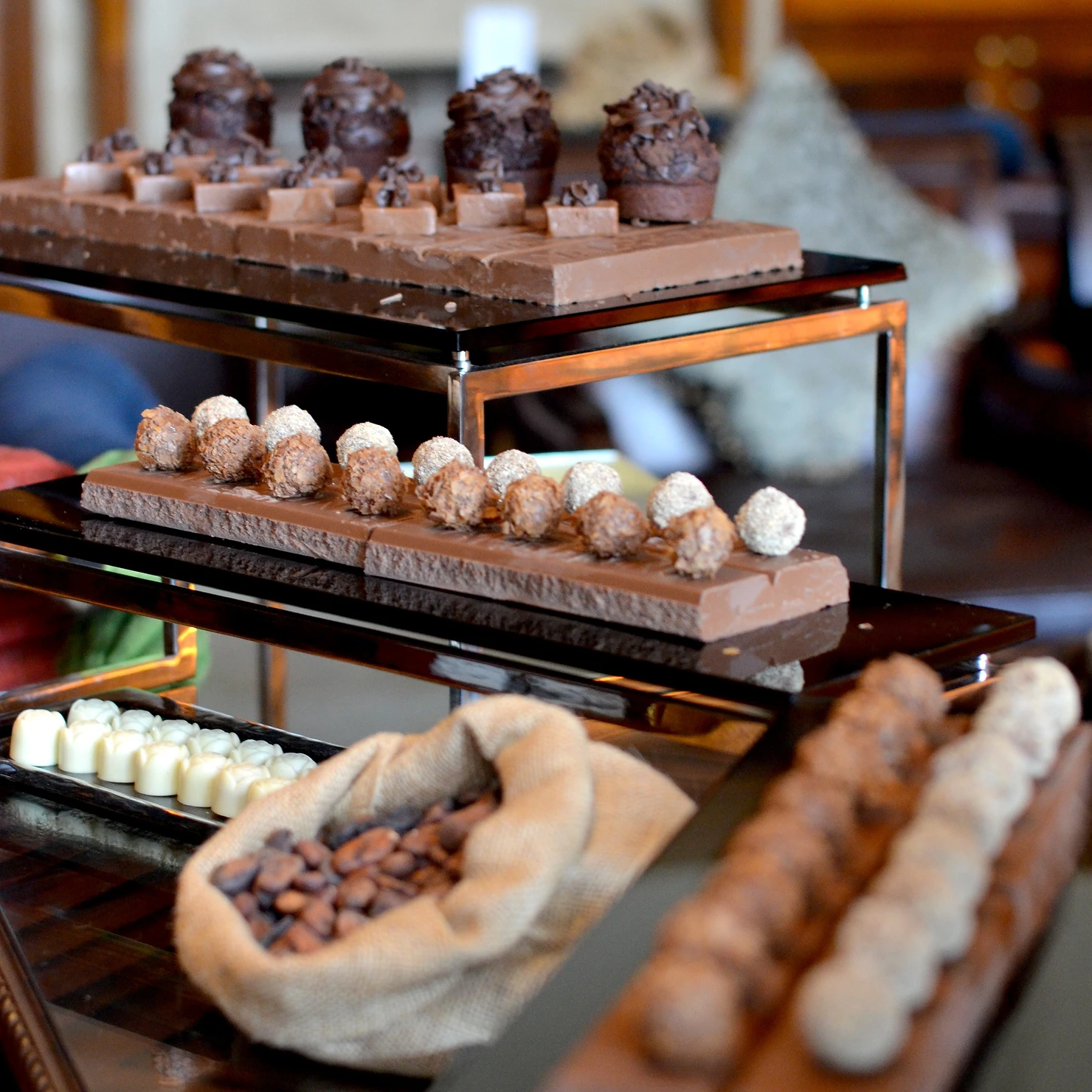 Younger guests will love the creative and fun options found in the Sweet Corner. Alongside the chocolate fountains, the chocolate taco station features a variety of tempting fillings and sauces, all ready to be arranged inside a sweet chocolate shell.
Served every Saturday from 12.30 pm to 4 pm, packages per person for "The Project Brunch" start from AED 345 for bespoke soft drinks including mocktails, smoothies, juices, and milkshakes, AED 450 for house beverages, and Italian bubbly, and AED 595 including premium French bubbly. To reserve your table, please email [email protected] or call 02 694 4553.