Dubai's residents and visitors can relax and rejuvenate whether they are staycationing locally or traveling globally with new exclusive treatments recently launched at Meliá Desert Palm Spa, in partnership with a top locally-based clinic – Angels of Medical Care. All new therapies at Samāna Spa are designed to restore and nourish the body, providing fast-acting and fantastic results.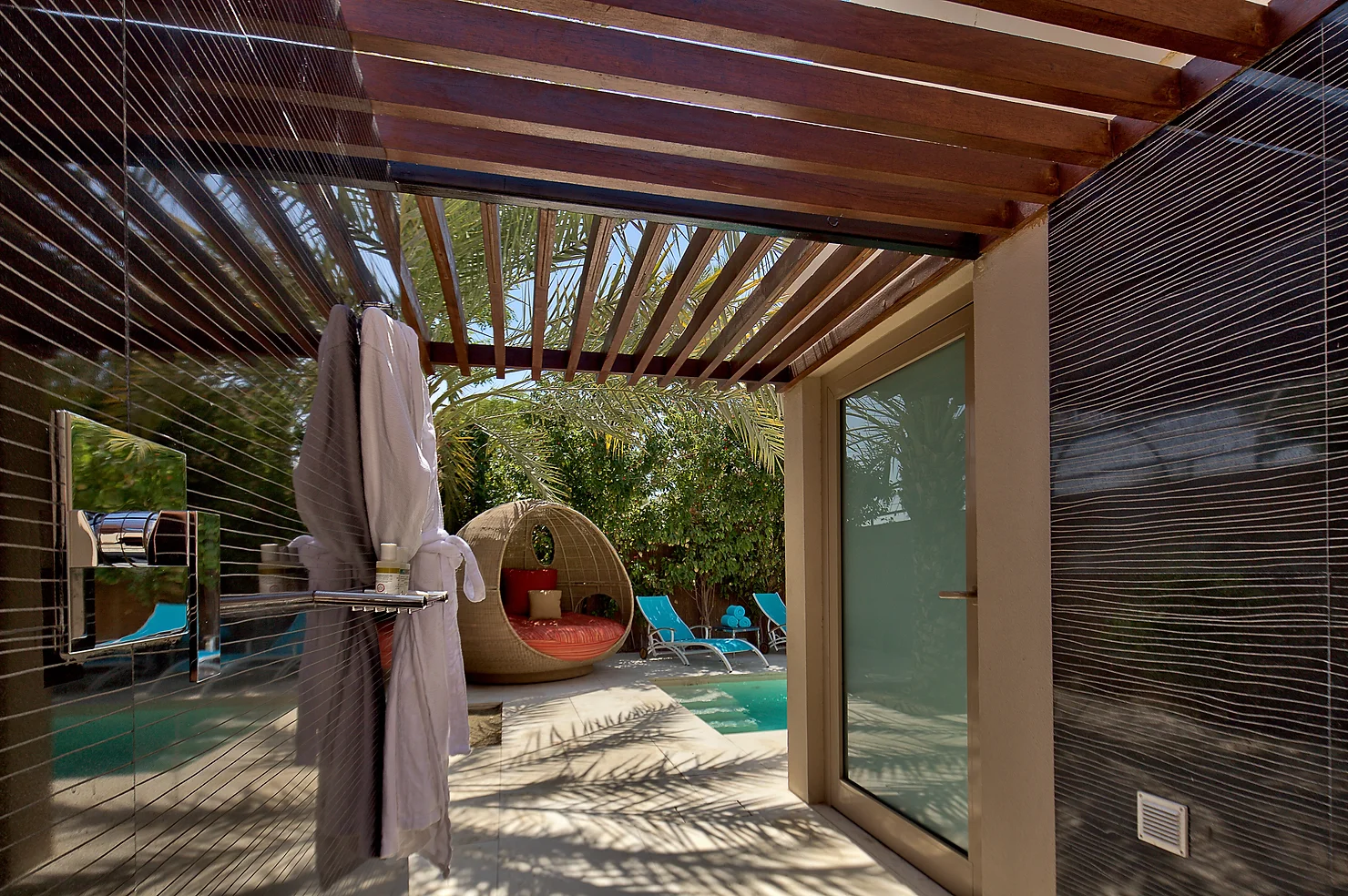 The partnership offers a wide selection of treatments ranging from IV infusions to slimming and body contouring treatments, as well as anti-aging therapies. IV drip is the quickest, most efficient method to eliminate toxins and enrich the bloodstream with vitamins and antioxidants.
With bespoke IV treatments, such as fat-burning drip, anti-aging, substance detox, and peak brain protocols, guests can control cravings, hydrate their bodies with a unique formulation of vitamins and boost their metabolism. At the same time, all beauty and slimming treatments use non-invasive and cutting-edge technologies, including ultrasound or radiofrequency body contouring laser lipolysis slimming​ , and flat tummy treatment.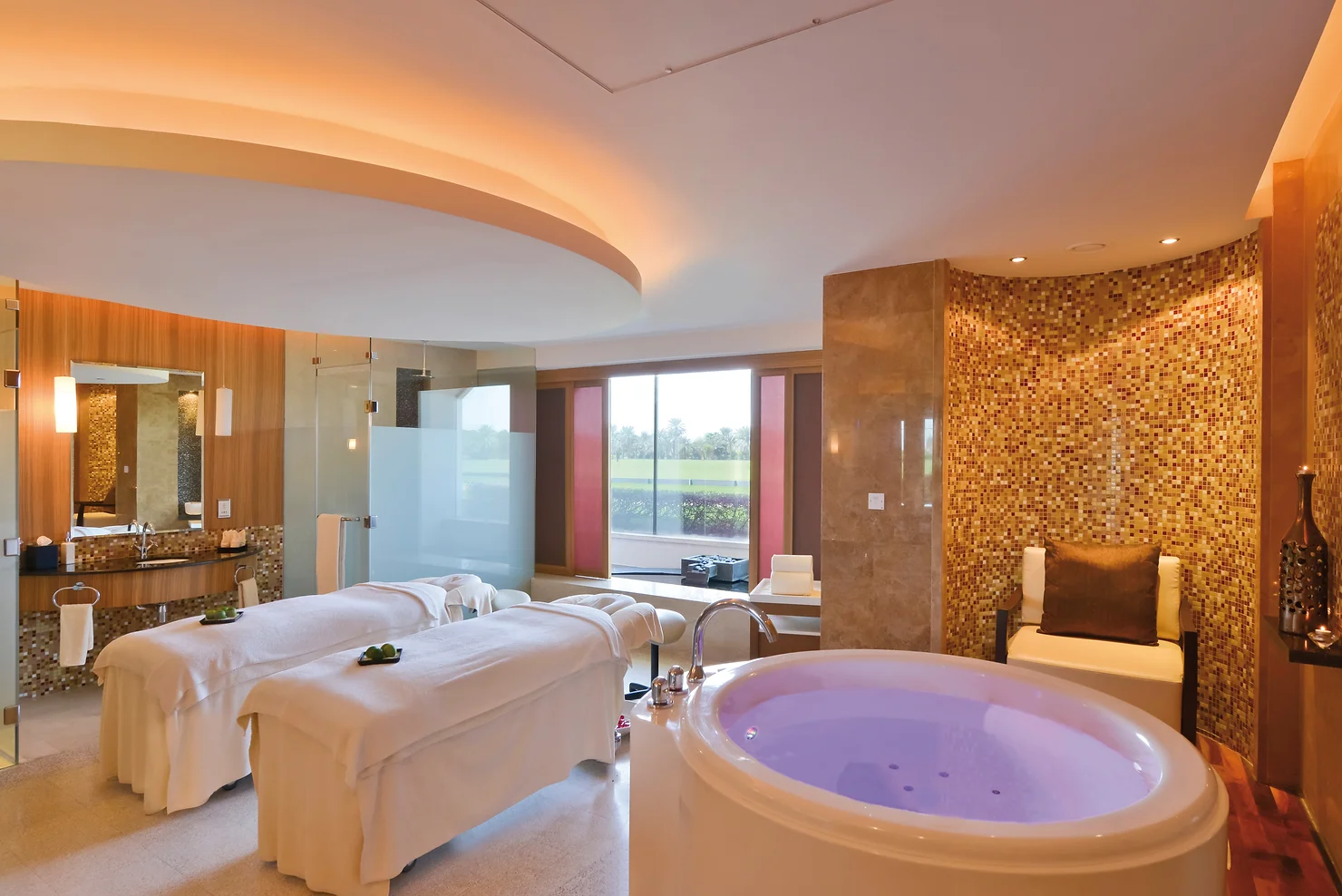 A short journey away from the city, Meliá Desert Palm, a member of the Meliá collection, is a sanctuary of wellness and serenity hidden in the desert and surrounded by the greenery of polo fields and horse stables.; Samāna Spa provides the perfect escape to unwind and recuperate, embodying the true meaning of its name, derived from Sanskrit; Samāna means calming or soothing.