1. Avalon Van Leent: tell us a little about yourself, your upbringing and the fond memories of your childhood that inspired you to call Victoria Falls home?
I was born in Harare and grew up in Masvingo where we had the most amazing childhood.  We had mud fights, climbed mountains in search of ancient beads and swam in dams filled with lillies. We spent a few of our holidays as a family in Victoria Falls and every time we came up here, I knew I would one day call this home permanently. I love the sense of community and freedom the Victoria Falls sun brings.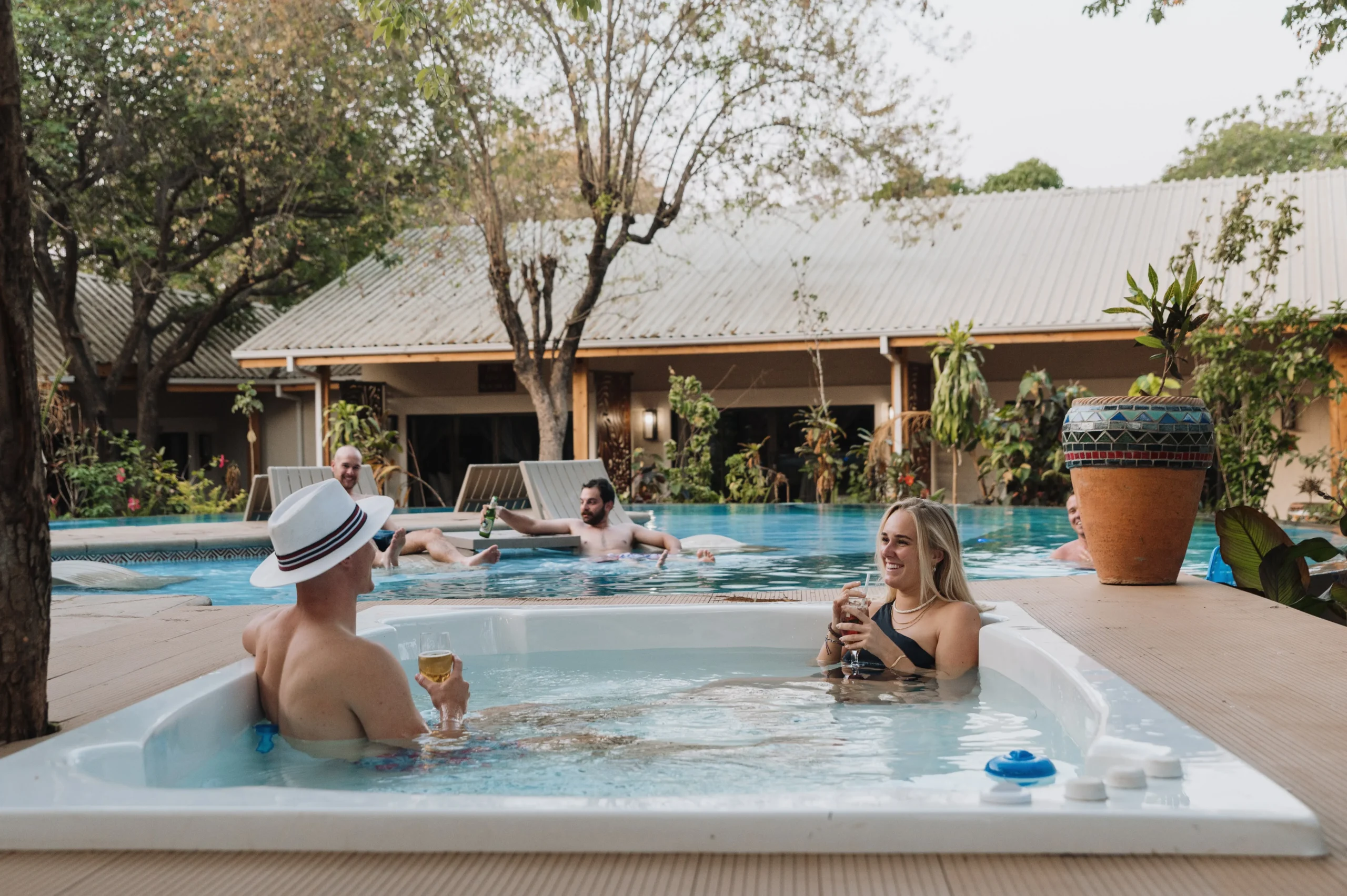 2. What inspired your journey to entrepreneurship, particularly in the spa and wellness industry?
I have had amazing role models through my life especially in my family. I have an Aunt that is a force to be reckoned with when it comes to business. She owns and runs a very successful business, as well as my parents who have had a company in engineering since I was 8. Watching them build their businesses from the bottom up has always inspired me to build my own legacy. Spa and Wellness has always been who I am, from painting everyone's nails with little gift set polishes when I was little to trying to wax a friend's legs at the age of 16 to experimenting on my very reluctant brother with homemade avocado and honey masks. 
3. We had the unique opportunity to experience a wonderful spa-cation at the brand new Mvula Spa, located at Shongwe Oasis, noting that it is the first full service boutique spa in Victoria Falls city. Tell us a little about this beautiful spa of which you are the owner and head aesthetician?
Mvula is the local name for the Zambezi Teak trees. We wanted to bring an extra avenue to Victoria Falls, with Shongwe Oasis being the first adult's only lodge. Our aim is to create a place of tranquillity, a retreat.  We have a range of luxury facials, using our very own skincare brand, AM Cosmetics as well as treatment baths, massages, scrubs, detoxifying wraps, manicures, pedicures, wedding and event makeup. The spa therapists are qualified beauty technicians who have been hand picked for their skills, knowledge and commitment. We also offer personalised packages whether it is for honeymooners or a girls' day out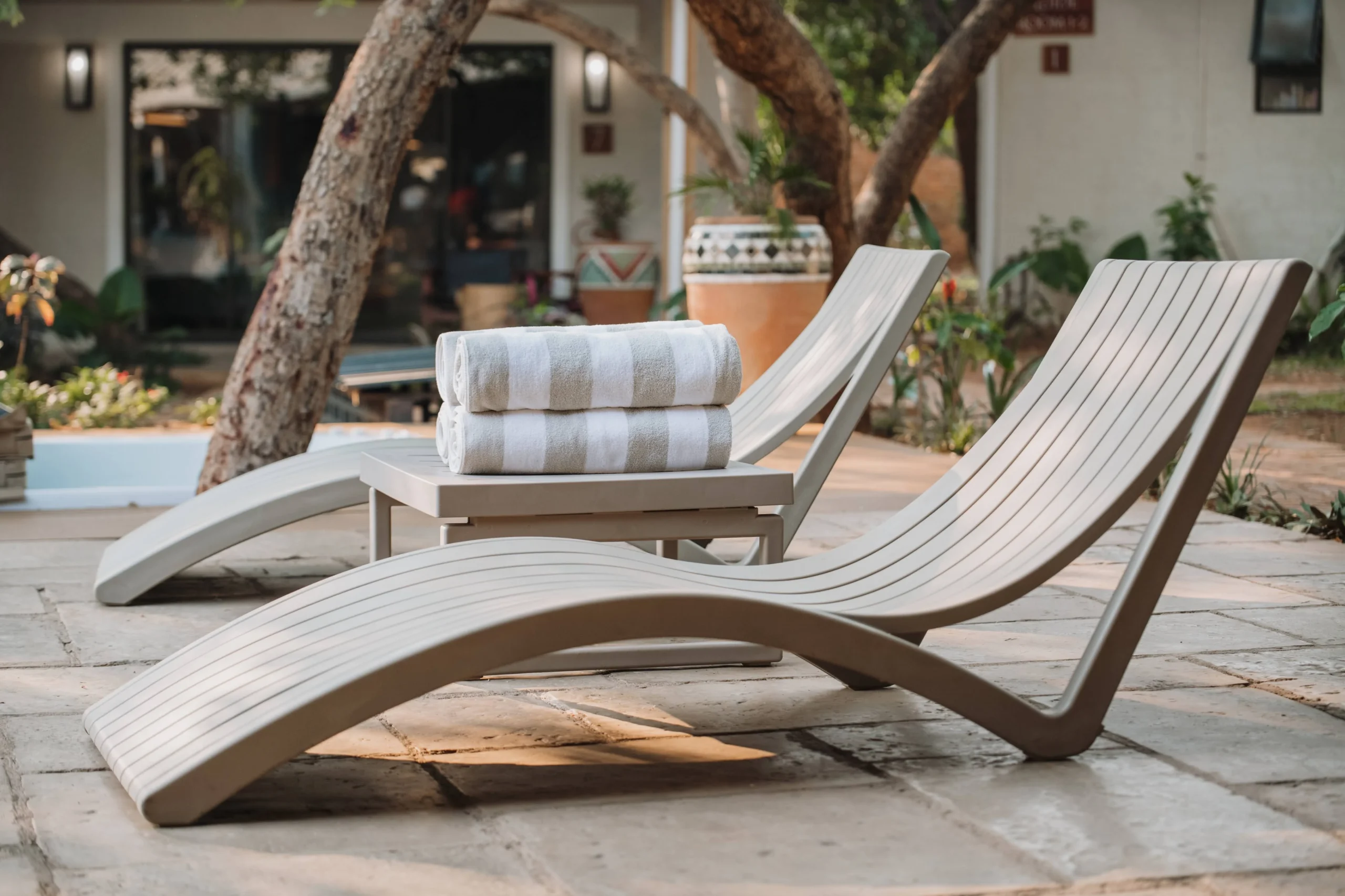 4. What makes the Mvula Spa experience so unique when compared with other spas in Victoria Falls?
Exclusive use of the AM Cosmetics Professional skin range as well as being the first boutique spa.
5. You also created a cosmetic range during the covid-19; a bold move given the complexities that most businesses faced during this time? Talk to us about AM Cosmetics, the inspiration behind the brand, and where we can find it?
It was a lifelong dream to start my own skincare range. COVID-19 brought the perfect opportunity to start the research and development of AM Cosmetics. After a series of samples and testers, we finally settled on what is now our core range.  During this period I saw how much everybody's confidence took a big dive from being isolated. 
This is where the 'AM' comes from. I wanted to remind everybody that you are beautiful, you are radiant, you are glowing, even if you don't feel it when you wake up. You've got our product lined up in front of you and it says to you… and you should say to yourself in the mirror, "I am beautiful."
We are Zimbabwean-owned and our products are currently available at 3 locations, Mvula Spa in Victoria Falls which is the home of AM, Orange Elephant in Bulawayo, and Calisa&Co in Harare.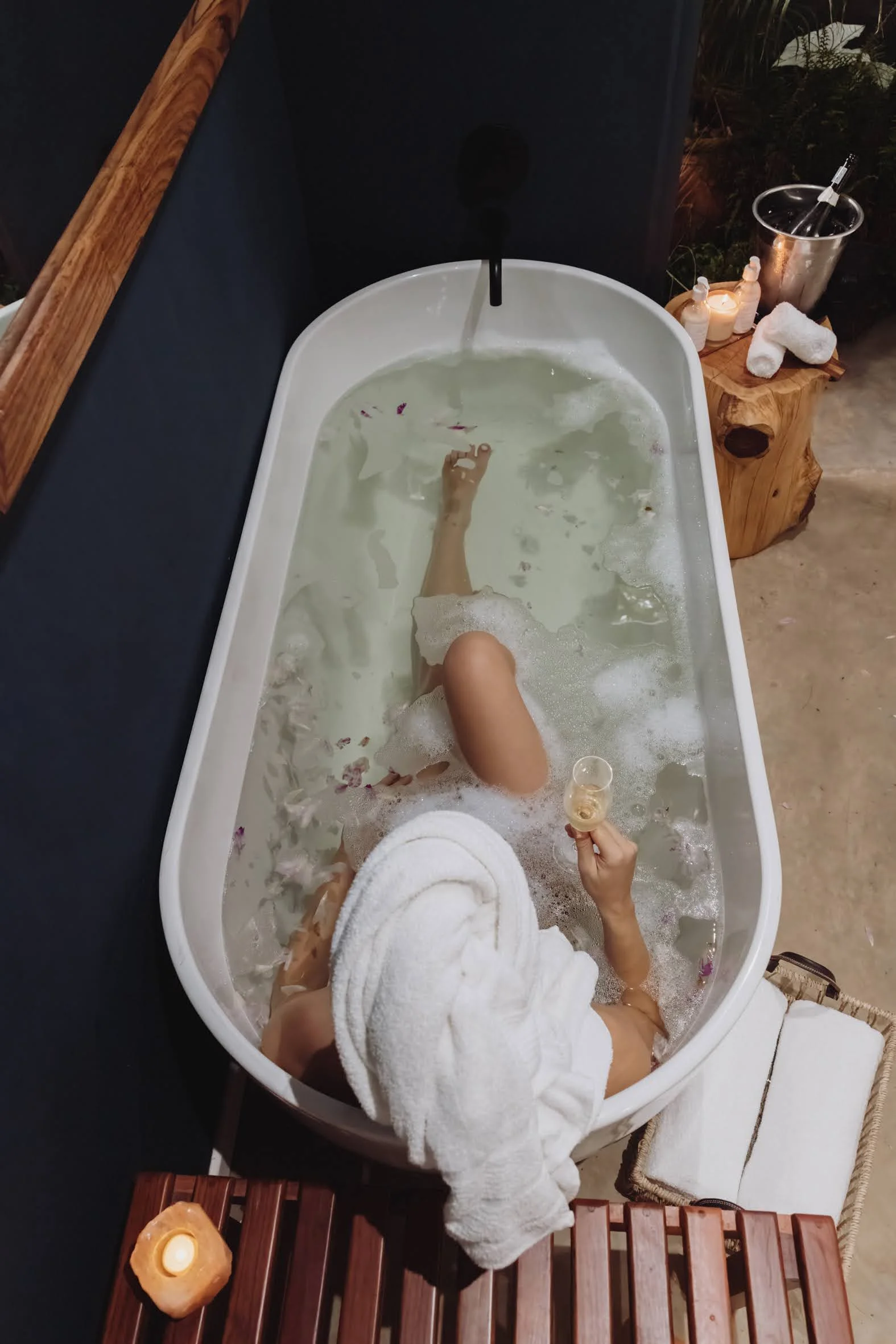 6. Can you take us through your choice of ingredients in developing these products, and what they are designed to do for the benefit of your clients' wellbeing? 
All of our products are made with up to 98.7% active, ingredients. The AM Skincare range uses only plant-based ingredients, producing high-end active products. AM Cosmetics is filled with vitamins, antioxidants, peptides, and botanical extracts to care for and rejuvenate your skin. No harsh chemicals, parabens, or formaldehyde. It is very important that AM Cosmetics is cruelty-free and vegan-friendly.
Some examples of these ingredients are:
Aloe Ferox Extract which decreases the appearance of lines and wrinkles, maximizes the hydration levels of your skin while locking moisture in, and soothes irritations by reducing inflammation and redness.
Acacia Senegal Gum provides an instantaneous lifting effect and improves the texture of skin by smoothing over wrinkles. It also leaves the skin soft and supple and supports natural fibers such as collagen and elastin
Hydrolyzed Soy Protein is an anti-aging active ingredient, among other things. It has a positive influence on the moisture balance of the skin, fills in unevenness and wrinkles from the inside, and thus ensures a smooth and firm skin appearance
7. What do you believe are the trends in the spa industry? What sort of experiences should spa owners be looking to curate for their clients?
A booming wellness trend post-pandemic is not just about physical well-being but also mental health. At Mvula, we believe in working together with other small businesses which complement each other to bring harmony to both body and mind. This can take the form of a holistic spa treatment followed by a serene bush painting experience amongst nature for example.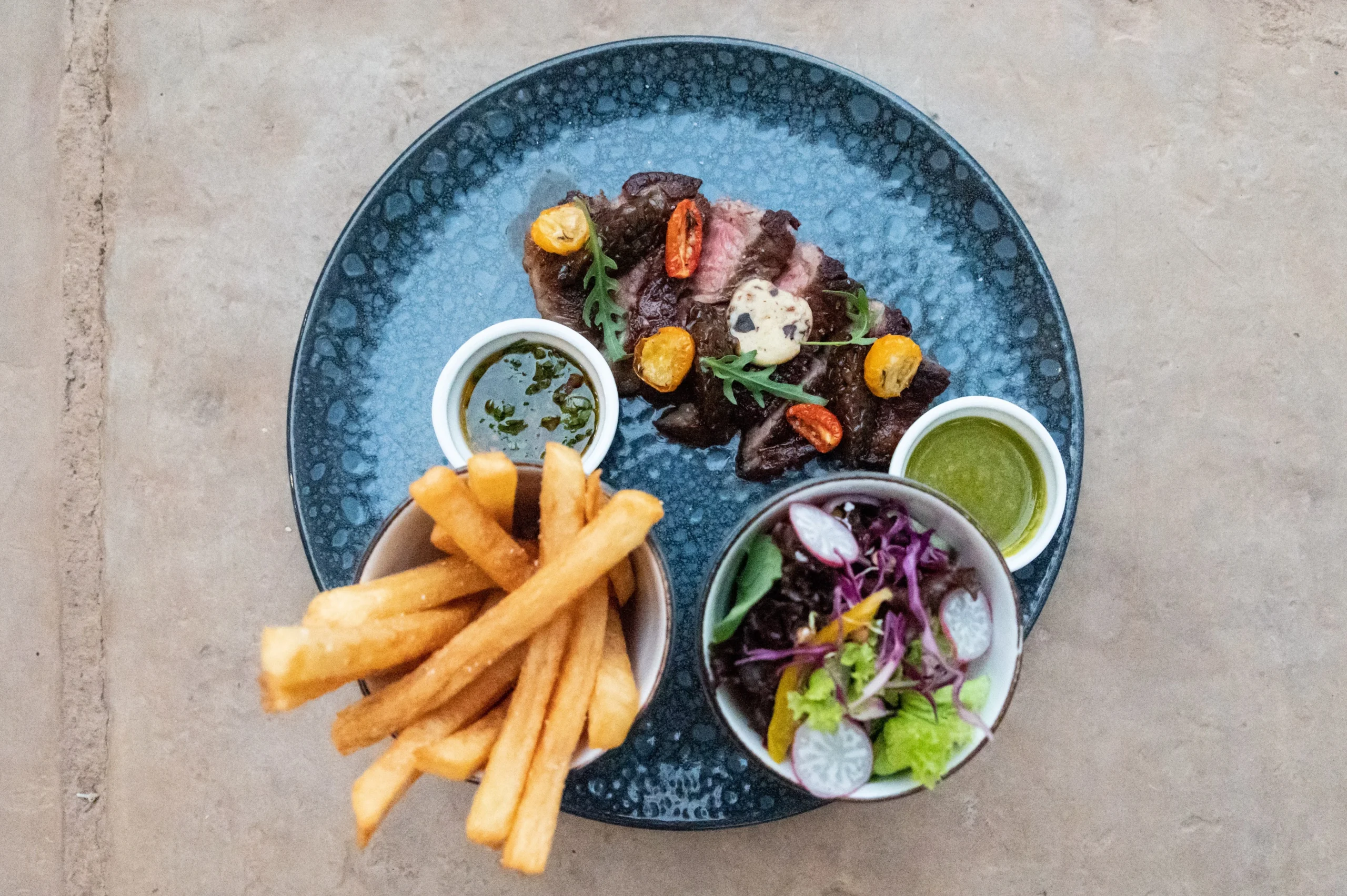 8.When not immersing clients in a world of relaxation, what does Avalon enjoy getting up to for fun?
Travelling!! I love experiencing new cultures and great foods. I also enjoy painting when I get the chance as well as spending time with friends and family.
Spa destinations across Africa and the world you would one day like to visit
Dubai, Turkey, Phoenix and Iceland