Just in time for the winter season, Dubai's hottest beach club is back in action with a stylish new setting perfect for blending the day into night
The award-winning WHITE Beach club will reopen its doors at Atlantis, The Palm on 22nd October, now double in size with a refreshed look that will perfectly transition guests from day into night. The renovation includes a second pool in a unique diamond-esque shape, expanding the amount of the popular front row sunbeds, with more than 300m of poolside and ocean views. An additional six luxury cabanas have also been added, featuring private plunge pools and a secluded lounging space, with two of these designed for large group bookings – able to accommodate up to 20 people in one cabana (with the option to extend to neighbouring cabanas).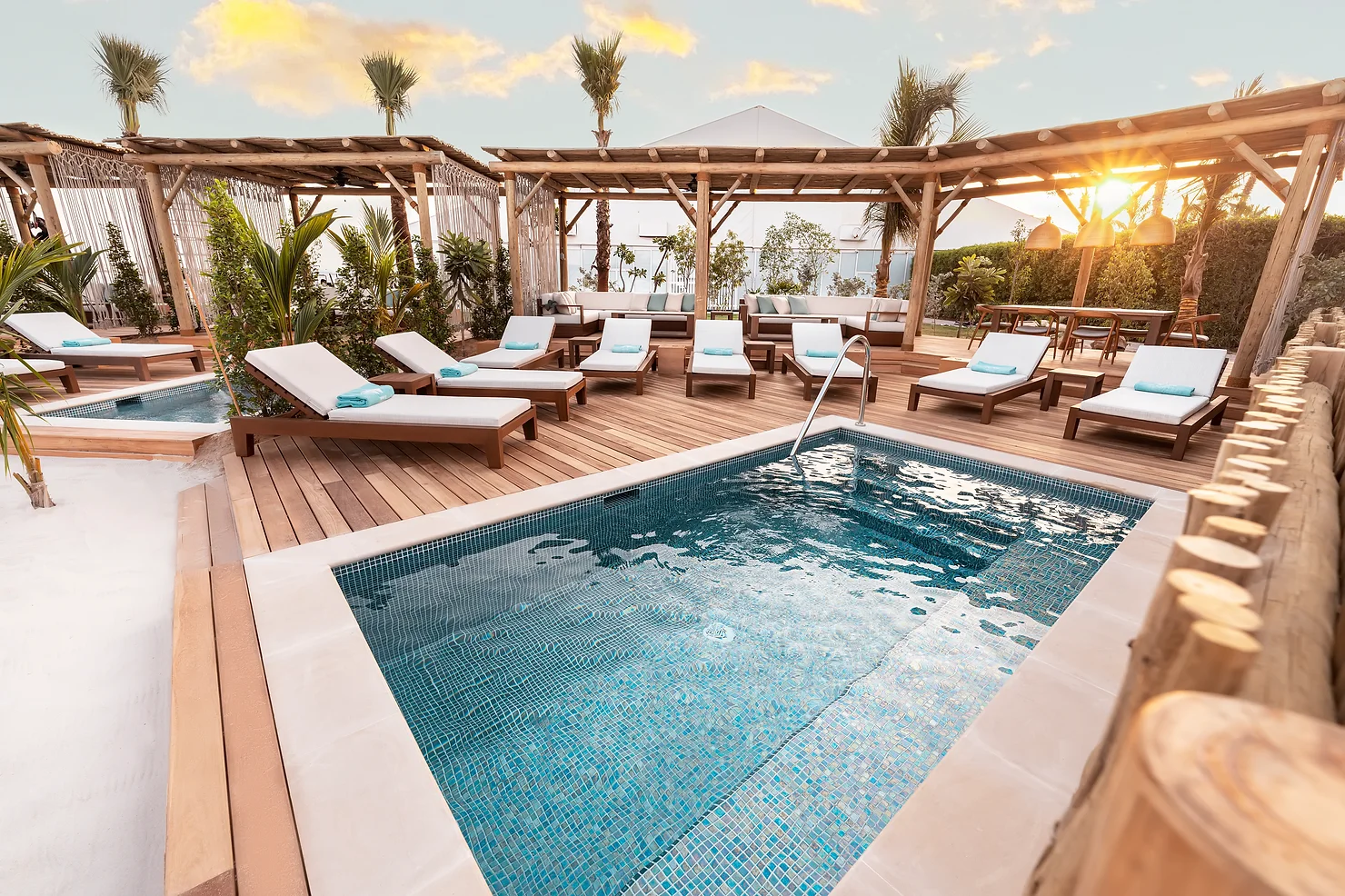 Including the new luxury cabanas, WHITE Beach now features 10 cabanas in total, each one strategically placed to while away a day in the sun. For those guests who prefer the sand, there are also extra day beds located along the beachfront and six flying beds placed oceanside at both pools for that perfect feeling of floating on water. In addition, the extension includes a stylish new DJ space, the ultimate spot to catch sets from A-list artists coming later this year. Now with two Instagram-worthy pools to choose from, a reimagined seasonal food and cocktail menu, and a thrilling lineup of events to be announced soon, there are more reasons than ever to catch some rays at Dubai's hottest beach club.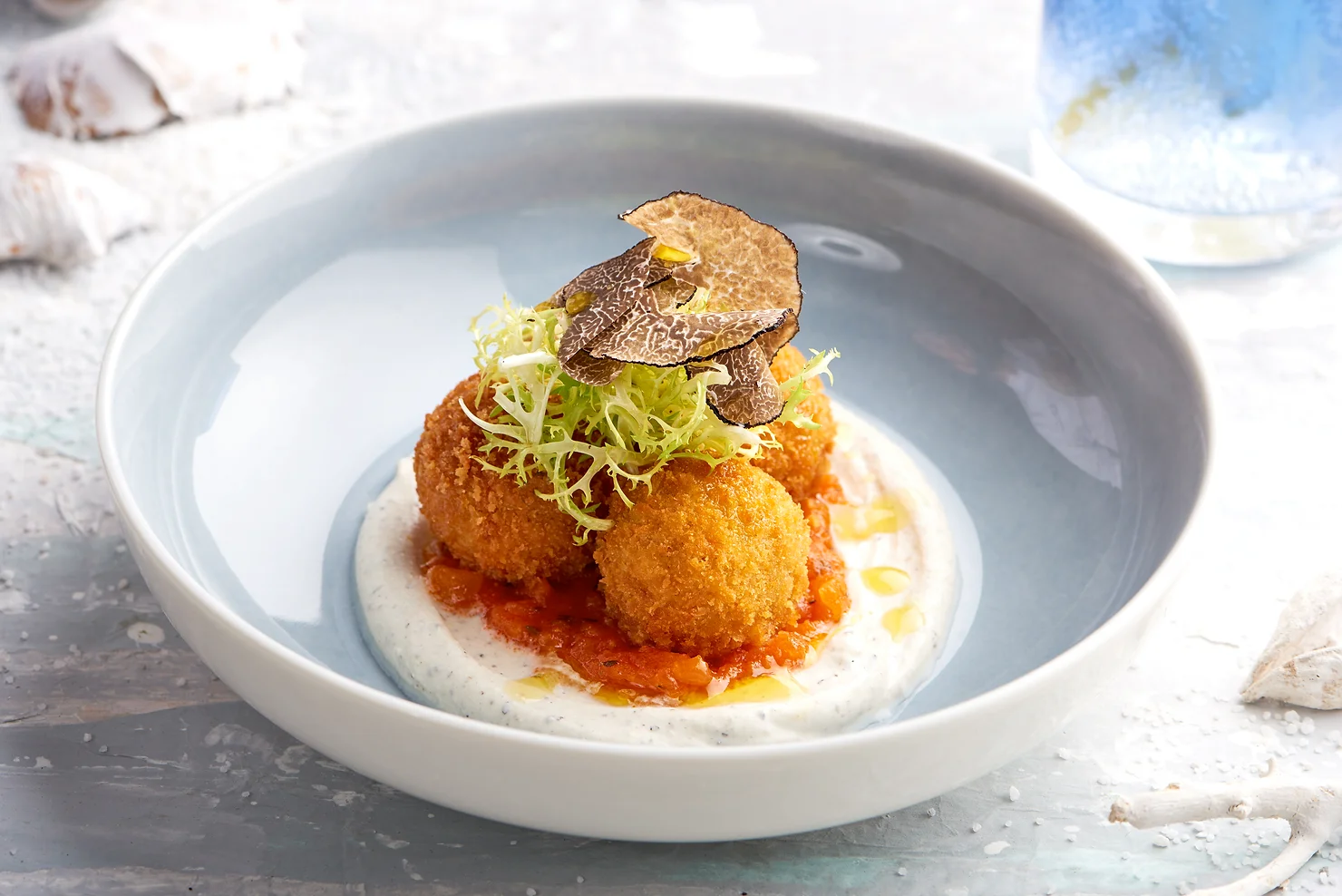 The restaurant at WHITE Beach is also back with out-of-this-world dining and an all new sandy shisha terrace, ideal for the upcoming winter evenings. Guests can look forward to Chef Ibrahim's Mediterranean-inspired menu with fan favourites including arancini, crispy eggplant mille feuille, sautéed gambas tava, and grilled Spanish octopus. WHITE Beach is also home to a comprehensive cocktail menu including signatures such as Yellow Diamond, Zakuro and Costa del Razz.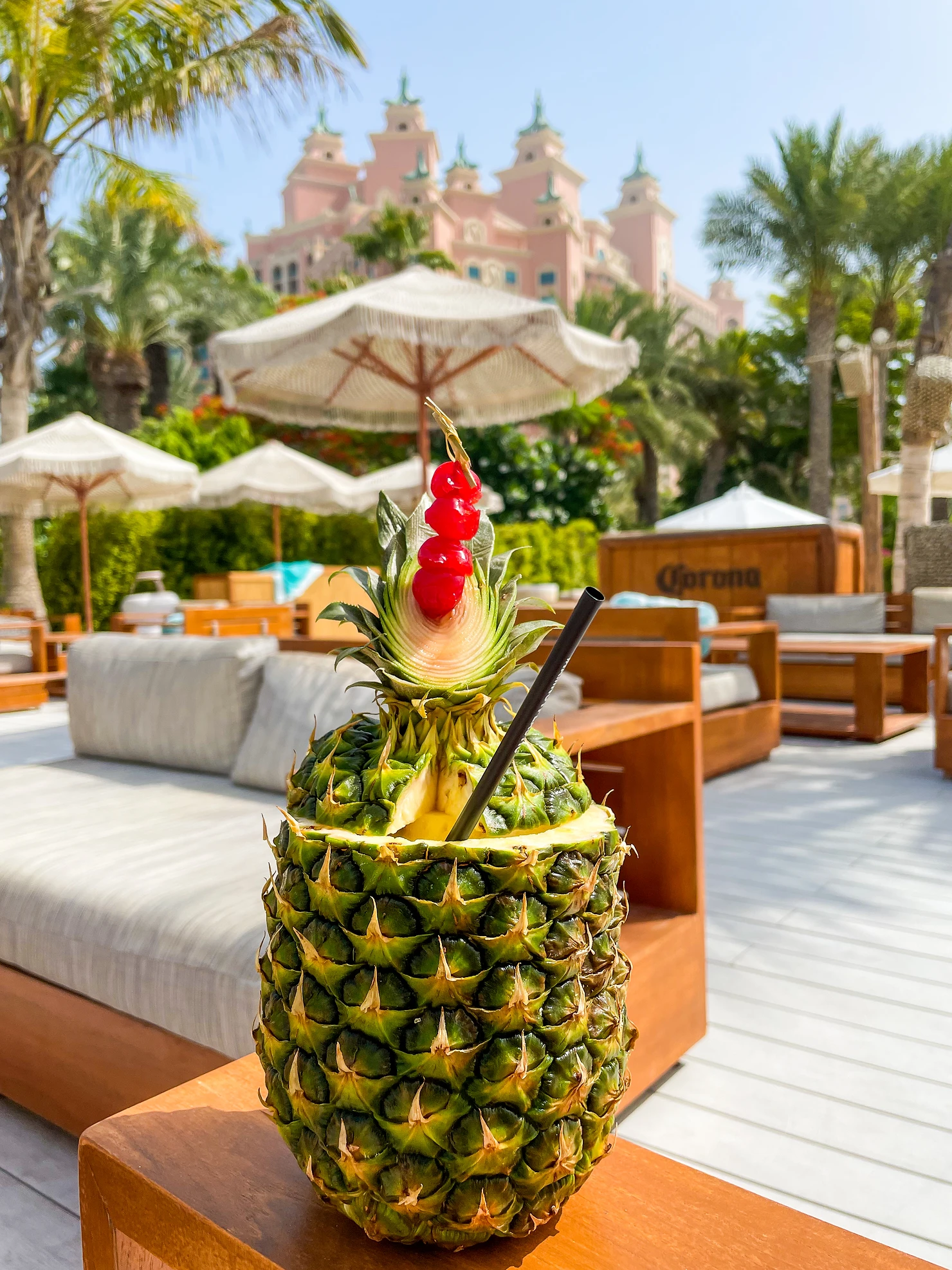 The reopening of WHITE Beach marks the return of resident-favourite Daysies Ladies Day, taking place every Tuesday, now with the option to make advanced bookings for the day. Offering the perfect mid-week indulgence, ladies are invited to sink into their sun loungers and relax beachside or by the glittering azure blue infinity pools at Dubai's coolest and classiest Ladies Day. For AED 200, ladies can enjoy free-flowing drinks and 50 per cent off a specially curated menu. Gents are welcome too, with AED 100 of the AED 300 entry fee redeemable on food and beverage.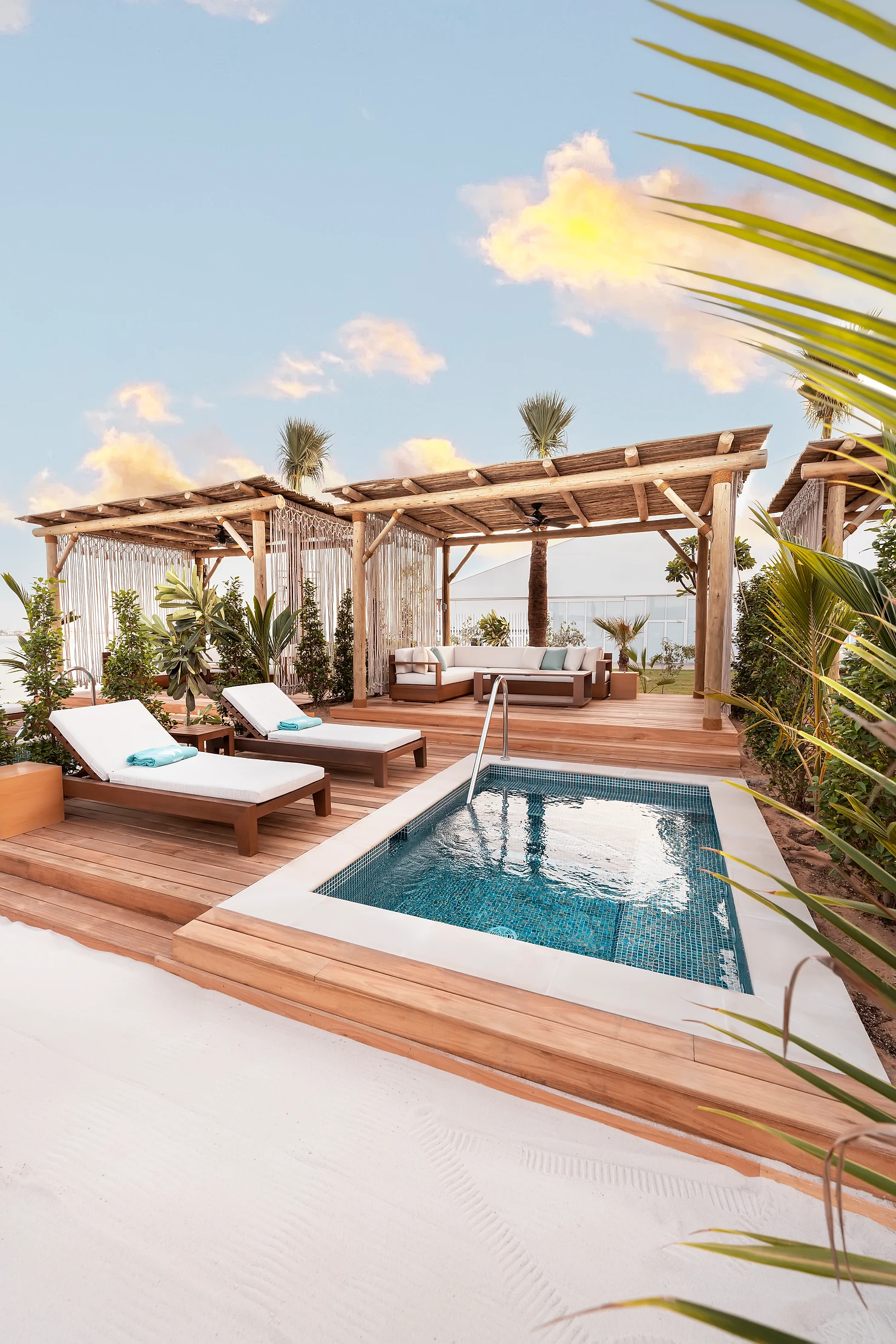 After the introduction of Palmarama last year, WHITE Beach will continue to dominate the entertainment scene with a lineup of A-list talent performing over the coming months, and an all-new Saturday Sanctuary event set to launch in the coming weeks that will play host to talent from around the world. Stay tuned for more exciting details soon.
WHITE Beach
· Open 10 am-8 pm daily
· Adults 21+
· Entry AED 250 weekdays: Including AED 100 F&B credit
· Entry AED 300 weekends: Including AED 100 F&B credit
· Lounge tables starting from AED 250
· Second-row sunbeds start from AED 600
· Front row sunbeds starting from AED 1,000
· Sky beds starting from AED 1,000
· Infinity day beds starting from AED 1,000
· Palm day beds starting from AED 1,000
· Ocean Front cabanas starting from AED 3,500
· Panoramic Pool cabanas starting from AED 5,000
· Pool Island cabana starting from AED 7,000
To find out more about WHITE Beach or to make reservations, log onto https://www.atlantis.com/dubai/entertainment/white-beach-club or call +971 4 426 0700.