By Joanna Craig
There are few places left in this world where adventure seekers are truly able to unplug, even if just for a few days, and to escape into the vastness of a wilderness so untamed that the same wild animals painted by our ancient ancestors, still today roam freely, unhindered and free of man-made impediments. Far too few such wild spaces still exist today. Zimbabwe has long celebrated its natural heritage through the creation and protection of its National Parks. Gonarezhou National Park, in the South-East of the country, is one such refuge for Africa's wild animals and a place of escape unlike any other. Once you enter the Park, there are no tarred roads, barriers, or fences; elephants have right of way and the roars of lions claim the night for themselves.
Gonarezhou is a unique and special place of varied and scenic, rugged beauty, that contains hidden secrets for those who know where to look. The ethos of the Park's tourism is to tread as softly on this landscape as possible, whilst fully immersing oneself in the experience of being in this vast, wild space. Camping in the Park gives the traveler a sense of adventure, freedom, and discovery of times past – an experience to relish from the comfort of the Gonarezhou Bush Camp, a seasonal tented camp overlooking the Runde River and framed by the Chilojo Cliffs. Or one can take in their surroundings from one of Gonarezhou's three rustic, but beautifully appointed mud-and-thatch self-catering Mananga camps, each celebrating traditional design concepts of the local Tsonga people. With sustainability at the fore of the design, all of Gonarezhou's camps are created to have as minimal a footprint as possible and all materials that adorn the camps are locally sourced wherever possible.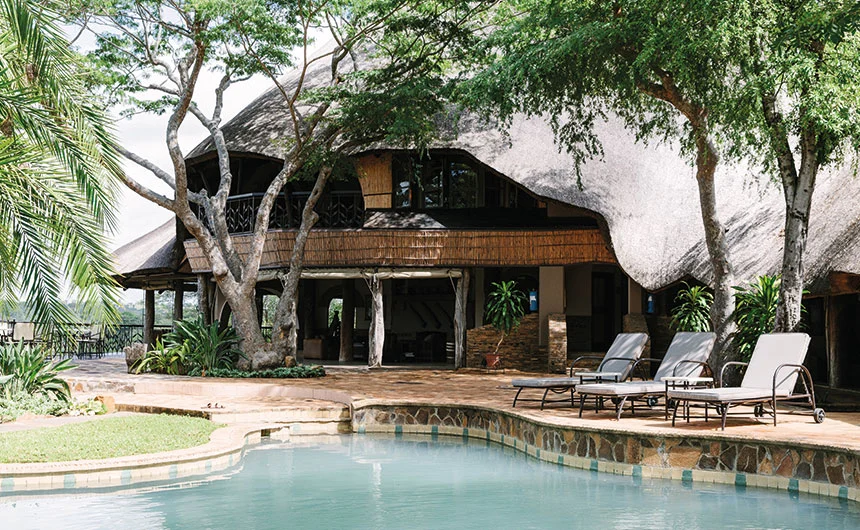 Wildlife and spectacular cliffs
Named for its elephants, Gonarezhou ('a place for elephants' in the local language) has an estimated 11,000 elephants within its boundaries. These living icons are almost out of place in today's world, and to spend time in the presence of these animals is an experience that is not easily forgotten. In addition to a flourishing elephant population, the park has good numbers of the majority of larger mammal species. On a visit to the park a visitor may see a variety of wild animal species such as lion, leopard, wild dog, spotted hyena, impala, kudu, buffalo, zebra, wildebeest, eland, giraffe and nyala. Gonarezhou is home to a total of 89 species of mammals, over 400 species of birds and a unique variety of reptiles such as crocodiles and the beautiful African rock python.
Gonarezhou National Park truly is one of the great refuges for Africa's wild animals and a marvel for the adventurous traveler to explore. The spectacular Chilojo Cliffs, at more than 180m high, and stretching some 16 kilometers along the Runde River lie at the heart of the Park and are a must-see. The Save and Runde, two great perennial rivers characterized by steep, rocky gorges with falls and rapids in parts, and wide, sweeping sandy beds in others, run through the Park, providing a backdrop to many of Gonarezhou's most dramatic sceneries.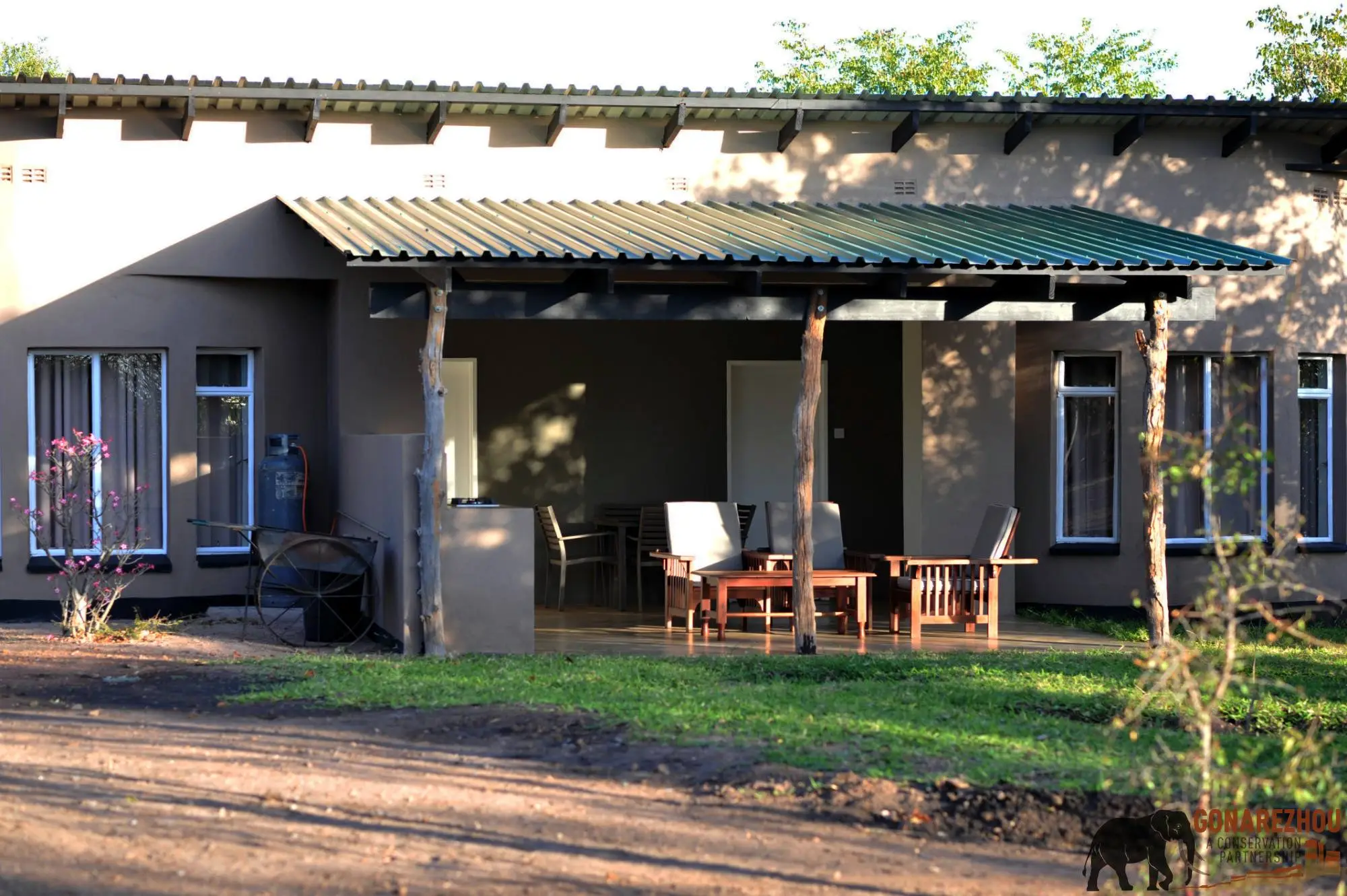 Getting to Gonarezhou
The park experiences a mild winter season from May to August with daytime temperatures below 30°C, and a hot summer season from November to April when temperatures can exceed 40°C. The most ideal time to visit is from May to September, with October providing a real wildlife spectacle for those who know where to look and can withstand the heat.
There are two main dirt airstrips in Gonarezhou National Park where charter flights may land (after doing the obligatory swoop to clear the airstrip of antelope and elephant of course). Alternatively, the Park can be accessed by self-drive adventurers through two entry points, one to the North of the Park near the town of Chiredzi and one to the South near the Sengwe-Tshipise Corridor, joining Gonarezhou National Park to the Kruger National Park in South Africa.
A true escape
There is no cell signal, no television, or WiFi connection inside the Park. The wilderness of Gonarezhou offers a rare and truly, very special experience for the adventurous of heart. There are few truly wild places in Africa that remain unspoiled by mass tourism, and Gonarezhou is one of them. Wild in the truest of terms, Gonarezhou National Park is a vast, untouched wilderness, a marvel to explore. 
The Park may also be explored from the luxurious Singita Pamushana Lodge, located on the private Malilangwe Wildlife Reserve adjacent to the Gonarezhou National Park, or from the renowned Chilo Gorge Safari lodge nestled on the banks of the Runde River, within the Jamanda Community Conservancy and sharing a 20-kilometer boundary with the National Park.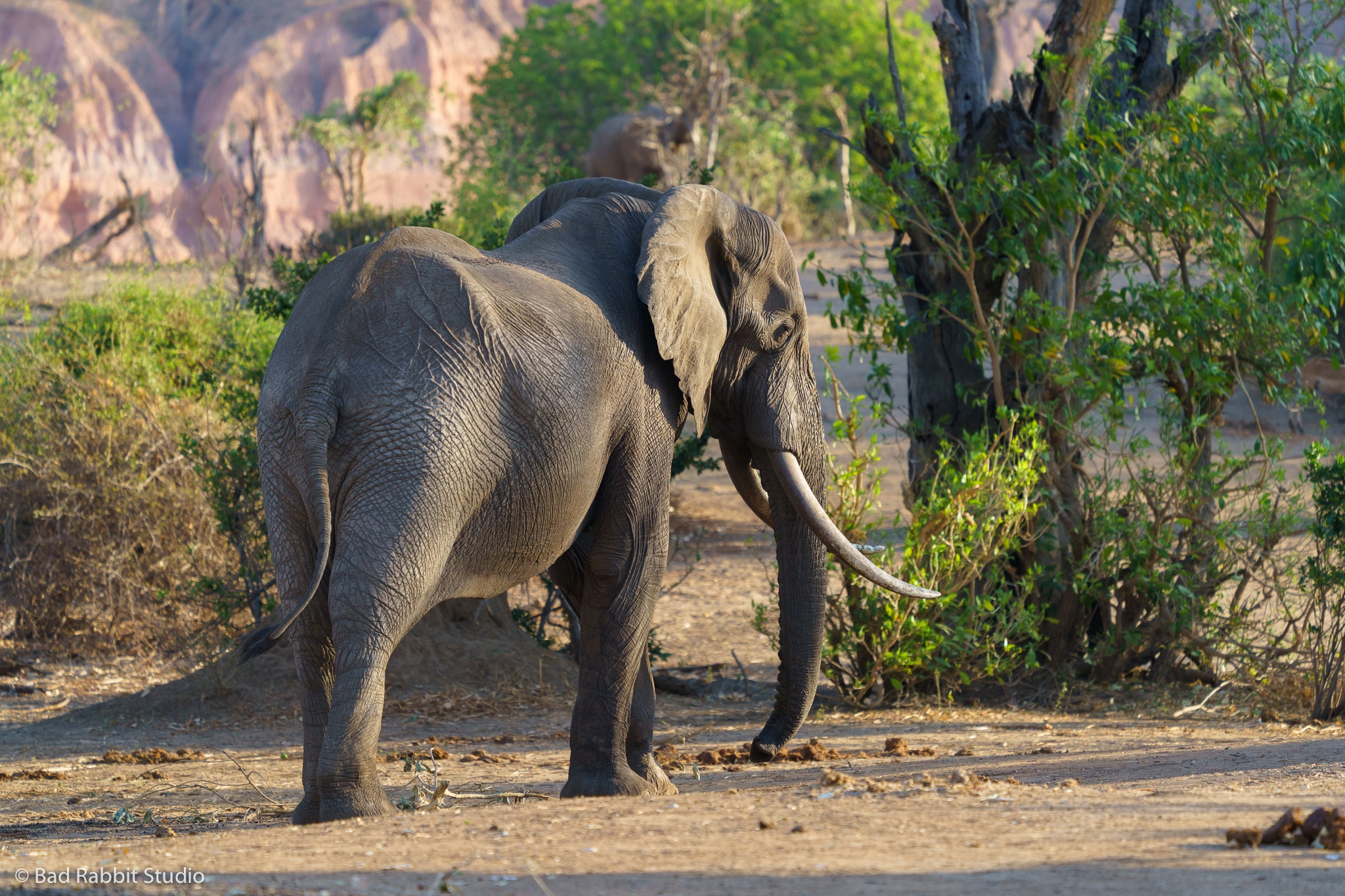 All bookings for Gonarezhou visits are done through a reception team based in Gonarezhou. They can be contacted on:
WhatsApp/telephone: + 263 779 788 811
*Please note that telephone signal does offer challenges at times – so, contact by email or WhatsApp is more reliable