Set in Namibia's vibrant capital, Avani Windhoek Hotel & Casino is the place to sleep, work, and play. This is the perfect start or finish to a great safari experience with plenty to do from living it up in the hotel-casino, chilling by the rooftop pool, or exploring downtown Windhoek. The property is a great escape if you are travelling with friends or family and the best hotel for business travellers.
Located in the centre of Windhoek's bustling business centre within the confines of the Gustav Voigts Shopping Centre, this stylish hotel has a great deal more to offer guests than its remarkably convenient location, with banks, restaurants, and shops of every description in the adjoining shopping centre.  
The Casino is at the heart of the hotel and offers guests a pleasurable gaming experience. Boasting comfortable accommodations, with the superb rooftop pool and gym add to the overall guest experience, a nearby sports club also offers guests golf, tennis, squash, and bowls. Horse-riding facilities are also in close proximity.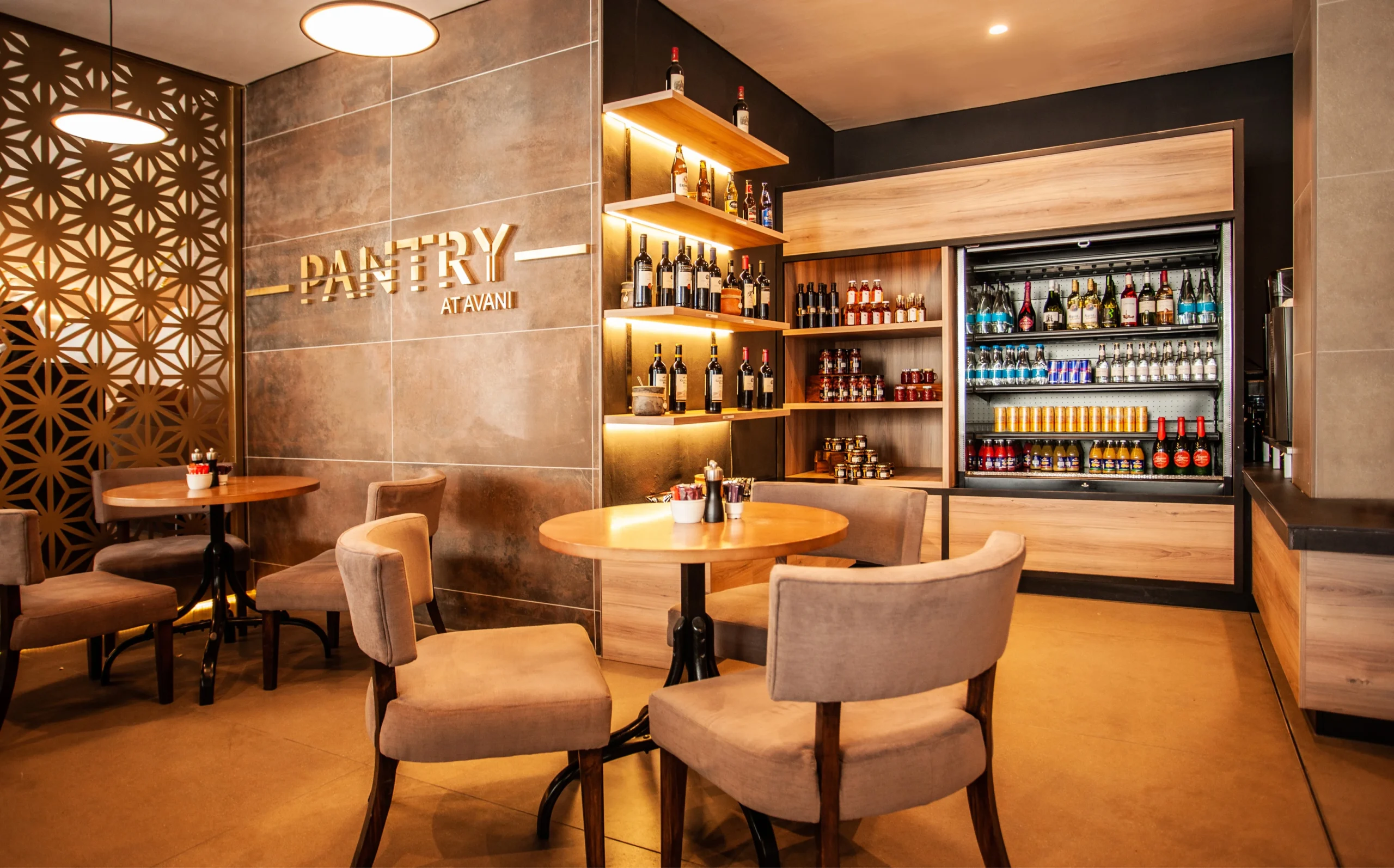 A taste of the good life
The Pantry serves up fresh, quick bites for guests on the move, whether they are looking for a healthy snack en route to a meeting, or comfort food after a long day of work, guests can enjoy a quick alternative to the hotel's other dining options, which are designed for a more relaxing, indulgent experience.
If the finest dishes, fruits, and wines are to your flavour, then look no further than the Dunes Restaurant. Open for breakfast, lunch, and dinner, the Dunes Restaurant is an informal restaurant offering an a la carte menu, with choices so sublime and prepared with only the freshest ingredients.
The Stratos rooftop and restaurant are redefining the social scene in Windhoek and setting itself apart as the ideal location to experience amazing food, drinks, and magnificent views of Windhoek. It has fast become the perfect spot to unwind for both business and pleasure, where guests can relax after a busy day or take business partners for a refreshing end to a meeting.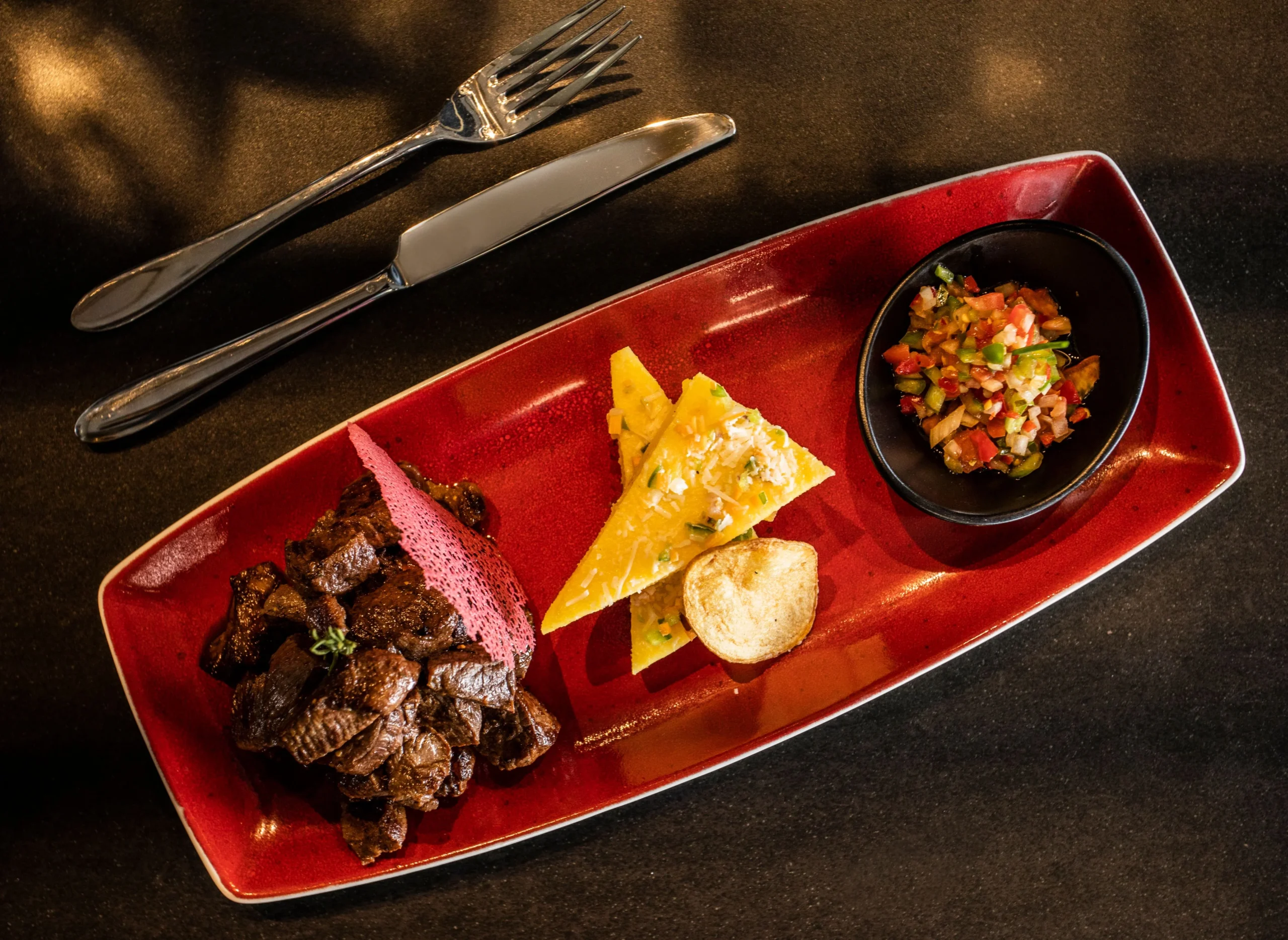 Planning an event in Windhoek?
Avani Windhoek Hotel & Casino offers a small and intimate conference venue and banqueting facility, located on the rooftop of the hotel, with magnificent views of the city.
The Sossusvlei conference facility includes a lobby, pre-assembly/bar area, and a multi-purpose function room. The meeting room is ideal for conferences, seminars, fashion shows, dinner, dancing, or cabaret, and can comfortably seat 120 diners banquet style and 150 cinema style seating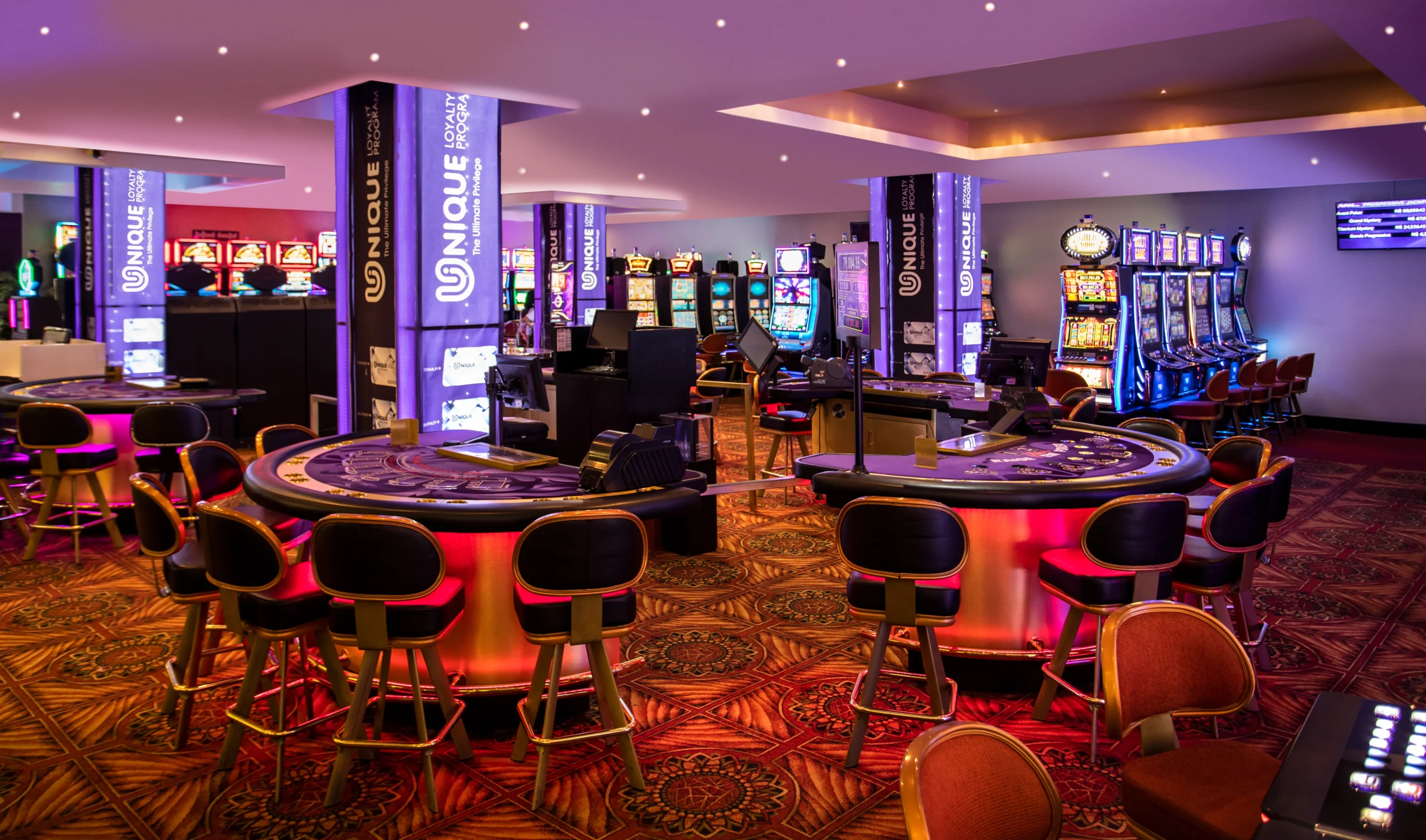 When in Windhoek
Windhoek, the capital of Namibia, is a tranquil, cosmopolitan city offering visitors and travellers a wide range of cultural diversions and entertainment. The Etosha National Park and the Namib Desert offer a close encounter with nature in all its contrasts and complexities, making Windhoek a great destination to go back in town to learn a little about Namibia's colonial history, take to the great outdoors for an exciting safari experience or simply tour some cultural hotspots about town. 
Numerous air carriers have direct access to Windhoek, and Windhoek Airport is situated 35 km from the hotel. This international airport is serviced by Air Namibia, South African Airways, British Airways, and Lufthansa Airlines, with Air Namibia operating an extensive internal flight schedule, and weekly overseas flights are also available via numerous international airlines. Direct international flights arrive and depart from Windhoek to Cape Town, Johannesburg, Frankfurt, and London. 
To learn more about Avani Windhoek Hotel & Casino visit [email protected]