Words by Daphine Mabhiza 
Hiking in the bests spots around Africa can be so fulfilling if chasing thrills is your thing. From contoured forestlands to rocky mountain outcrops, remote villages, and sightings of rare wildlife and flora – Africa boasts a wealth of hiking spots that are sure to offer an adventure – and a workout – you will never forget. Whichever country you visit on this beautiful continent, the thrill of adventure married, with magnificent encounters with nature's wonders an open invitation for exploration. Highlands are rife with rolling hills and breathtaking summits sure to give you a magnificent view of the lands beneath. If you are an avid hiker and adventure lover, check out our picks for top hiking territories across Africa.
1. Mount Sabinyo, Uganda
Mt Sabinyo is in the southern part of Uganda. An ancient inactive volcano with an incredible ecosystem of greenery, flora, and fauna, and rare mountain gorilla encounters, Mount Sabinyo avails daylong hikes that promise challenging steep rocky cliffs and breathtaking views of Uganda and Rwanda.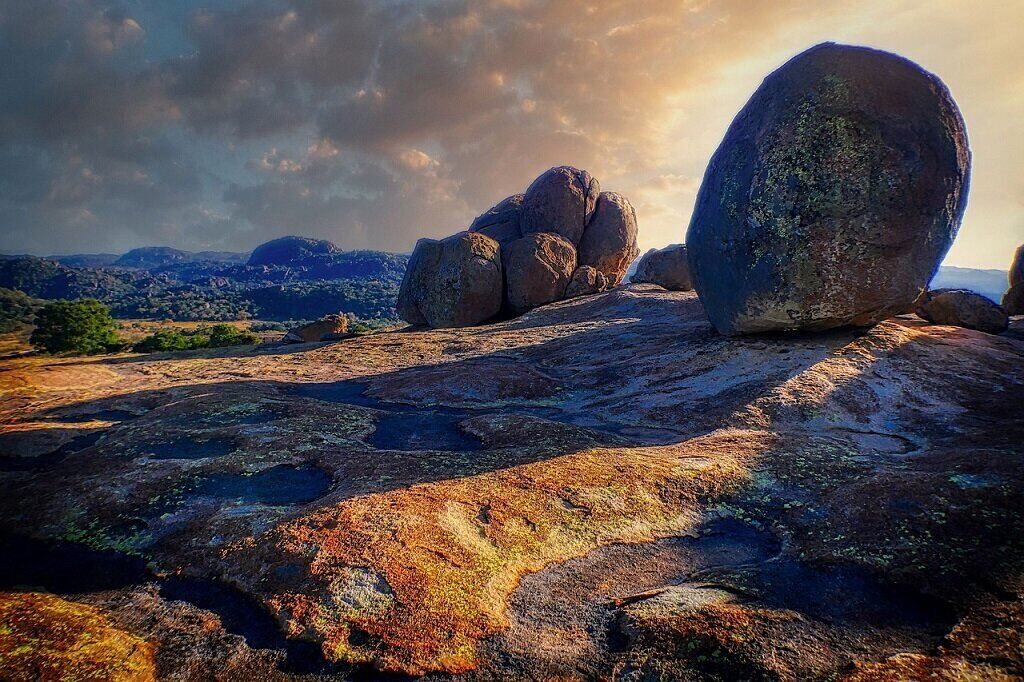 2. Mt Mulanje, Malawi  
Located in the southern region of Malawi, Mt. Mulanje is a 3000-meter summit offering the opportunity to interact with wildlife such as vervet monkeys and black eagles as well as gorgeous views. Hikers enjoy eighteen different routes which give you a unique experience in complexity and vantage points as you climb higher and higher up what is actually a "massif" of syenite and granite which covers a mammoth 650 sq km. Water erosion from the region's rivers have resulted in deep clefts which form cauldron like hollows on the mountain scape.
3. Mt Kilimanjaro, Tanzania   
Mt Kilimanjaro is the tallest mountain on the continent and well renowned for its challenging hiking offer. For those not looking to reach the 'rooftop of Africa', there are multiple routes one can enjoy, such as Lemosho, Northern Circuit, Shira, and Machame. Each route offers scenery of the surrounding landscape and can take you anything from 5-9 days to summit.
4. Mt Nyiragongo, DRC
Mt Nyiragongo, though lesser known, may be one of the most unique hikes one will ever take as they scale the mountain's red-hot lava volcano and rocky trails. After a full day of hiking, hikers set camp in huts located on the edge of the volcano before descending the following morning. The hike is not for amateurs with its slippery volcanic rocks, but the views are worth the trip. It is important to note though, that sometimes this majestic volcano mountain is inaccessible due to the unpredictable political situation in Goma region of Democratic Republic of Congo.
5. Skeleton Gorge, Table Mountain, South Africa
This one is for hike addicts who are always looking for the toughest hike spot out there. Skeleton Gorge is one of the many trails that lead to the top of Table Mountain and is well-recognized for how steep it is. A hike along this trail includes boulders, running water, streams, indigenous shaded forest, fresh smells of indigenous flora, and a lot of greenery to enjoy. This trail leads to the highest point on Table Mountain which is 1086m above sea level, a god-like view that very few get to see.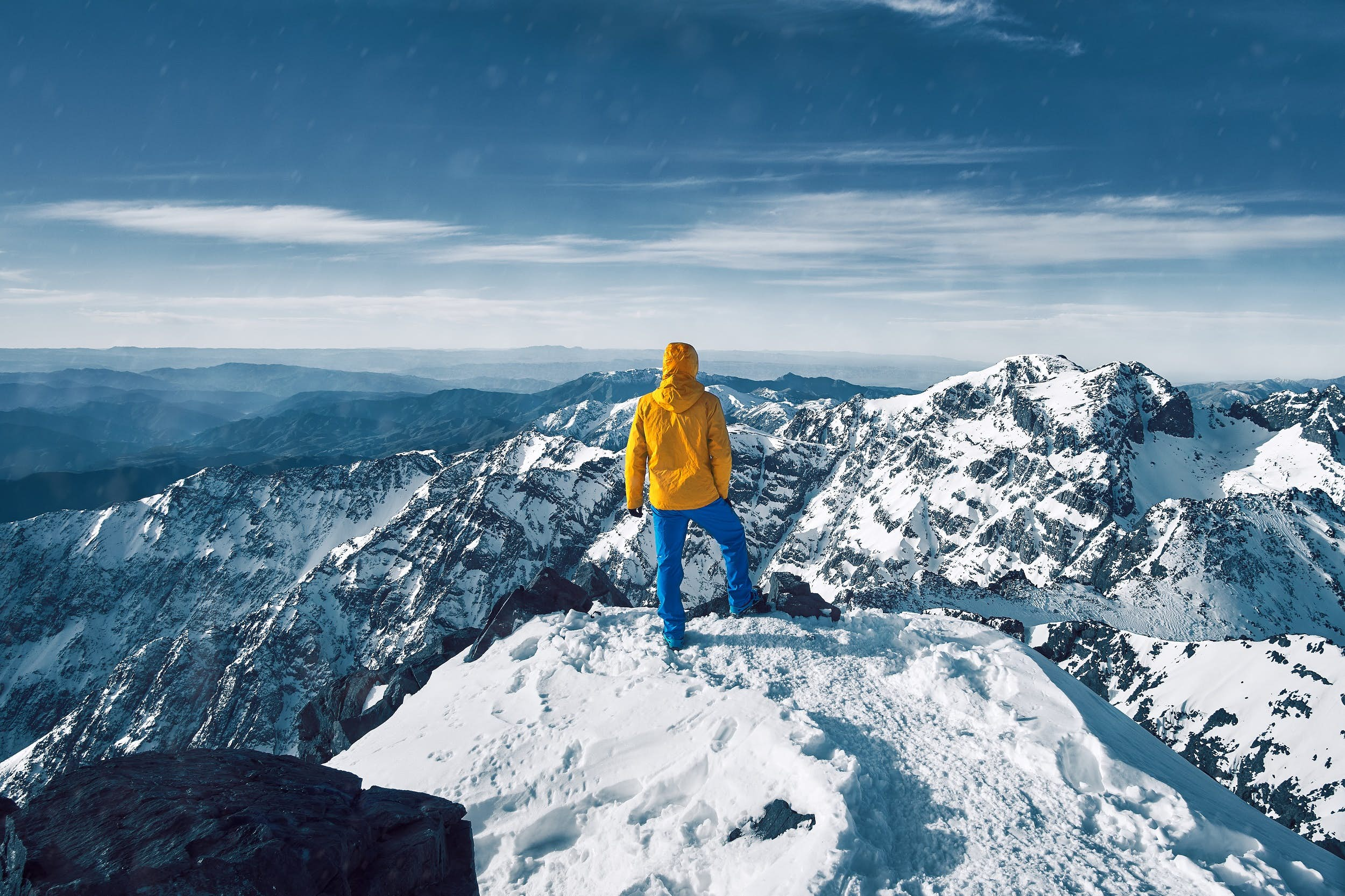 6. Mt Kenya, Kenya 
Mount Kenya is the highest mountain in Kenya and the second-highest in Africa, with peaks as high as 5188m. The trek is a challenging and enjoyable journey to Mount Kenya's highest trekking peak, Point Lenana, which summits at 4985 metres. The view from the top is well worth it as you enjoy the stunning site of the dramatic volcanic massif and the two main peaks of Batian and Nelion, as well as long views over the central plains of Kenya.
7. Mt Toubkal, Morocco
Mount Toubkal or Jebel Toubkal is the highest peak in Morocco and North Africa. Located in the southwestern part of Morocco, about 60 km south of Marrakesh, this hiking site offers compelling views of the land, ocean, and the Sahara Desert in one hike.
The trek is not for the faint-hearted though, as it is characterized by steep paths that are often covered in snow.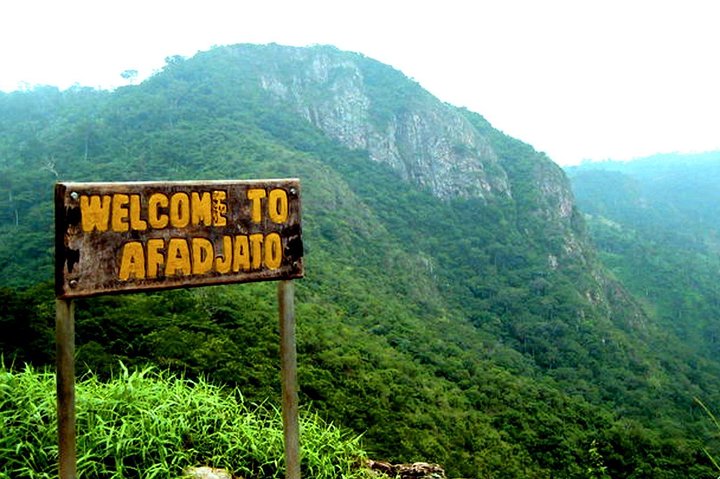 8. Mount Afadjato, Ghana
Though not nearly as high as some of Africa's other peaks, Mount Afadjato is one of the highest mountains in Ghana at 885m. Mount Afadjato is located by the border between Ghana and Togo in the Volta Region and is home to countless flora and fauna, as well as butterfly species. The 4-6 hour hike offers little interference from modernization, with an opportunity to explore nearby villages of Liati Wote and Gbledi Gbogame in the Afadjato South District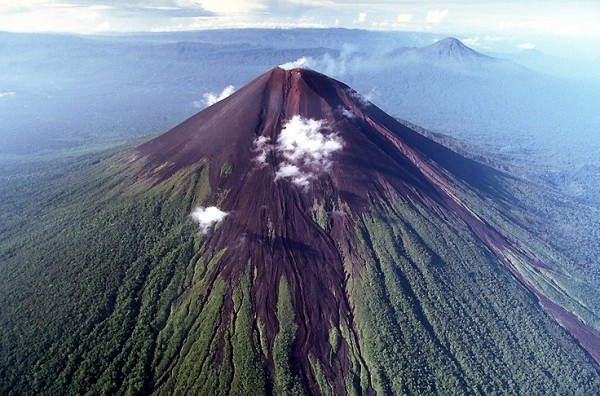 9. Simien Mountains, Ethiopia 
Simien Mountains are a special hike and a world heritage site. Located in Northern Ethiopia, this hiking spot is a tough one, but a great adventure, as you get to view rare wildlife such as Gelada monkeys and Ethiopian wolves. You also get to interact with the locals who live along the paths. The hike ends with unforgettable views. It is a once-in-a-lifetime experience.   
10. Matobo Hills, Matabeleland Zimbabwe
Covering over 3000 kilometers of the Matabeleland Province in Zimbabwe are the Matobo Hills, which are characterized by giant granite rocks that have been shaped and sculptured over thousands of years by nature's process. Matobo Hills is rich in history and a hike through these hills will reveal centuries of ancient civilization such as rock paintings made by bushmen illustrating their lives, war, and colonization. Hiking Matobo Hills is an exciting outdoor adventure. Enjoy nature's best with the flora and fauna, butterflies, and breathtaking views of the province's splendor. Don't miss out on the Inanke trail in Matobo Hills which offers a cave sighting at the end of the trail
With a plethora of hiking experiences across the continent, adventurers are encouraged to ensure they are in good health before embarking on an ascent. Trails are remote, as much as they are challenging, and so hikers, are encouraged to conduct their research on accessibility, rest points along the climb up, in area medical support, and safety, including ensuring that there is no civil unrest in the area. With this, it is advisable to hire local guides to accompany you on your trip to avoid unexpected events such as getting lost or venturing into dangerous paths. Happy hiking!